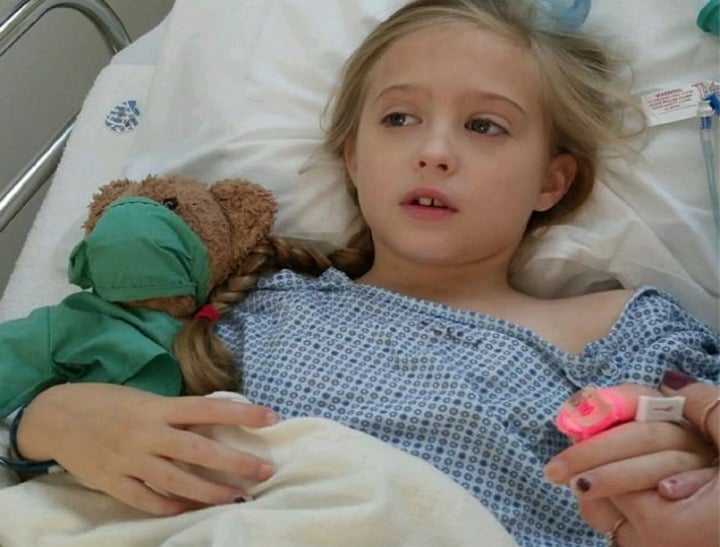 Chrissy is one of the youngest people ever to have breast cancer.
Eight year old Chrissy Turner loves dragons. She adores dinosaurs – velociraptors in particular – and loves being in the water.
The blonde haired little girl still sleeps every night with her teddy bear, Andy and she worships her 16-year old sister who she says is her "best friend."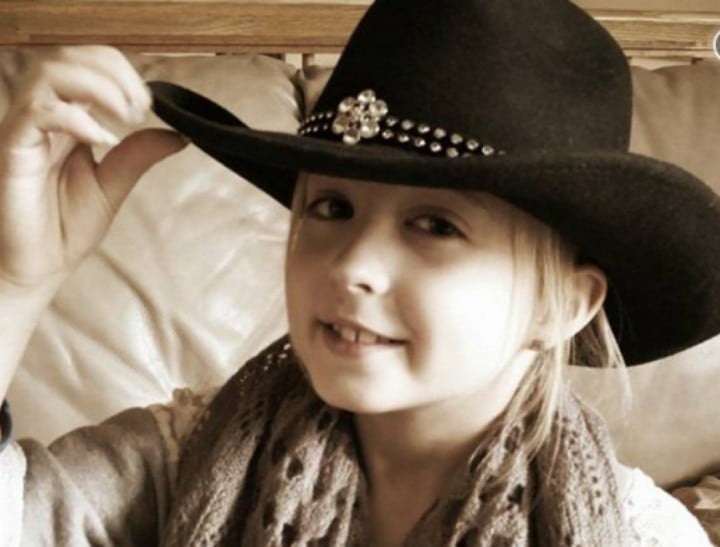 Eight-year old Chrissy Turner is just like any other eight-year old you might know – warm, funny, a delight to be around.
Except this eight-year old girl isn't like any other, she is facing a struggle inconceivable for a child so young. This eight-year old has breast cancer – one of the youngest persons ever to be diagnosed with the disease.
The little girl first became aware something was wrong when she went to her parents after finding a lump on her chest.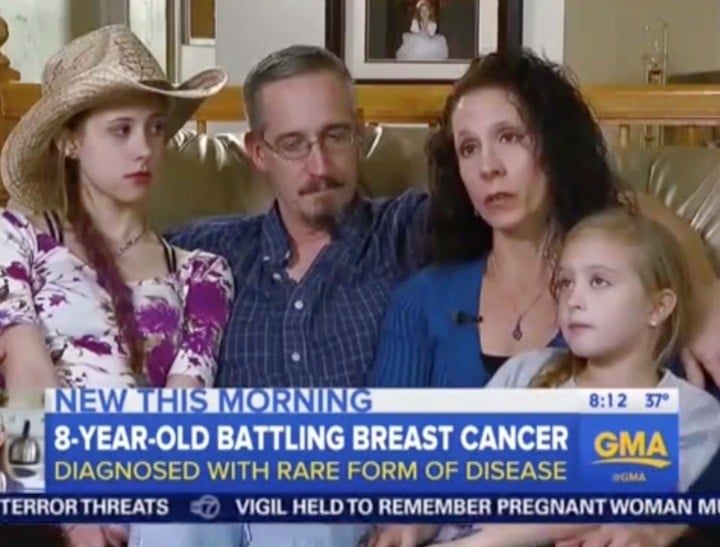 "It was about the middle of October she came to us with a lump on her chest and was scared," said her father, Troy Turner, who also has non-Hodgkin's lymphoma told ABC4 Utah News.