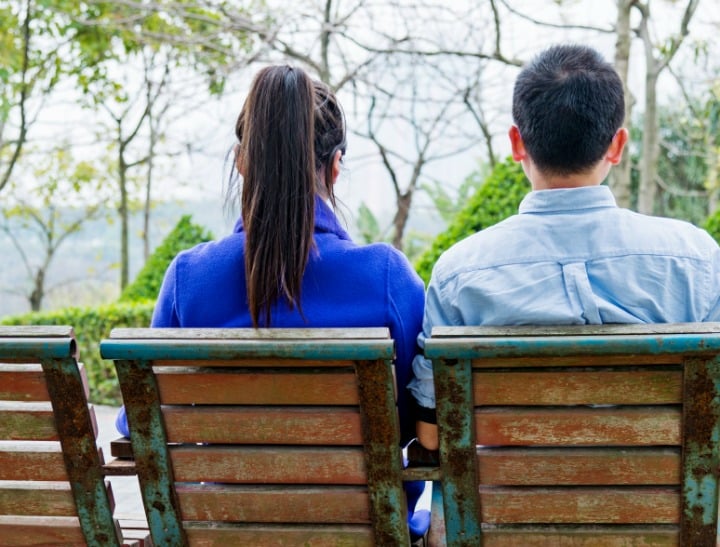 You're dating or married to a woman trapped in chains.
Trigger Warning: This story deal with eating disorders. If you are currently struggling, or are recovered, you may find elements of this story triggering.
It's been about 13 years since I recovered from my eating disorder. For about two years I went through everything, from periods of not eating, to binging and on rare occasion, purging — and I thank my lucky stars I got out of that hell every single day.
An eating disorder is not an easy plight: you don't need to drink alcohol to live, but you damn well need to eat if you want to stay alive. Food is everywhere and unavoidable. When you struggle with an eating disorder it can feel like you're a prisoner to your body … so essentially, you're dating or married to a "trapped" woman in chains.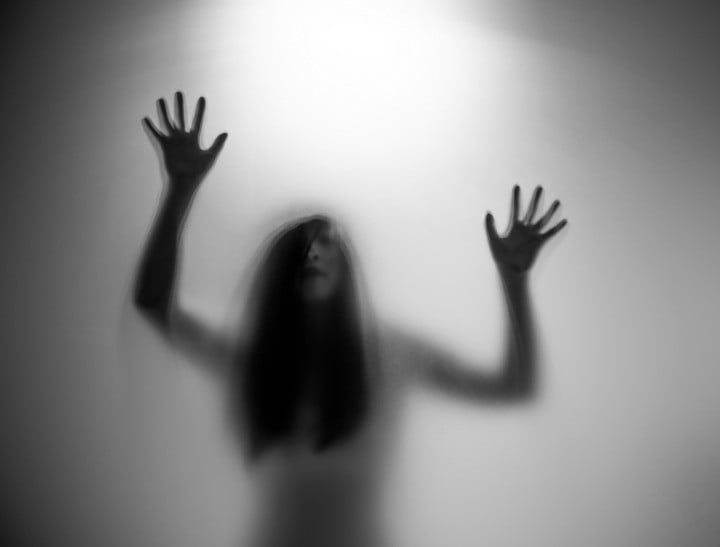 If you happen to love a woman with an eating disorder I say to you now: Be patient, good luck, and here's what you need to know:
1. We're not trying to please you.
An eating disorder is not about trying to look good for a partner. Oh no. Nope. Don't get your ego thinking that. An eating disorder is all about control and often self-hatred/issues of self-esteem. For me, I felt as if I had very little control of life and I just started dealing with issues stemming from the time I was raped as a teenager.
Pair that with a deep feeling of insecurity and shame from post-traumatic memories along with repressed feelings and BAM: I was in eating disorder hell.
Your woman is not starving herself or binging and purging because she wants to be perfect for you — she wants to perfect for herself and perfectly controlled! And by the way: Until that eating disorder is conquered, she will never drop that false belief of perfection.
2. We set up insane goals for ourselves.