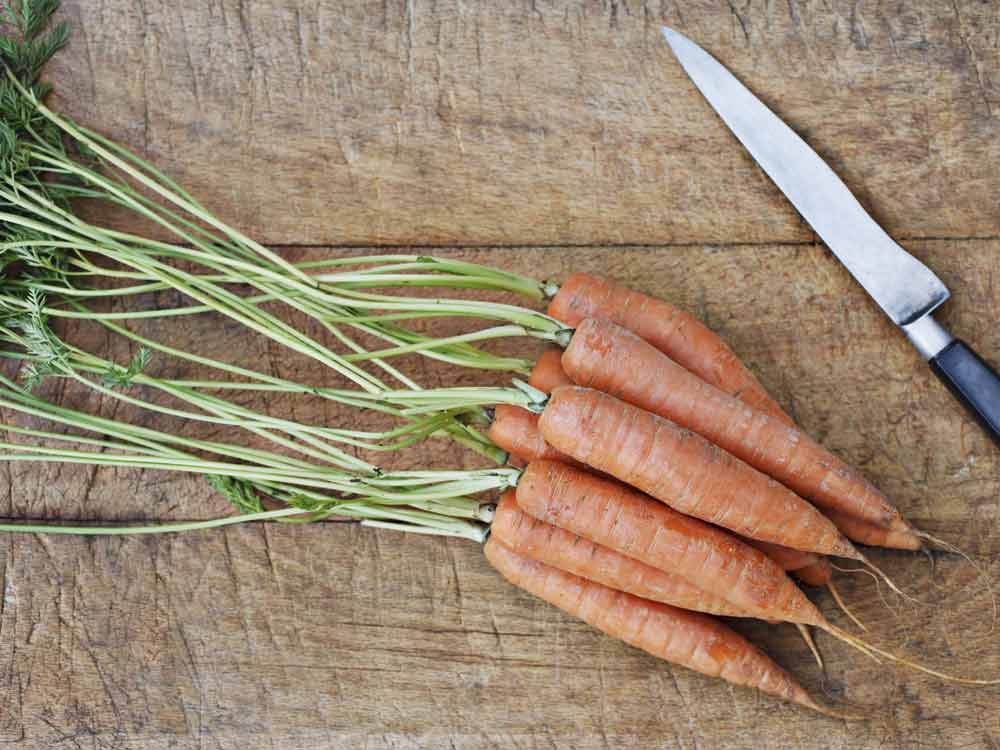 Stuck for healthy recipes? One of the main reasons people eat an unhealthy diet is that they just don't have the time or money to make something nutritious and reasonably low fat. We all know how it is – you come home from work exhausted and hungry and wolf down a cheese toastie and then order a take-away for the whole family. With a little bit of inspiration and planning, however, you can eat tasty, healthy food that doesn't break the bank – every day of the week. Check out a number of our healthy recipes below.
New! Fast and Healthy Meals selector
Whether you're looking for breezy breakfasts, hassle-free lunches, speedy salads or dinners in a flash, look no further than our Fast and Healthy Meals selector  for all your healthy meal ideas and healthy recipes.
Wake-up to well-being
Lunch-time lovelies
Delicious dinners in a flash
More on iVillage:
Thank you - just by clicking on this and other content on Mamamia, you are helping to fund education for some of the world's most disadvantaged girls.
Together with our commercial clients and charity partner Room to Read, Mamamia's goal is to be funding 1,000 girls in school each and every day, by June 2020.
Learn more here about our ongoing mission to make the world a better place for women and girls.