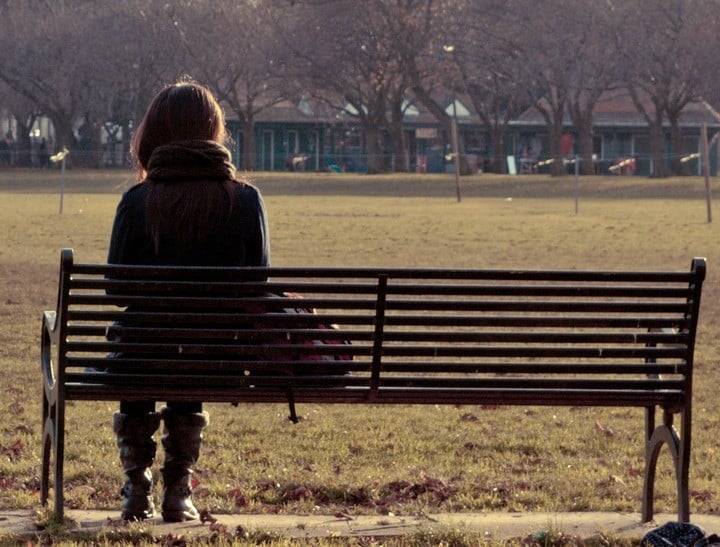 Nearly half of all Australians will experience mental illness in their lifetime. So why on earth doesn't travel insurance cover it?
High school student Ella Ingram couldn't wait to travel to New York with her Media Studies class. She was looking forward to going to a Broadway Show and the NBC studios during the Year 12 trip, and she pulled shifts at the local bakery to help cover the costs of the flight and accommodation.
"It was a really big deal," the young Melbourne woman told ABC's 7:30 programme. "I was so excited."
But when she became seriously unwell shortly before the trip, a specialist told her she wasn't well enough to travel.
That's when she learned she wouldn't be able to recover the $4,200 already laid down on travel expenses by her family — even though she had taken out travel insurance to cover any cancellations.
The reason why was buried in the fine print of her policy: The insurance giant refused to cover mental illness. That meant that Ella's condition — serious depression that left her suicidal and hospitalised at one point — wasn't covered, even though she had developed her condition  after taking out the policy.
"I just felt absolutely devastated," Ella said, adding that she's spent all her childhood savings on the dream trip.
Now the brave young woman is taking on the insurance company, QBE, demanding that it treat mental illness like other conditions when it comes to insurance.
The matter, which is currently before the Victorian Civil and Administrative Tribunal (VCAT), could have implications for many other insurance providers who similarly exclude mental illness from their travel insurance policies; 33 of 35 policies had a similar approach in one survey by Choice magazine, a statistic that suggests the practice is widespread.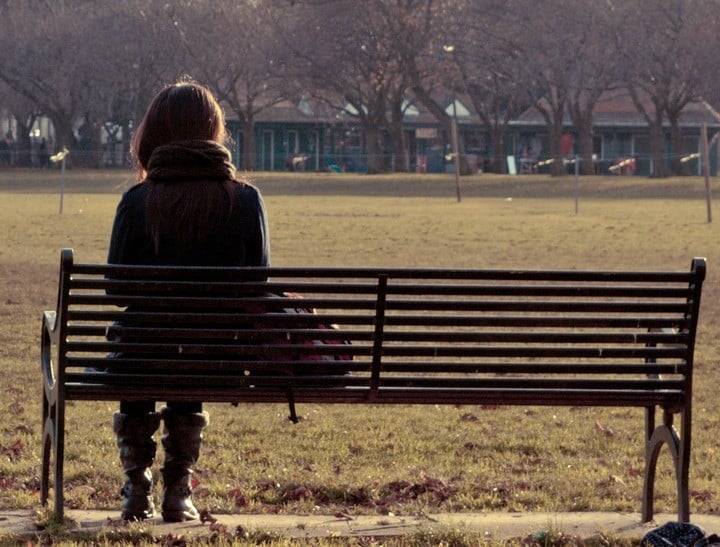 The ABC's 7:30 program last night talked to experts who said the exclusion of mental illness from these policies is discriminatory.