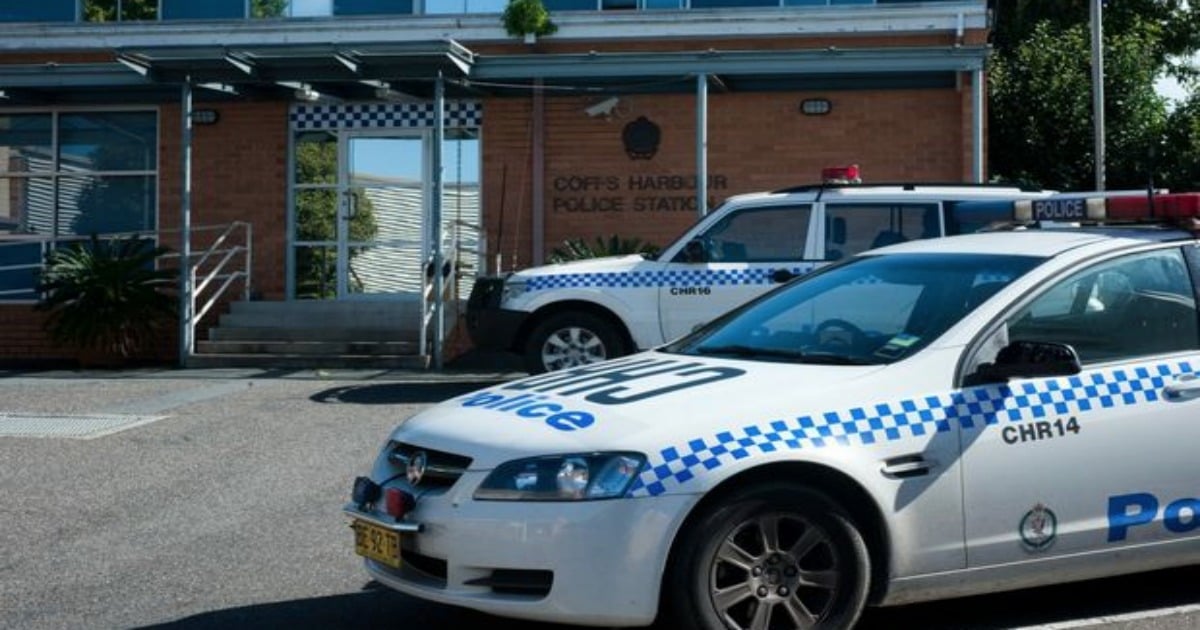 Warning: This item deals with sexual assault and may be distressing for some readers. 
A teenager has allegedly raped a seven-year old girl when she went to toilet in shopping centre while at a beachside plaza on the NSW Coffs Harbour coast.
A 14-year old boy will face court today after the allegedly sexual assault of the seven-year old girl. It is understood to have taken place when she went into a centre toilet.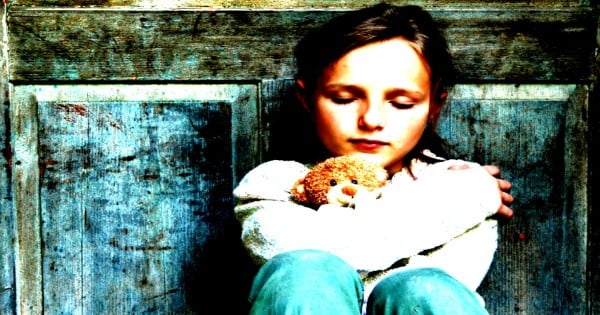 The 14-year old was detained by a member of the public in a car park of a shopping centre at Moonee Beach, near Coffs Harbour in New South Wales while they waited for police to arrive.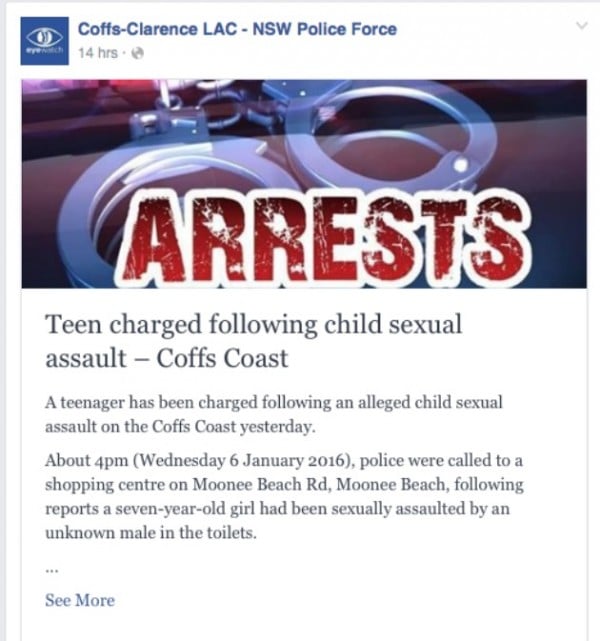 It is alleged he raped the girl when she went to the toilet at the popular beachside shopping centre. It is reported that they did not know each other.
The Coffs Coast Advocate reports that detectives conducted inquiries at the scene before taking the boy to the Coffs Harbour Police Station.