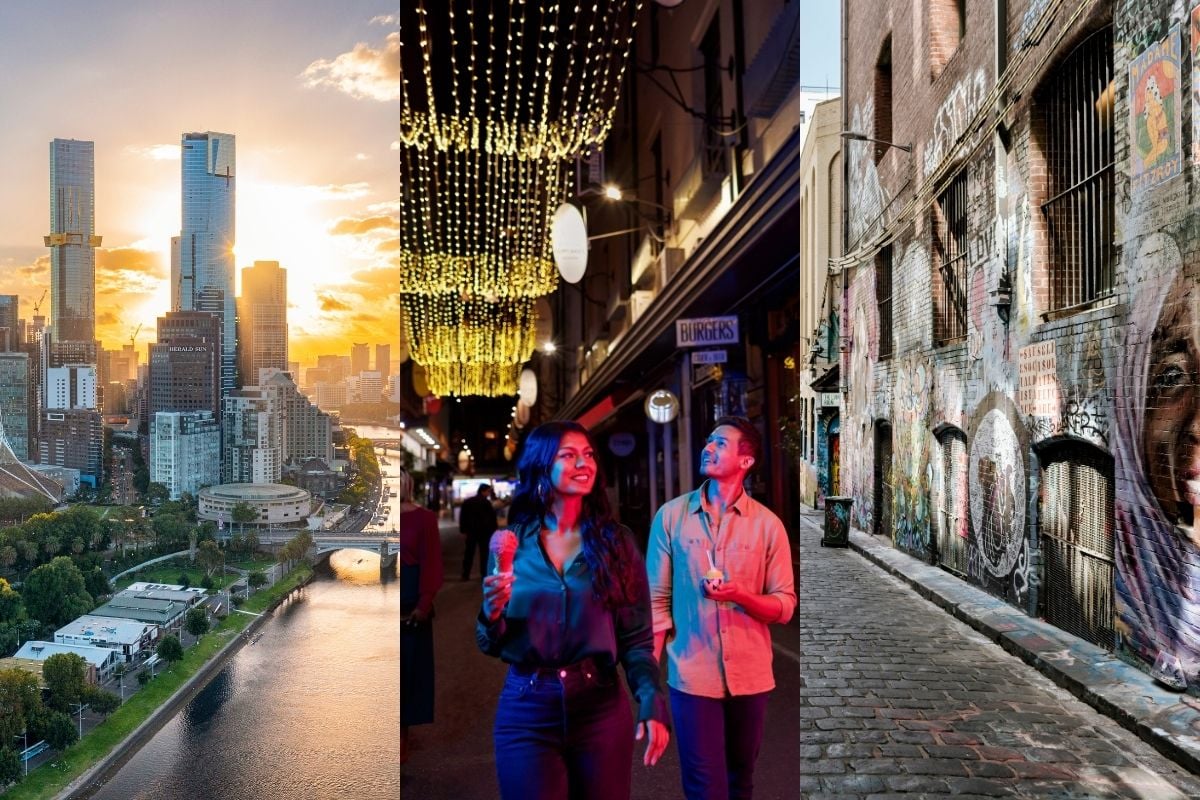 The time has never felt more perfect to go out and enjoy life in all its glory. But instead of sending all of your money overseas, why not look a little closer to home for experiences that will make you feel great.
Melbourne is the quintessential hotspot for the new, unique and totally different, offering a whole plethora of eats, exhibitions and experiences that will be hard matched anywhere in the world. And some of them, are not what you expect…
Lune Croissanterie
This place will have you dribbling on the sidewalk before you're even at the door, the sweet, warm scents of dreamy baked goods floating by on a zephyr as you approach.
Welcome to Lune, an institution in the culinary world where science meets craft to create some of the most surprising and mouth-watering croissants known to (wo)man. Each Lune croissant is so much more than the sum of its ingredients, mixing in patience, time, experimentation, refinement, and physical hard work.
Do NOT miss a visit to Lune Croissanterie, your tastebuds will thank you.