We've rounded up everything you need to know in news and current affairs this morning.
1. Bali Nine executions could be delayed by weeks for legal appeals. 
Lawyers for condemned Australian drug smugglers Andrew Chan and Myuran Sukumaran have welcomed a government delay on their executions, and expect to be in court again next week for their latest legal challenge.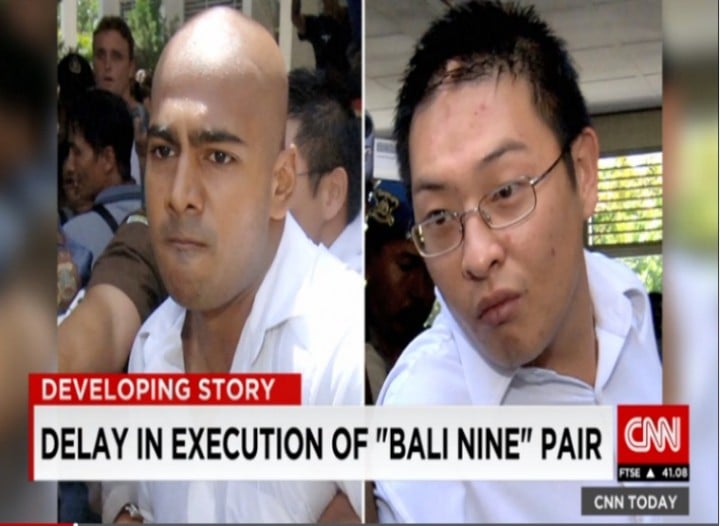 Prominent lawyer Todung Mulya Lubis said he was pleased with the delay, because it showed the Indonesian Government was abiding by the law and recognising that the legal process was ongoing.
The legal team has argued that executions should not take place while legal issues are still in play.
Yesterday the Indonesian attorney-general's office said it would let all legal processes run their course.
Spokesman Tony Spontana said the government had put the executions on hold until all legal avenues were explored.
They include the challenge to a court decision made by lawyers for Chan and Sukumaran, as well as appeals for French and Brazilian nationals.
Mr Spontana said he could not put a timeframe on how long the process of review might take.
He also mentioned technical reasons behind the delay.
"There is a facility that is not ready yet in Nusakambangan. We want everything to be 100 per cent ready," he said.
"We also pay attention and give respect to the legal process that is currently occurring."
He said it was important for everyone to have clemency properly considered.
Read more on the Bali 9 here: Final cruel humiliation of condemned Bali 9 pair by Indonesian Authorities.
A version of this story was originally published on ABC and has been republished with full permission.
2. Sydney siege gunman believed Sunrise "insulted Muslims".
Public reports from the Australia Communications and Media Authority have revealed that Sydney siege gunman Man Haron Monis made several complaints to the media watchdog that Channel Seven's Sunrise "insulted Muslims", reports The Sydney Morning Herald.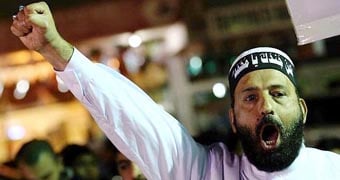 Monis' animosity towards the Channel 7 began in July 2007 when Sunrise showed a three minute interview with a correspondent on the Mohamed Haneef case.
Two years later, self-described sheikh made another complaint about Channel 7, this time about a story about him on Today Tonight called 'Sheikh Attack'.

Of the several breaches of the Commercial Television Code of Practice Monis raised, only one in relation to the factual accuracy of one part of the Today Tonight report was found in his favour.
3. QANTAS bans student who stood up for another passenger. 
University student Jasmine Pilbrow, who early last month protested the transfer and deportation of a Tamil man to Sri Lanka while on board Qantas flight 838, has been permanently banned from the airline, reports the Sydney Morning Herald.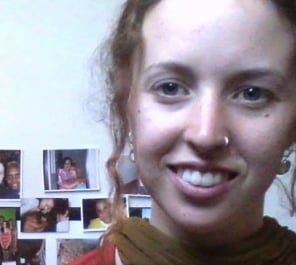 A Qantas head of security reportedly sent an email to Ms Pilbrow, saying her actions 'are unacceptable and will not be tolerated by the Qantas Group or the Jetstar Group."
Ms Pilbrow refused to sit down in her seat on the plan until the refugee, 25-year-old Puvaneethan, was removed from the flight."If he is sent back to Sri Lanka, he is likely to be imprisoned and tortured," Ms Pilbrow said.
According to the Tamil Refugee Council, Puvaneethan was being flown from Melbourne to Darwin, possibly en route to Sri Lanka. He has since returned to the Melbourne Immigration Detention Centre. Ms Pilbrow says that she had not received the email from QANTAS and only discovered her ban after reading a story published on Fairfax Media last Tuesday.
4. States and Territories reject the Federal Government's funding cuts. 
The Federal Government is under increasing pressure to reverse millions of dollars in funding cuts to legal aid and community legal centres around Australia.
All state and territory Attorneys-General have written to federal Attorney-General George Brandis, warning the Commonwealth's current funding plan for legal assistance will set the fight against domestic violence and Indigenous disadvantage back decades.
Last year's budget cut $15 million from legal aid commissions and $6 million from community legal centres.
"There are certainly places in Australia where there are centres that may have to close," Michael Smith from the National Association of Community Legal Centres (NACLC) told ABC's AM program.
"There are centres that don't know whether they'll be able to stay open and whether those lawyers will be able to continue.
"Even if centres are able to open often those community lawyers are seeing 300 or 400 clients a year, so that's a lot of people who are going to miss out if those services aren't there.
"Certainly demand for assistance around family violence is growing like we've never seen before."
A version of this story was originally published on ABC and has been republished with full permission.