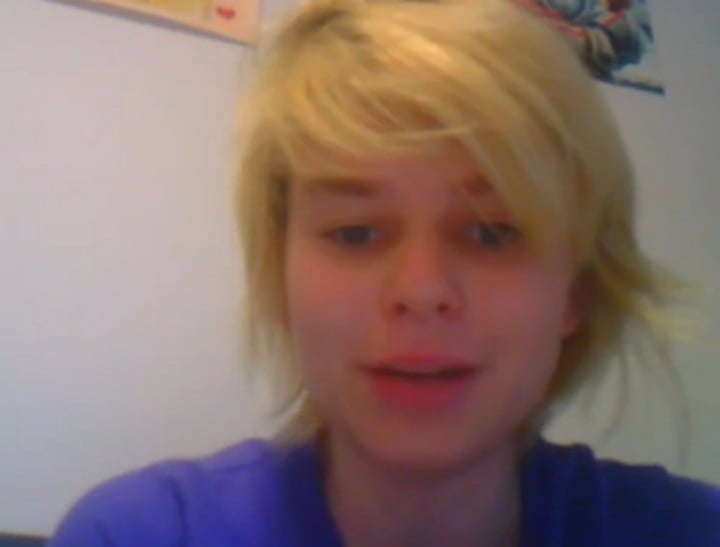 They're probably best described as being from another planet but these Aussies can't wait to get away from Earth.
From a pool of tens of thousands of volunteers, a shortlist of 100 people have been selected as possible candidates to travel to Mars. And seven of them are Aussies.
The process of appointing travellers for the Mars One mission began back in 2013, with the group recently being narrowed down to just 50 men and 50 women. The mission, which is due to commence in 2018 with a robotic rover trip, will comprise a series of human launches from as soon as 2024. The plan is to have staggered groups of four people sent to Mars to establish an ongoing colony.
To give you an idea, that colony would look something like this:
"The large cut in candidates is an important step towards finding out who has the right stuff to go to Mars," said Bas Lansdorp, Co-founder & CEO of Mars One. "These aspiring Martians provide the world with a glimpse into who the modern day explorers will be."
And indeed they would have to be up for some exploring, with chances being that these 24 men and women will never touch down on Earth again.
Read more about it here: We are actually sending people to Mars. And they don't ever get to come back.
But that doesn't seem to bother 19-year-old Teah, who says she's been dreaming about going to Mars for her entire life.
"I really want to be involved. Humans on another planet… biggest thing in history!" she said.
"I will do anything to get this."