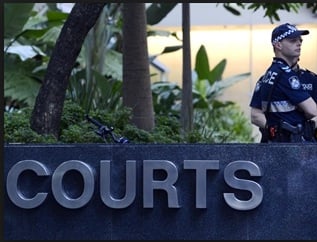 1. Woman arrested over murder of children at Morayfield, north of Brisbane
By ABC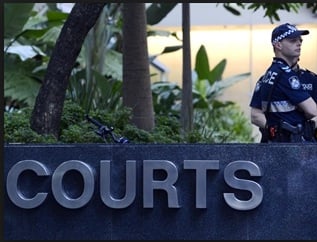 A woman has been arrested on suspicion of murdering two children and attempting to murder another two children at a home in Morayfield, north of Brisbane.
Detectives arrested a 58-year-old woman from Caboolture this morning and is currently assisting police with their inquiries.
Police were investigating the alleged murders of a three-year-old boy in July last year and a seven-month-old boy in September this year.
They were also investigating whether there was an attempt to kill two boys, aged nine and 11, in a house fire in February.
No charges have yet been laid.
A version of this story was originally published on the ABC and has been republished with full permission.
2. Search for QZ8501