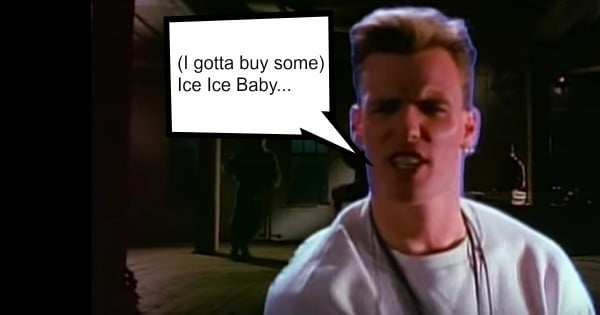 Yes, there is something objectively hilarious about a guy named 50 Cent not being that great with money.
And jokes about bankruptcy are pretty cheap. (Tip your waitstaff; I'm here all week!)
But this is too priceless not to write about: 50 Cent has landed himself in court because he's been flashing big wads of cash all over Instagram.
That's right, 50 Cent has been posing with a lot of money while telling the courts that he can't pay his bills. And finally a judge has ordered him to explain himself: "I'm concerned about allegations of nondisclosure and a lack of transparency in the case," Judge Ann Nevins said during a Thursday hearing.
In short, that means that if you tell the court that you can't pay your bills, maybe don't post images like this:
And this:
And don't tell everyone that your new house in Africa is nearly built and you're looking forward to your housewarming party.
50 Cent's lawyers released a statement on Friday saying that 50 Cent had previously been "forthcoming and transparent with all creditors,"and said the musician would appear in court to address the judge's questions. Well, that's great. Because 50 Cent without money is like Vanilla Ice saying that he has run out of (a) vanilla; and (b) ice.