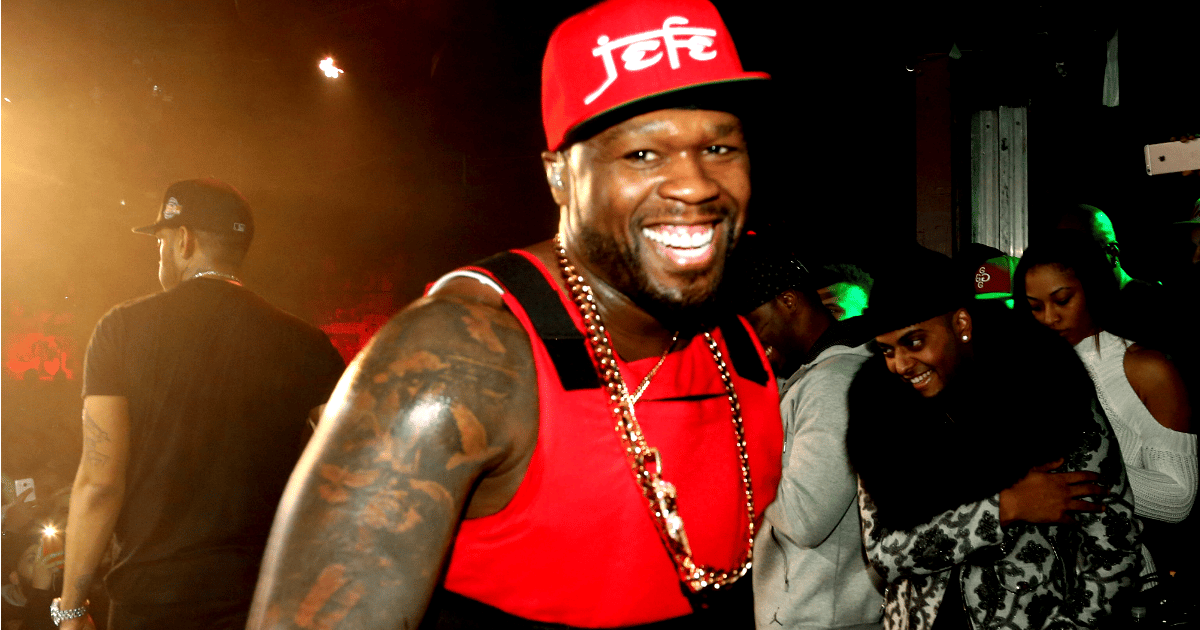 Yes, there is something objectively hilarious about a guy named 50 Cent not being that great with money.
And jokes about bankruptcy are pretty cheap. (Tip your waitstaff; I'm here all week!)
But this is too priceless not to write about: 50 Cent has landed himself in court because he's been flashing big wads of cash all over Instagram.
That's right, 50 Cent has been posing with a lot of money while telling the courts that he can't pay his bills. And finally a judge has ordered him to explain himself: "I'm concerned about allegations of nondisclosure and a lack of transparency in the case," Judge Ann Nevins said during a Thursday hearing.
In short, that means that if you tell the court that you can't pay your bills, maybe don't post images like this:
And this: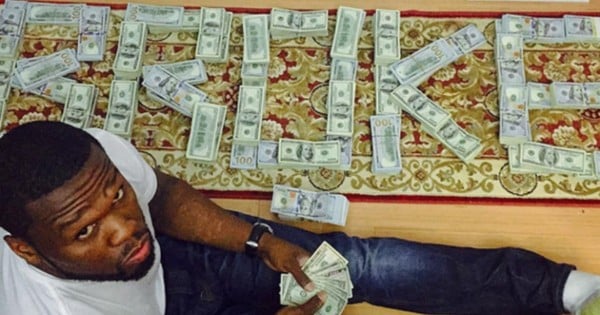 And don't tell everyone that your new house in Africa is nearly built and you're looking forward to your housewarming party.
50 Cent's lawyers released a statement on Friday saying that 50 Cent had previously been "forthcoming and transparent with all creditors,"and said the musician would appear in court to address the judge's questions. Well, that's great. Because 50 Cent without money is like Vanilla Ice saying that he has run out of (a) vanilla; and (b) ice.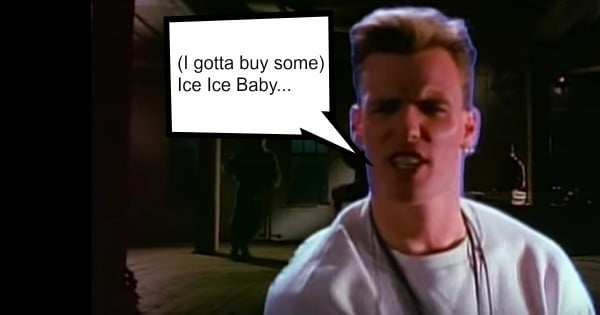 To truly this tale of woe, it's worth taking a step back and revisiting how 50 Cent got in so deep.
A few years ago, a court found that 50 Cent (who sings some songs that are definitely not the Thong Song or anything by Nelly), obtained a sex-tape made by a woman named Lavonia Leviston and her boyfriend. 50 Cent recorded a crass commentary on the video and uploaded it to the internet. He apparently did this because Leviston had a child with 50 Cent's rap rival.
The courts had no interest in that excuse and ordered 50 Cent pay $5 million US. Shortly after that court decision, 50 Cent declared bankruptcy.
Watch 50 Cent's interview with Jimmy Kimmel last year. Post continues after video…
According to TMZ, 50 Cent says he his assets amount to between $10 million and $50 million but his debts are greater still. Which is surprising given at the height of his fame, he'd sold 30 million albums worldwide and won several awards, including a Grammy Award, 13 Billboard Music Awards, six World Music Awards, three American Music Awards and four BET Awards. Plus he made that semi-autobiographical film 'Get Rich or Die Tryin".
The truth is, bankruptcy hasn't been getting him down. He says he's been having the best year of his life (many other bankruptees, probably couldn't say the same…).
Plus, he's been hanging with Chris Brown, so it can't be all bad…cough…:
I guess the biggest lesson in all of this is for Kanye West, who has been telling everyone that he is skint and upwards of $50M in debt. And then TMZ busted him drinking Champagne in a fancy jewelry store (To be fair, he could have been applying for a job. And been thirsty).
Pay attention, Kayne. Never do this:
Oh, 50 Cent…don't go changing…