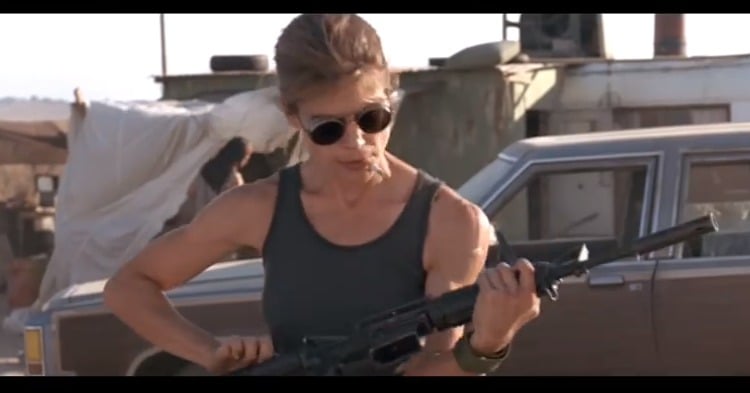 We all love a good film but as movie goers, we're often left scratching our heads and thinking something like "AS IF she would do that. AS IF that would happen."
No surprises there. Movies are full of lies.
No big deal, right?
Wrong.
Sometimes those lies can be very, very damaging.
When it comes to Hollywood, there's a lot of BS involved in the way that women, in particular, are represented in order to make films, characters and lifestyles more appealing to "viewers".
But what may surprise you is the shortcuts that Hollywood directors and writers use to tell those stories. And, as one passionate moviegoer (helpfully called, "Mr Moviegoer") explains it, these "tropes" are sexist and almost completely predictable. Expect to see these 5 cliches about women in the next movie you watch…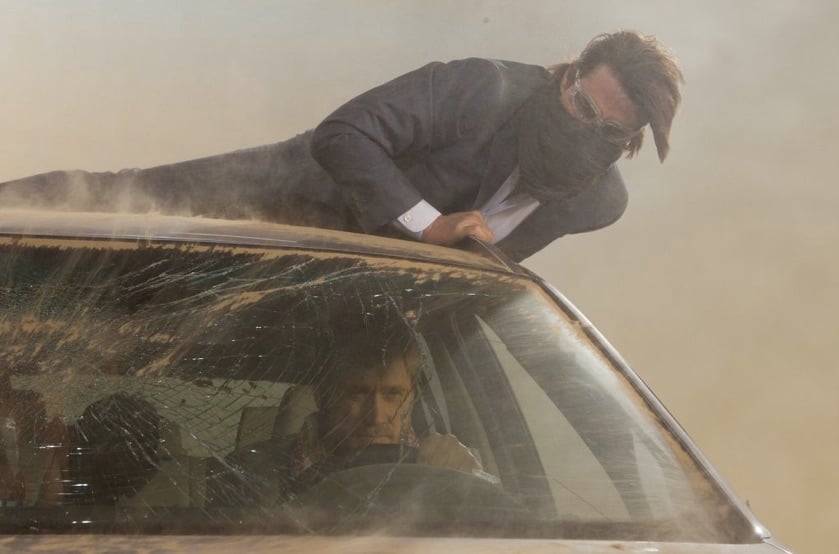 Yeah right. Like that's ever going to happen.
1. The very obvious hottness gap for onscreen couples.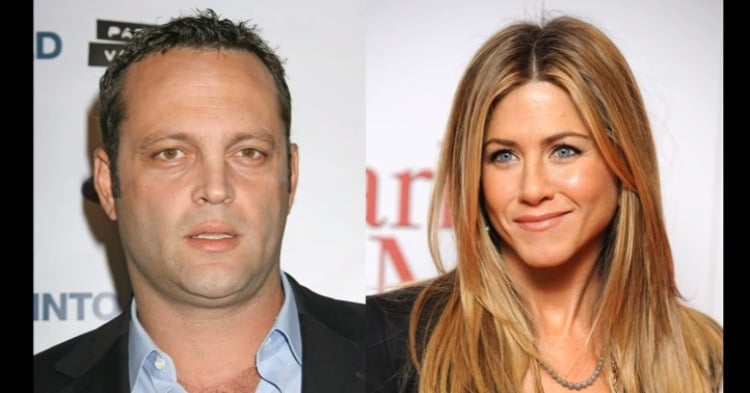 Jennifer Aniston starred opposite VInce Vaughn in The Breakup.