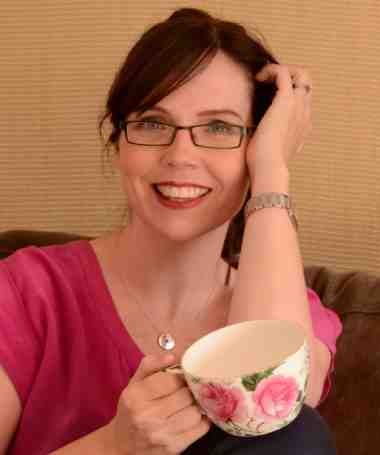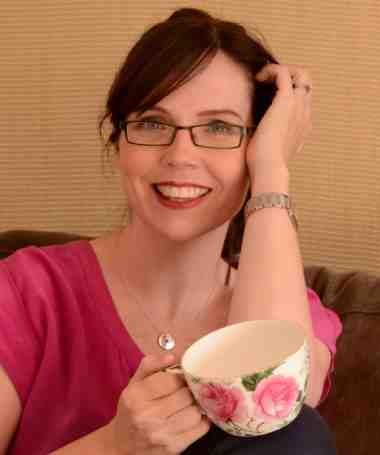 By BEC SPARROW
Let's not even pretend I'm cool. You and I both know that I'm firmly nestled in the bossom of suburban dagginess but I refuse to let that stop me from telling you what I'm loving/mildly obsessed with right now.
So here are the five things I currently love.  Who's with me?
1. Party Tricks.
Nina who?  Sister, let me tell you if you love a bit of sexual tension on screen you have to start tuning in to Party Tricks.
I have become mildly OBSESSED with this political dramedy from the creators and writers of Offspring. In a nutshell it's about how the leaders of the two major political parties in Victoria are gearing up for an election while covering up the fact that a few years earlier they shagged each other senseless.
Full credit to the glorious Asher Keddie – she's so utterly convincing as Victoria Premier Kate Ballard that Nina Proudman is a distant memory to me now. Plus the on-screen chemistry between Kate Ballard (Keddie) and David MacLeod (Rodger Corser) is the hottest I've seen on screen since Maddie and David on Moonlighting.  Or Mulder and Scully on The X Files.  Or Vinnie Del Tito and Dannii Minogue on Young Talent Time. Trust me on this – TUNE IN tonight.