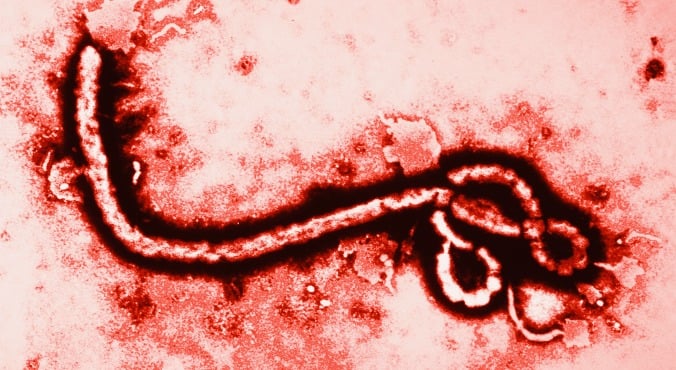 Image via Thinkstock
Thomas Eric Duncan, the Liberian citizen visiting the U.S., died. He was the first patient to be diagnosed with Ebola in the United States. It's important not to trivialize his death, but it's also important to put it in perspective. In Africa, the virus has claimed the lives of at least 6,871 people and sickened more than 8,100 others, according to the World Health Organization.
But that one case has captured the news, inspiring headlines like "The ISIS of Biological Agents" and "U.S. has left itself open to Ebola outbreak."
Meanwhile, in the United States, the enterovirus 68 has infected at least 628 people since August, most of them small children.
"When people are anxious about a threat like Ebola, it doesn't necessarily matter if they look at numbers, facts and probabilities," said Dr.Anne Schuchat, director of the CDC's National Center for Immunization and Respiratory Diseases. "Because of the way our brains work, something rare and exotic is much scarier than something that's familiar."
As anxiety about Ebola mounts, we asked the experts which diseases we should be worried about, or at least more worried about than Ebola. Here are six, in no particular order.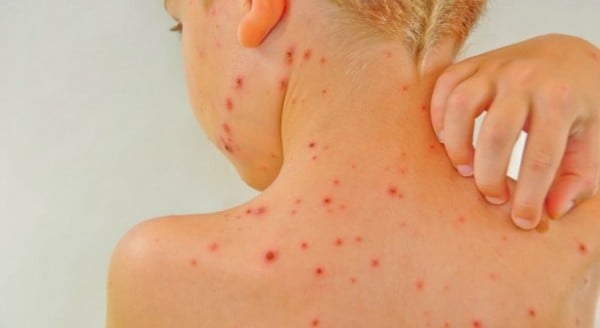 1. Measles
Measles, a virus that causes an infection of the respiratory system, was nearly eradicated in the United States after a vaccine became widespread in the early 1960s. In the years since, the virus became so rare here that its symptoms, irritability, high fever and a rash, were mostly forgotten, as was the rate of infection. Before routine vaccinations, each case of measles created 17 new secondary cases, the New York Times recently reported.