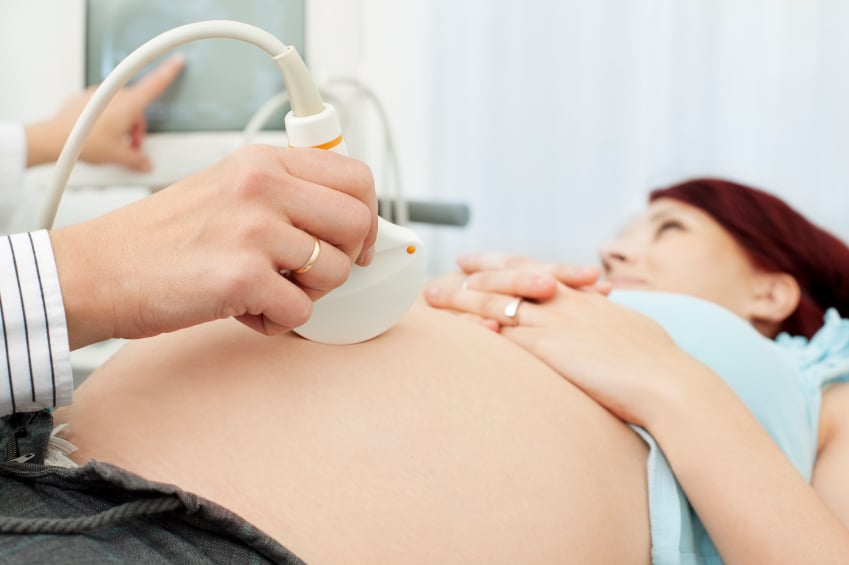 For many parents seeing those first images of their unborn baby is an emotional milestone.
The images are cherished and shared among family and friends.
But for Catherine Osment the whole experience has left her heartbroken.
Catherine Osment says she knew the minute she saw the 4D images of her baby taken by a Bunbury based business called 'Amazing 4D Imaging' that she knew something was not right.
She told The Bunbury Mail earlier this year that when she received the images it was "clearly obvious" all eight images were of different babies.
"I knew as soon as I opened them they were fake and it made me feel sick," Catherine Osment said.