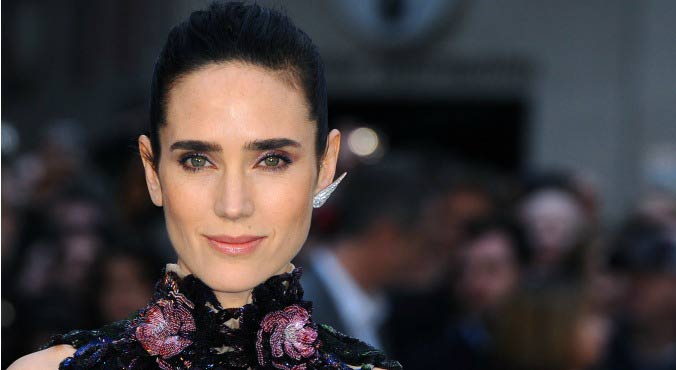 Image via Getty.
Natural and bold brows may be all the rage now, but it wasn't so long ago that having boasting amazing brows meant keeping them thin and barely-there.
If you were one of those over-pluckers (along with Lena Dunham and practically everyone in this office) you're probably paying the price for being so on-trend then with thinning brows. In fact, according to dermatologist Zoe Diana Draelos, over-plucking in our youth is the most common cause of eyebrow loss in maturity.
This is because each time a hair is plucked, there is a chance of permanent follicular damage and no regrowth.
RELATED: Lena Dunham has found the solution for sparse eyebrows.
It also doesn't help that as we grow older, our brows thin out anyway, as hair conveniently starts growing everywhere we don't want it. (We're looking at you, chin.)
So what can you do about it? Don't pick them out in despair, and instead consider one of these four options.
1. Eyebrow Extensions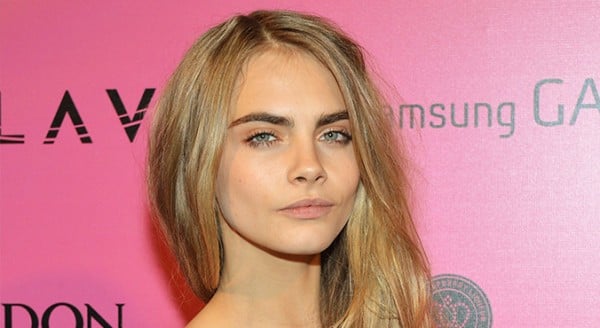 Yes, these really are a thing.
First created in Australia last year by Final Touch Brows, brow extensions are individual hairs that are attached to your natural brow hairs to create a 3D effect.
As Final Touch Brows owner Danielle Kurukchi explains, they're a growing popular option for women who have over-plucked in the past.
RELATED: This is what Kim Kardashian looks like with no eyebrows
"Brow extensions are ideal for everyone, whether they are a client who over-tweezed and needs some extensions to thicken her brows while her natural hairs grow back in. Or someone who feels their brows are too far apart and need to be brought in closer," she says.
The process is similar to that of lash extensions, and tinting and brow shaping are also available during treatment.
The extensions last up to three weeks and are a great option if you don't want have the time or the inclination to fill in your brows on a daily basis.