The sperm from one couple going through IVF treatment is feared to have been incorrectly used to fertilise the ova of 26 other couples at a Dutch clinic.
Half of the women affected by the suspected error are pregnant or have given birth. Other embryos remain frozen and have not yet being implanted.
The couples were using Intracytoplasmic Sperm Injection (ICSI) treatment to help them conceive. In this procedure, a single sperm is injected into a single ovum before being implanted in a woman.
According to a statement by University Medical Centre in Utrecht, Netherlands, they are currently investigating the procedural error.
"In the period between mid April 2015 and mid November 2016, a procedural error was made in ICSI treatments at UMC Utrecht's IVF laboratory," the statement reads. "As a result, sperm cells from another couple being treated may have been involved in the fertilisation of the ova of 26 couples."
"In these cases, there is a chance that the ova have been fertilised by sperm cells from a man other than the intended father."
The clinic insists that the chance of this being the case is "small" but "cannot be ruled out."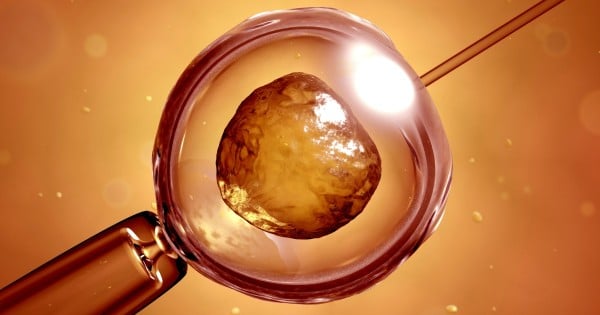 The statement also said that the affected couples have been contacted and will be invited to a meeting with a treating doctor.
According to the statement, University Medical Centre has sent a report of the incident to the Dutch Healthcare Inspectorate (IGZ).
The clinic is approaching future ICSI treatments with caution.
"To guarantee the reliability of laboratory activities, the scope of activities has been reduced for the time being so that procedures can be closely followed," the statement said. "Over the next week, a decision will be made as to which activities can be resumed, whereby only those treatments for which the reliability is guaranteed will be resumed."
"Reducing the laboratory's activities may lead to delays in planned treatments for other couples."
Listen to Meshel Laurie talk about her IVF experience: