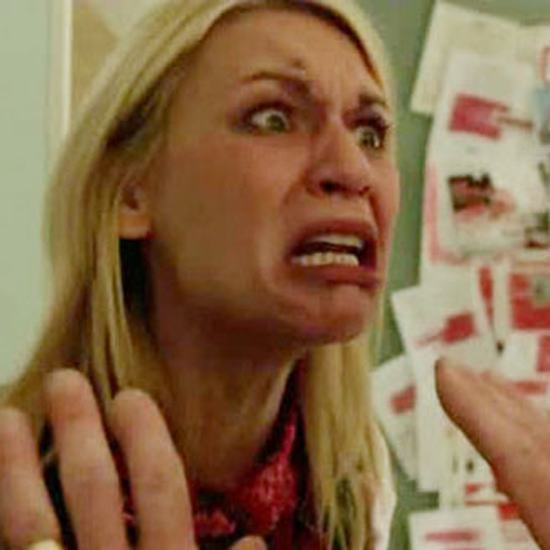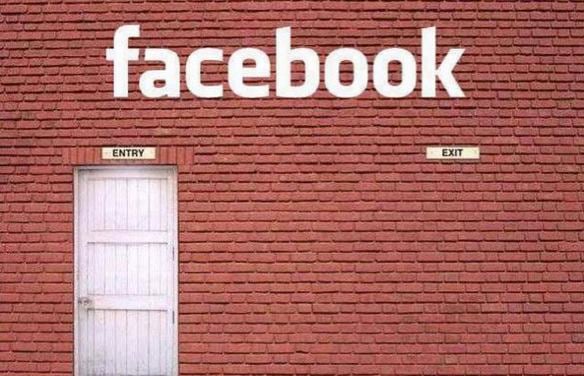 Do you speak in hashtags? Does your phone sleep with you like a teddy? Is your life ruled by the sweet, sweet alert noise of notifications?
You may be a social media addict, my friend. Take this quiz to find out just how serious your condition is.
If you agree with:
Less than 10 – You're safe. For now.

Betweeen 10 and 20 – You're on you're way to being a social media addict.

Anything over 20 – I'm surprised you even finished this list without getting distracted by a notification.

Agree with Question 25 – I'm surprised you even have an internet connection.
Here we go: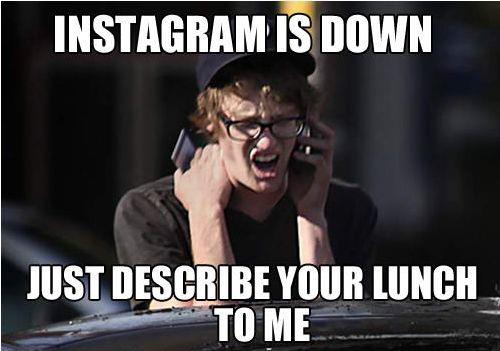 1. You sometimes wake up in the middle of the night to check your notifications.