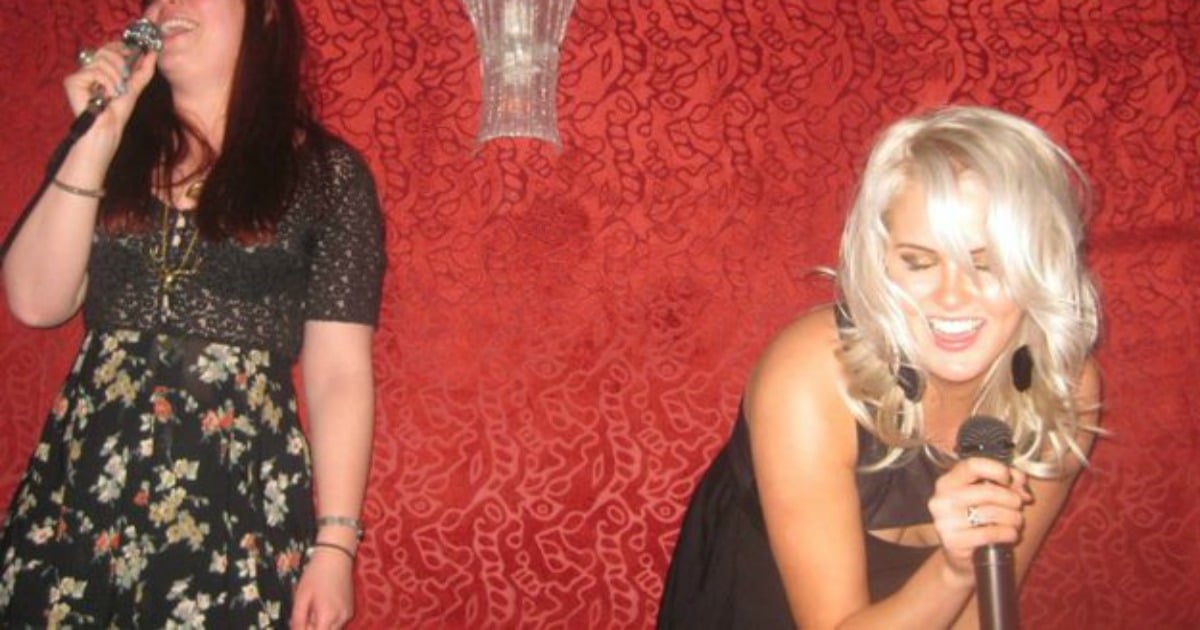 One of my favourite writers is American Michael Schulman. In his recent article for The New Yorker, he quotes Joan Didion's wry wisdom on the topic of living through your twenties.
"That was the year, my twenty-eighth," she wrote, "the urtext of twenties self-reflection, when I was discovering that not all of the promises would be kept, that some things are in fact irrevocable, and that it had counted after all – every evasion and every procrastination, every mistake, every word, all of it."
Mmm, I thought. It is a rather irresistible trap to fall into, isn't it? You know, believing your twenties don't matter.
I've always viewed them as a warm up lap, a quick nap, a pregnant pause before life really begins and pregnancy becomes literal. A time to be consistently drunk on mid-range champagne, and to make the most of wearing short-shorts whilst you still can.
It's a practice run.