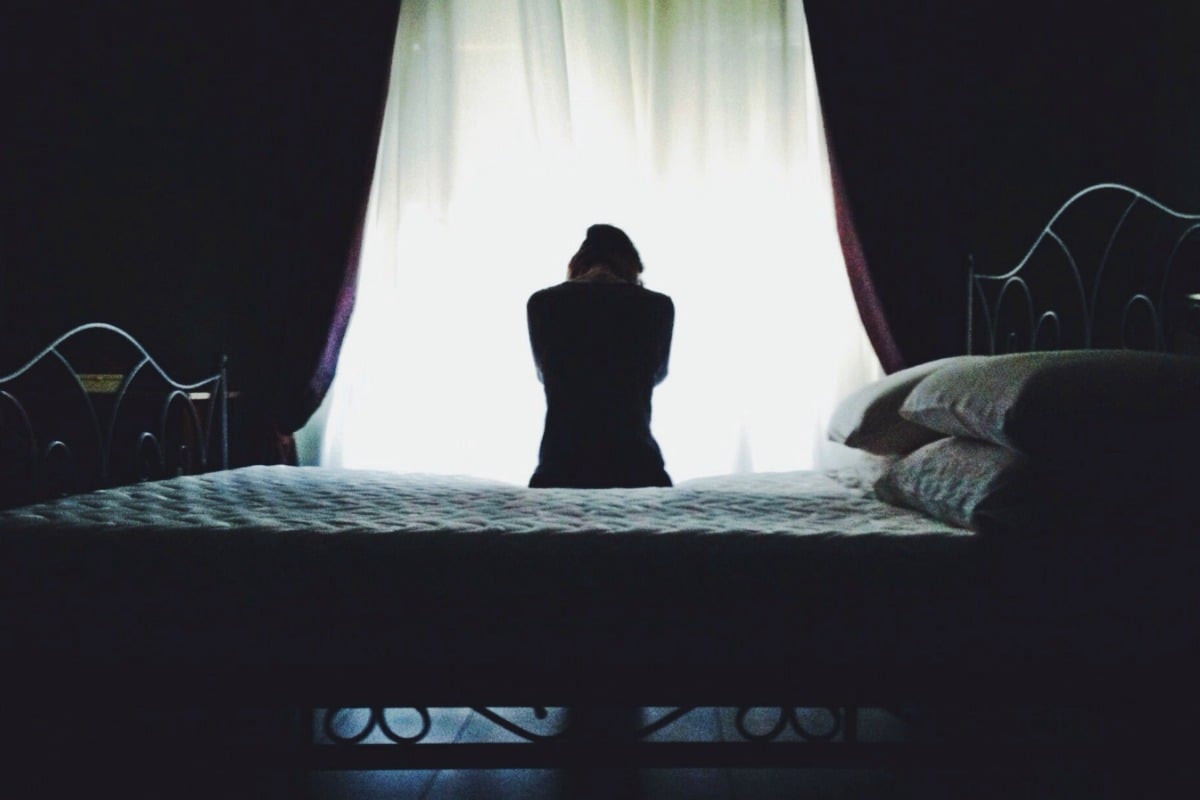 On the weekend, thousands of people descended on Atlanta for the Super Bowl.
While millions of fans around the world, watched the action unfolding at the stadium, local authorities were quietly dealing with a far bigger issue than who won the game.
Sex trafficking.
In 2011, Texas' then-attorney general (now governor), Greg Abbott claimed that Super Bowl Sunday is "the single largest human trafficking incident in the United States".
It's believed that as thousands of sports fans flock to the host city to watch the game, so do sex traffickers, who use the game as a hook to sell their shady services.
Atlanta, this year's host city, is also considered to be one the world's largest sex trafficking hubs, which only increased the pressure on local authorities to tackle the issue.
However, some believe Abbott's claims created a mythology around Super Bowl sex trafficking, which isn't backed up by statistics.
Speaking to Slate, Jennifer O'Brien, an assistant professor and researcher at the Crimes Against Children Research Center at the University of New Hampshire, said there was no real evidence that sex crimes increase over the Super Bowl period.
"There's no evidence at all that the incidences or number of people being trafficked increases because of the Super Bowl," she said.
"It's a lovely idea that something as horrific as sex trafficking, and particularly sex trafficking of children, which gets a lot of attention, is limited to the Super Bowl and that we can as a nation or as a culture rally around this awful thing that happens in connection to this one event," she continued. "That's an easier idea to grasp than the reality, which is that trafficking and exploitation happen every day in every state in every community."
Despite this, anti-slave and anti-human trafficking groups have attempted to use the event to rescue victims, who are working in the industry against their will, and to take down sex rings.
Throughout the city, they've plastered posters featuring the faces of 16 girls, who are currently missing and feared to be victims of human trafficking.
Then they dropped off massive deliveries containing bars of soap and makeup wipes to local hotels. The toiletries contained a message to potential victims, with a phone number they could call for help.
"Are you being forced to do anything you do not want to do? Have you been threatened if you try to leave? Have you witnessed young girls being prostituted?" the label read.
"If so, please call: 1-888-373-7888."
According to local news reports, by Friday last week, up to 40 people had been arrested for sex trafficking offences in the lead up to the Super Bowl.
Four victims, including two adults and two children, had also been rescued during the operation.