Critics' favourite La La Land and a host of African-American actors are happily receiving the attention they deserve in today's Oscars nominations.
However, film critics can't help but notice that some strong performances and great direction in successful films have been overlooked.
Here are five of the biggest Oscars snubs, according to Fox News reporter and "Oscar expert" Tariq Khan and backed up by us:
5. Tom Hanks in Sully.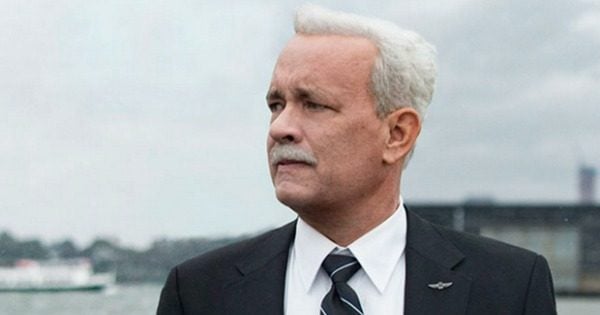 This drama about the pilot who saved passengers by landing on New York's Hudson River in January 2009 was overlooked for just about every award except for 'Sound Editing'. Which is a shame because it was so good.
Take it from someone (me) who was dragged to a cinema screening reluctantly, Tom Hanks' performance made that movie. At one point tears were streaming down my cheeks as I was overwhelmed by a feeling of relief and happiness shared with Captain "Sully" Sullenberger when he was told all the passengers survived the crash.
How is that not an Oscar-worthy performance?
Khan writes that it was surprising the two-time Best Actor wasn't again nominated, especially in a film directed by Clint Eastwood.
4. Emily Blunt in The Girl on the Train.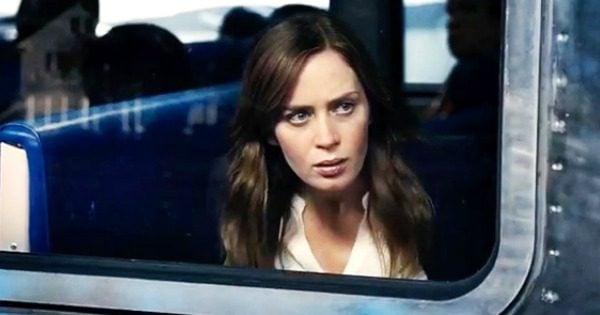 If you read the novel the film is based on you were probably a little surprised, if not disappointed when Emily Blunt was cast as the movie's titular character.
She was, after all, supposed to be slightly overweight and an alcoholic.
However, movie-goers and critics alike were impressed by Blunt's performance. The novel's readers forgot what Rachel, aka The Girl on the Train, was supposed to look like because we were so gripped by Blunt's performance.
Blunt's portrayal earned nominations for the Screen Actors Guild Awards and the British Film Academy Awards.
Khan suggested her first Oscar nomination "looked like a real possibility", but was probably bumped out due to strong competition.
3. Martin Scorsese for Silence.
Khan suspected Martin Scorsese would be nominated for an Academy Award this year, perhaps simply because he is considered "one of the greatest living American film directors".
Not to mention that Scorsese spent 28 years getting the film based on 17th-century religious story to the screen.
Perhaps the Academy thinks Scorsese has had enough recognition for his brilliant directing?
2. Hugh Grant in Florence Foster Jenkins.
The old claim that the Academy only nominates "serious" actors in "serious" roles for Best Actor/Best Supporting Actor rang true this morning.
Despite receiving four other major award nominations, including for a Golden Globe, Hugh Grant was overlooked for both Best Actor and Best Supporting Actor categories.
Grant played opposite Meryl Streep in a film about Florence Foster Jenkins, a New York heiress who dreamed of becoming an opera singer, despite having a terrible singing voice.
A Mamamia staff member agreed with Academy, however, adding that the role probably wasn't serious enough to receive an Oscar nod.
"I thought he was good and a very sympathetic character, but probably not outstanding enough to be Oscar worthy. The film is a true story, but quite fluffy and somewhat sweet. Meryl should get a nomination! But Meryl should always be nominated," she said.
1. Amy Adams in Arrival.
Sci-fi flick Arrival has been nominated for Best Picture, but its leading lady Amy Adams was overlooked.
Three major award nominations in the lead up to the Oscars couldn't secure Adams a nomination for a role that earned her some of the best reviews in her career.
Mamamia write Laura Brodnik rated the other successful film Adams starred in, Nocturnal Animals,  very highly and thought Adams equally could have been nominated for that film.
"She should have been nominated in the supporting category, yes, but it was such a tightly packed race this year," Brodnik said.
"She was brilliant in Nocturnal Animals especially since it was a quite role in such a showy film but she brought such intensity to it."
Is there a film you thought was overlooked for an Oscar nomination?