Critics' favourite La La Land and a host of African-American actors are happily receiving the attention they deserve in today's Oscars nominations.
However, film critics can't help but notice that some strong performances and great direction in successful films have been overlooked.
Here are five of the biggest Oscars snubs, according to Fox News reporter and "Oscar expert" Tariq Khan and backed up by us:
5. Tom Hanks in Sully.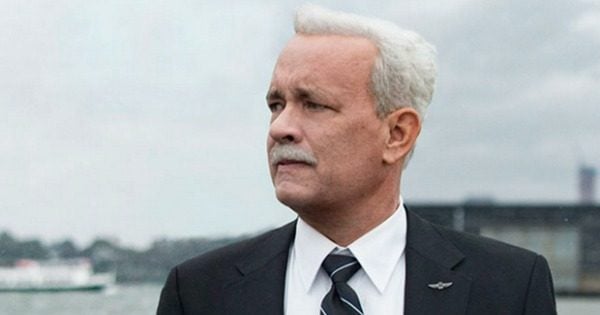 This drama about the pilot who saved passengers by landing on New York's Hudson River in January 2009 was overlooked for just about every award except for 'Sound Editing'. Which is a shame because it was so good.
Take it from someone (me) who was dragged to a cinema screening reluctantly, Tom Hanks' performance made that movie. At one point tears were streaming down my cheeks as I was overwhelmed by a feeling of relief and happiness shared with Captain "Sully" Sullenberger when he was told all the passengers survived the crash.
How is that not an Oscar-worthy performance?
Khan writes that it was surprising the two-time Best Actor wasn't again nominated, especially in a film directed by Clint Eastwood.
4. Emily Blunt in The Girl on the Train.