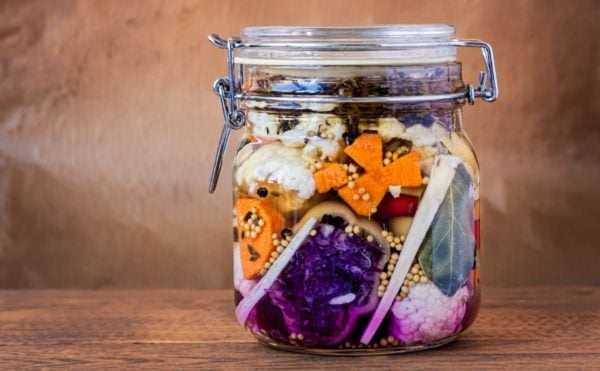 A new year always brings with it a new wave of fad-diets, hipster health trends and new fitness concepts.
To help you wade through 2017's health offerings to find the ones actually worth trying are the Swisse experts. They've predicted which trends will be the most valuable to your health.
1. Fermented foods.
"My prediction is that within the health food and supplement space, probiotics and fermented foods will continue to be an exciting trend to watch," says Kaylee Azzopardi, Accredited Practising Dietitian, MDiet BFS&N(Hons) BNut, Swisse Research Associate.
"Also, as more and more people become aware of the stories behind their food and supplements, locally sourced foods and ingredients will strongly trend."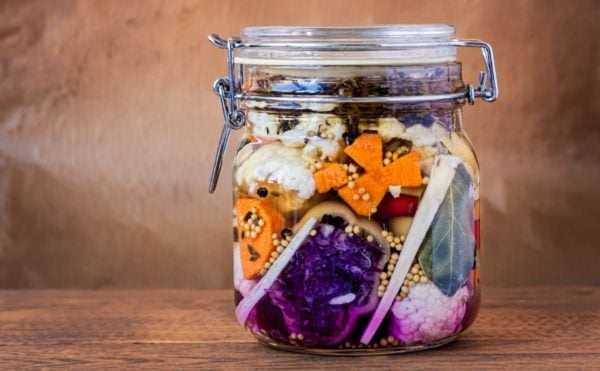 Image: iStock
2. Vegetarianism.
"Vegetarianism! A great way to get people to eat more vegetables, just need the education about how to still have a balanced diet. It's more than simply removing the meat; what to swap it with is just as important," says Simone Austin, Accredited Practising Dietitian and Accredited Sports Dietitian.
"Since 2012, Australian adults who completely or partially eat vegetarian diet have risen from 1.7 million people to almost 2.1 million this year, the latest findings from Roy Morgan Research revealed."(post continues after gallery)
Health Bloggers to check out
 3. The gut.
"I'm not sure how 'new' this is but my biggest prediction for health trends is all things GUT. Linked to weight, energy, immunity and mood, but most of all will be the number of people addressing the massive rise of Autoimmune diseases," says Di Mitchelmore, Bachelor of Science in Immunology and Nutritional Biochemistry (Bsc) Swisse National Training Manager.