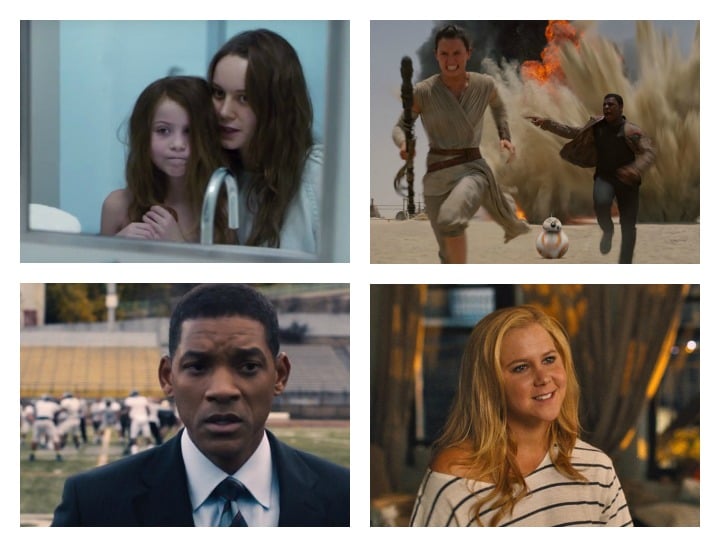 Another year, and another award season is upon us. Already it has managed to snub some of the best performances on the big screen from the past 12 months.
First, it was the Golden Globes conveniently placing The Martian in the 'comedy or musical' category, in which Matt Damon won the Best Actor in the category and the movie won best film.
Watch Jimmy Kimmel rip into Matt Damon for his win below, post continues after video.
Now, as the world wakes up to find out which creative folk have been named as the nominees for the most ~prestigious~ award show, we can't help but notice a few great performances have been overlooked:
1. Jacob Tremblay, Room
If you haven't seen Room yet please stop what you're doing, find your nearest theatre and watch it. One of the best films of the year (if not the best), Room is carried by its two lead actors Brie Larson and Jacob Tremblay who play the mother and son held captive in a room.
Watch the trailer for Room below. Post continues after video.
While Brie Larson has been nominated for Best Actress in a Leading Role, her seven-year-old co-star has been overlooked. Tremblay's performance in the film was one of the best we've seen from a child actor in years.
2. Quentin Tarantino, The Hateful Eight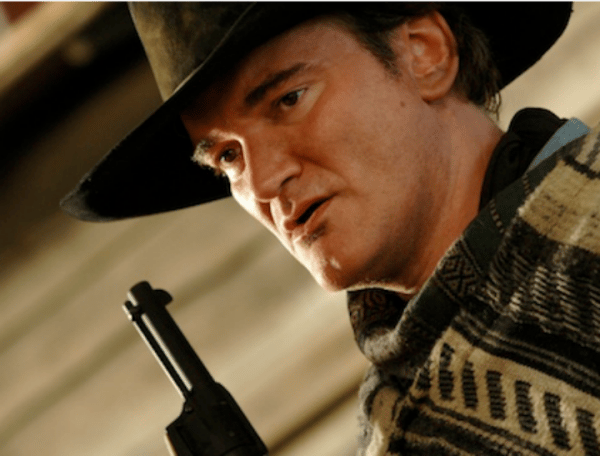 While Jennifer Jason Leigh was nominated for Best Supporting Actress, Tarantino and his film were shunted from the Best Picture. Best Director and Best Screenplay categories.
3. Idris Elba, Beasts of No Nation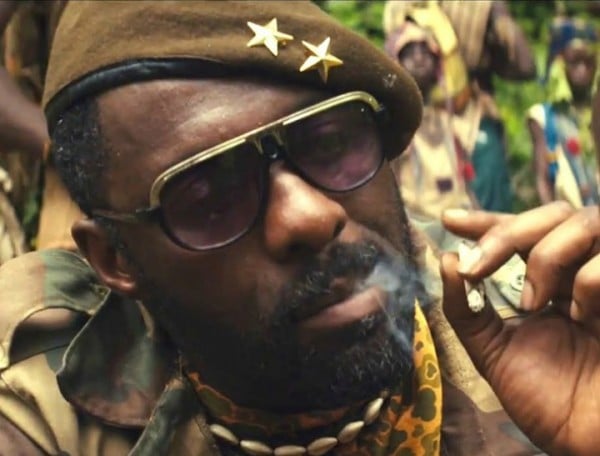 It's important to note this is the second year in a row the actors and actresses nominated have been all white, last year was the first time this had happened since 1997. By failing to give Idris Elba a nomination for his performance in Netflix's Beasts of No Nation, the Academy have made it clear they are unwilling to embrace Netflix as a new platform for film release. It also raises questions over nomination lists because despite there being worthy contenders, the Academy has not included a single person of colour in the 20 actors and actresses in the running for an Oscar.
3. Helen Mirren, Woman in Gold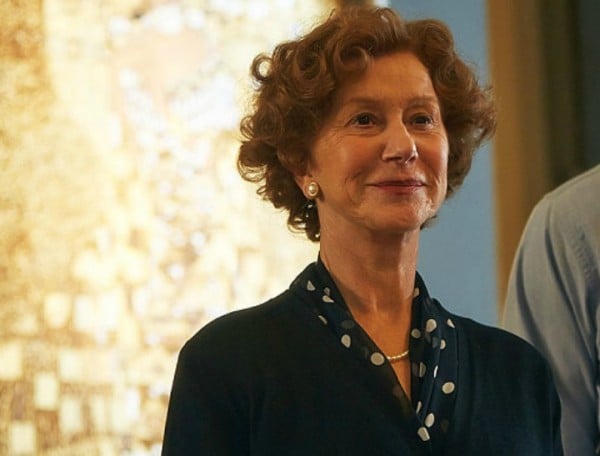 Mirren won the Best Actress award in 2007 for her role as Queen Elizabeth ll in The Queen, yet her Woman in Gold performance has been overlooked by the Academy. (Not by the Screen Actors Guild, though, nice one guys).
4. Star Wars: The Force Awakens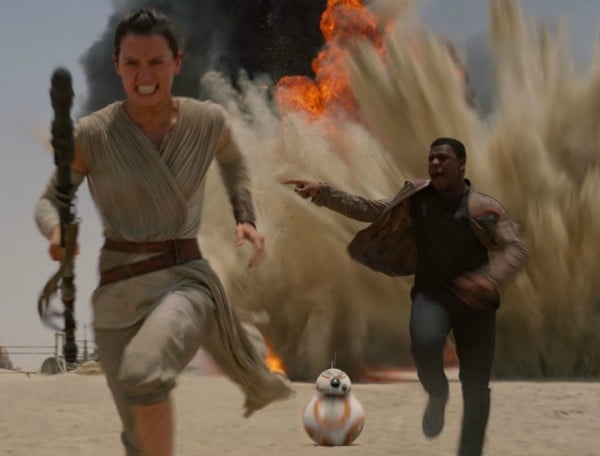 The highly-anticipated latest installment of the Star Wars saga has been breaking box office records, yet the hype it has created has only resulted in nominations in five technical categories. The highbrow Academy members snubbed the film for the expanded Best Picture category and Best Director for J.J. Abrams.
5. Straight Outta Compton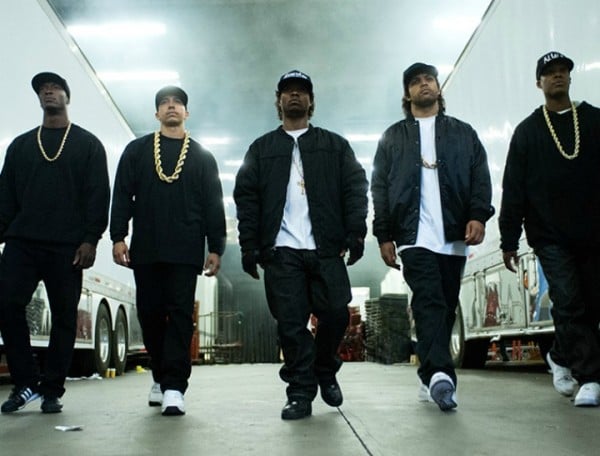 This biographical film was at the top of many lists to be a contender for Best Picture this year, with positive critical and commercial success and a number of award nominations already. Jamie Foxx made a scene about the film, which is about hip hop group N.W.A, at the Golden Globe awards earlier this week, as he felt is deserved more recognition.
6. Will Smith, Concussion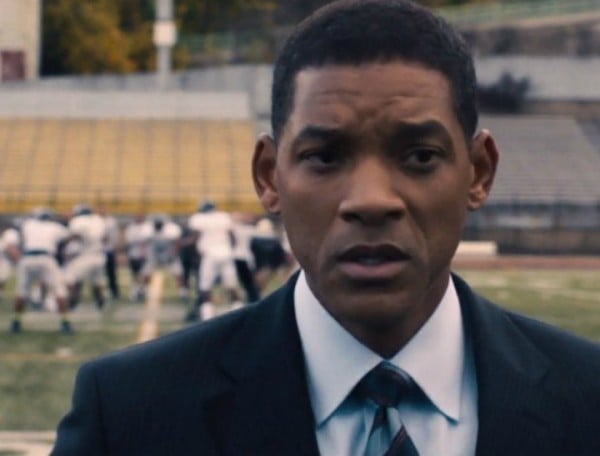 Concussion is hands down one of Will Smith's best bodies of work. He earned some of the best reviews of his career in this film where he played real-life doctor Dr. Bennet Omalu, who fought against the National Football League when they attempted to suppress his research on the high-risk of brain damage faced by football players.
7. Amy Schumer, Trainwreck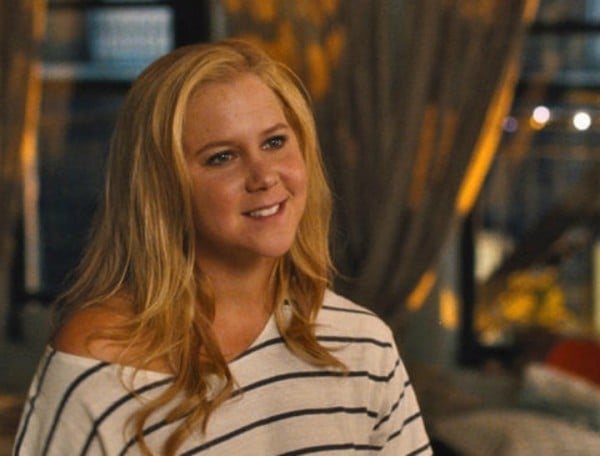 Yes, I agree it may be a little far-fetched to think the Academy would have nominated 2015's break-out star, Amy Schumer, for her role in Trainwreck, but you've got to admit Schumer was pretty spectacular in the film she wrote and starred in. Plus, it was also one of the highest grossing films for 2015.
When do they announce Oscar nominations? #fingerscrossed #tbt pic.twitter.com/mqF7Q3xhIZ

— Amy Schumer (@amyschumer) January 14, 2016
You can find the full list of Oscar nominations below. (I've bolded my picks, let me know if you agree in the comments below).
Best Motion Picture:
The Big Short
Bridge of Spies
Brooklyn
Mad Max: Fury Road
The Martian
The Revenant
Room
Spotlight
Best Actor:
Bryan Cranston, Trumbo
Matt Damon, The Martian
Leonardo DiCaprio, The Revenant
Michael Fassbender, Steve Jobs
Eddie Redmayne, The Danish Girl
Best Actress:
Brie Larson, Room
Jennifer Lawrence, Joy
Cate Blanchett, Carol
Saoirse Ronan, Brooklyn
Charlotte Rampling, 45 Years
Best Supporting Actress:
Jennifer Jason Leigh, The Hateful Eight
Rooney Mara, Carol
Rachel McAdams, Spotlight
Alicia Vikander, The Danish Girl
Kate Winslet, Steve Jobs
Best Supporting Actor:
Christian Bale, The Big Short
Tom Hardy, The Revenant
Mark Ruffalo, Spotlight
Mark Rylance, Bridge of Spies
Sylvester Stallone, Creed
Best Director:
Adam McKay, The Big Short
George Miller, Mad Max: Fury Road
Alejandro González Iñárritu, The Revenant
Lenny Abrahamson, Room
Tom McCarthy, Spotlight
Best Animated Film:
Anomalisa
Boy and the World
Inside Out
Shaun the Sheep Movie
When Marnie Was There
Best Documentary Feature:
Amy
Cartel Land
What Happened, Miss Simone?
The Look of Silence
Winter on Fire: Ukraine's Fight for Freedom
Best Sound Editing:
Mad Max: Fury Road
The Martian
The Revenant
Sicario
Star Wars: The Force Awakens
Best Costume Design:
Carol
Cinderella
The Danish Girl
Mad Max: Fury Road
The Revenant
Best Sounds Mixing:
Bridge of Spies
Mad Max: Fury Road
The Martian
The Revenant
Star Wars: The Force Awakens
Best Original Song:
Earned It
Manta Ray
Simple Song No. 3
Till It Happens to You
Writing's on the Wall