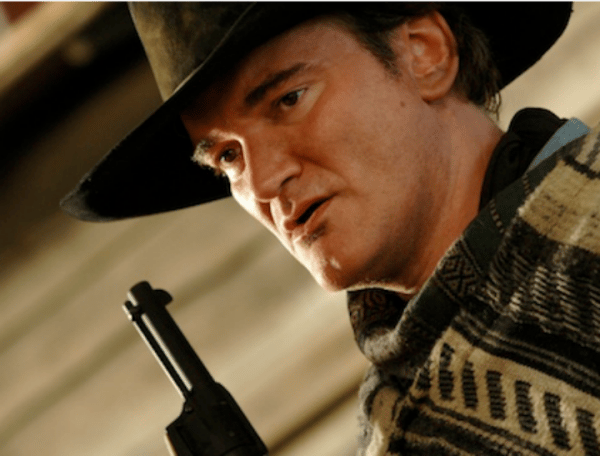 Another year, and another award season is upon us. Already it has managed to snub some of the best performances on the big screen from the past 12 months.
First, it was the Golden Globes conveniently placing The Martian in the 'comedy or musical' category, in which Matt Damon won the Best Actor in the category and the movie won best film.
Watch Jimmy Kimmel rip into Matt Damon for his win below, post continues after video.
Now, as the world wakes up to find out which creative folk have been named as the nominees for the most ~prestigious~ award show, we can't help but notice a few great performances have been overlooked:
1. Jacob Tremblay, Room
If you haven't seen Room yet please stop what you're doing, find your nearest theatre and watch it. One of the best films of the year (if not the best), Room is carried by its two lead actors Brie Larson and Jacob Tremblay who play the mother and son held captive in a room.
Watch the trailer for Room below. Post continues after video.
While Brie Larson has been nominated for Best Actress in a Leading Role, her seven-year-old co-star has been overlooked. Tremblay's performance in the film was one of the best we've seen from a child actor in years.
2. Quentin Tarantino, The Hateful Eight