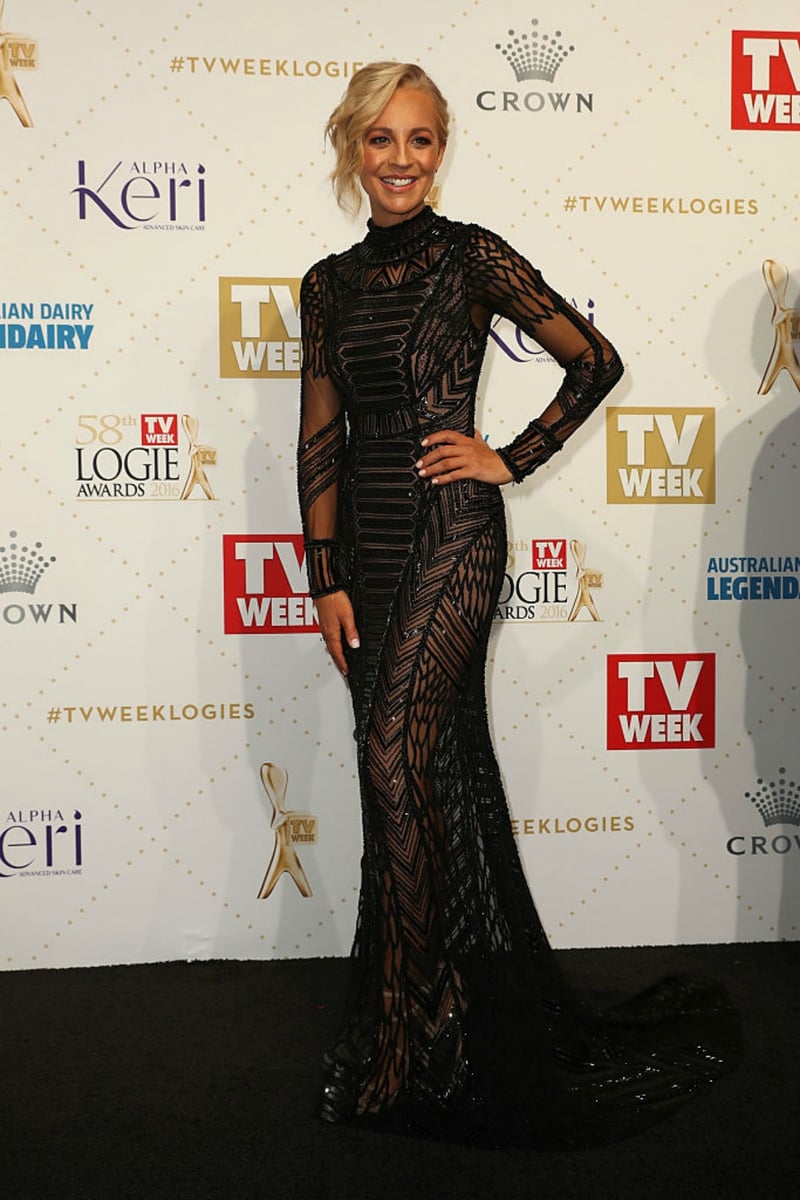 Just like that, Australian TV's night of nights has been and gone for another year.
And while rumour has it some very serious awards show went on inside Melbourne's Crown Casino, our eyes were firmly planted on the red carpet.
From the glamorous return of 1950s hemlines, to the tragic failings of those who looked like washed up Dancing With The Stars never weres, it was a Sunday night that had it all.
Now, almost 24 hours on the polls are in the one fashionista to rule them all (for at least another 364 days, at least) has been announced.
And this year it's Delta Goodrem wearing the crown.
Voted the resounding winner by public voters, Goodrem's fairytale-like gown, was designed by Australian couturier Paolo Sebastian, who also dressed Carrie Bickmore, Megan Gale and Ada Nicodemu.
"My fave of the night," one Instagram user wrote.
"OF COURSE SHE WAS THE BEST DRESSED LOOK AT HER," another added.
"Omg stunning as always!! Dress is fantastic!!!" said another commenter.