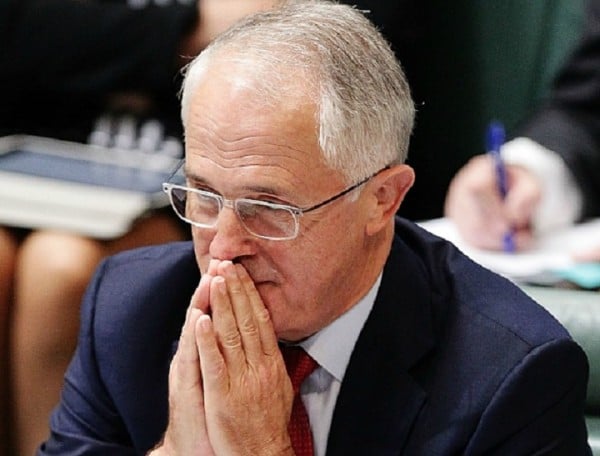 I believe Australian politics over the last few years has been abysmal and embarrassing. As someone who spent a lot of time working in media for the government (not for one party or another, but for various government departments), I'm really disappointed by what has gone on lately. And before you tune out and think "ugh, another article about the leadership changes" hear me out.
As a mum of two, I've become disenchanted by the state of Australian politics. With so many leadership changes and wishy-washy policies, it's hard not to be completely sick of it. It seems like what's missing is actual action on issues that really matter to families, like childcare and cost of living. I've kind of given up and zoned out. I have no idea how I would vote if I had to vote right now.
A BBC article back in 2013 said this:
"Australia has one of the most brutal political cultures in the democratic world, in which party leaders are dispatched with abandon. As yet another prime minister faces down a threat from her (Julia Gillard) own side, has the country become the "coup capital" of the world?"
And that was BEFORE Abbott was ousted by Turnbull last year. Sheesh.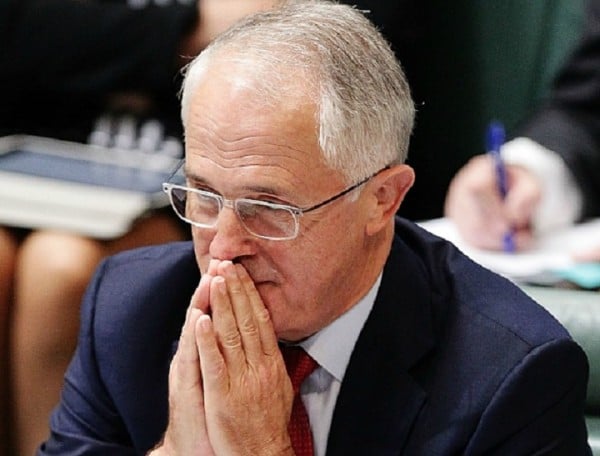 The leadership coups aren't just in Federal politics, they're in our States as well.
So lately I've wondered - surely it's not just me that feels like this? Are other mums as disillusioned as I am by the lack of real action? And is it more about personalities now that both parties seem to change their stances at the drop of a hat?
I took a little poll of a group of my fellow mums. Many of them agreed, saying that there's too much fighting and wasting time. Some said that it seems like nothing is ever fixed, and it's never about real people, with one mum saying "I've totally tuned out to it. They all say one thing and do another, then change leaders. It's full of conflict and infighting so nothing positively radical will come out of it for families or the greater community." Another said: "Both my husband and I take an interest in politics but both feel disillusioned."
Some even suggested our pollies are fighting like children and that toddlers could do a better job of running our country. Uh huh, I hear you.
One mum brought up an interesting point – she believes that the current state of politics is a result of the way our society is these days. We live in a world where we want instantaneous results. People want quick wins, not long terms solutions. They're not willing to give our leaders time to fix problems properly, like Hawke and Howard had time to do in their day. I think this could be very true.