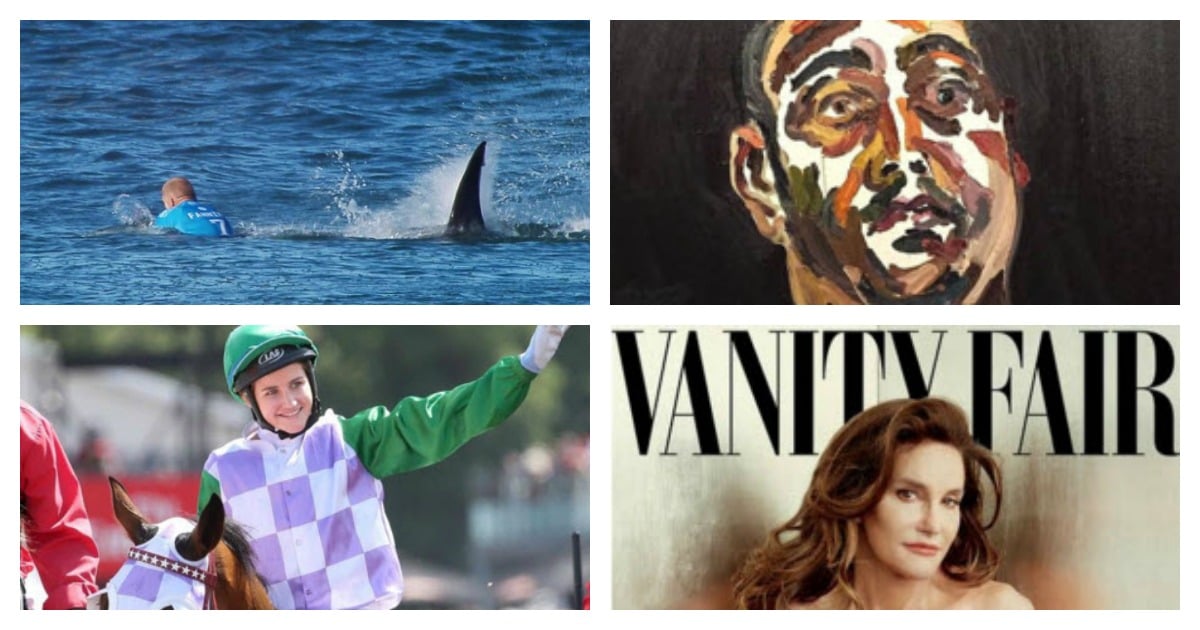 As 2015 comes to a close, we reflect on the iconic images that defined the year. Here is 2015 in 20 pictures.
Warning: Some images are confronting.
1. The 'Je Suis Charlie' movement
7 January: Freedom of speech supporters adopted the slogan 'Je Suis Charlie' during widespread demonstrations of support following a massacre at the offices of French satirical newspaper Charlie Hedbo, which killed eight editorial staffers. The controversial post-attack cover also took up the theme, with the prophet Mohammed crying and holding a sign with the words "Tout Est Pardonné" ("All Is Forgiven").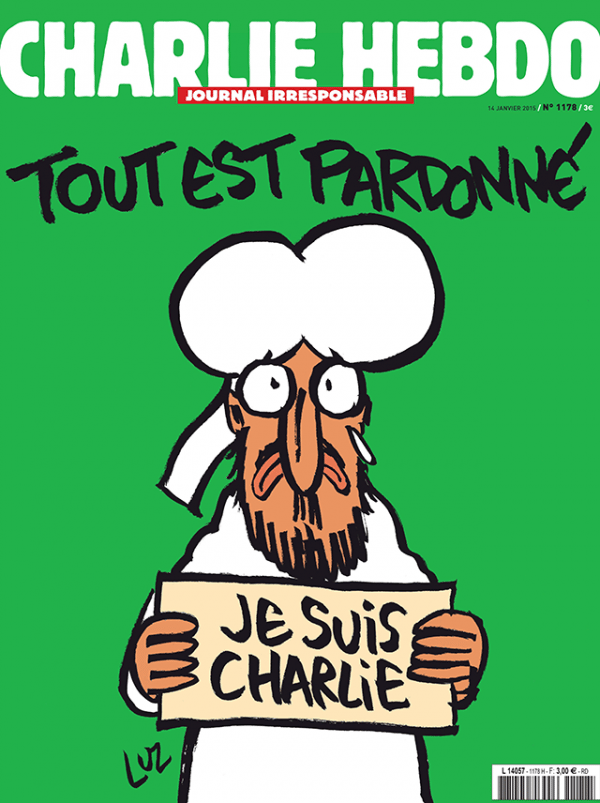 2. THAT dress
26 February: It started as a mother-daughter disagreement and got the world talking. Was it black and blue or white and gold?