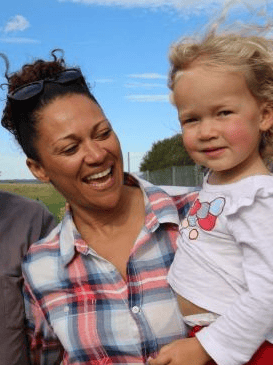 By GARY KEMBLE
2014 has seen its share of heartbreak, but there have been lighter moments too. Here, in no particular order, is a selection of stories that inspire, delight, amaze or amuse.
Have we missed something? Let us know in the comments.
1. People power frees trapped commuter.
When a man slipped and got his leg wedged between the train and platform at Perth's Stirling station, scores of fellow commuters joined forces to tilt the train and free him.
2. Malala Yousafzai wins the Nobel Peace Prize.
Pakistani teenager Malala Yousafzai, who was shot in the head by the Taliban in 2012 for advocating girls' right to education, and Indian children's rights activist Kailash Satyarthi won the 2014 Nobel Peace Prize. Ms Yousafzai is the youngest person to win the prize.
3. 'We fought hard': Firefighter's poignant note to home owner.