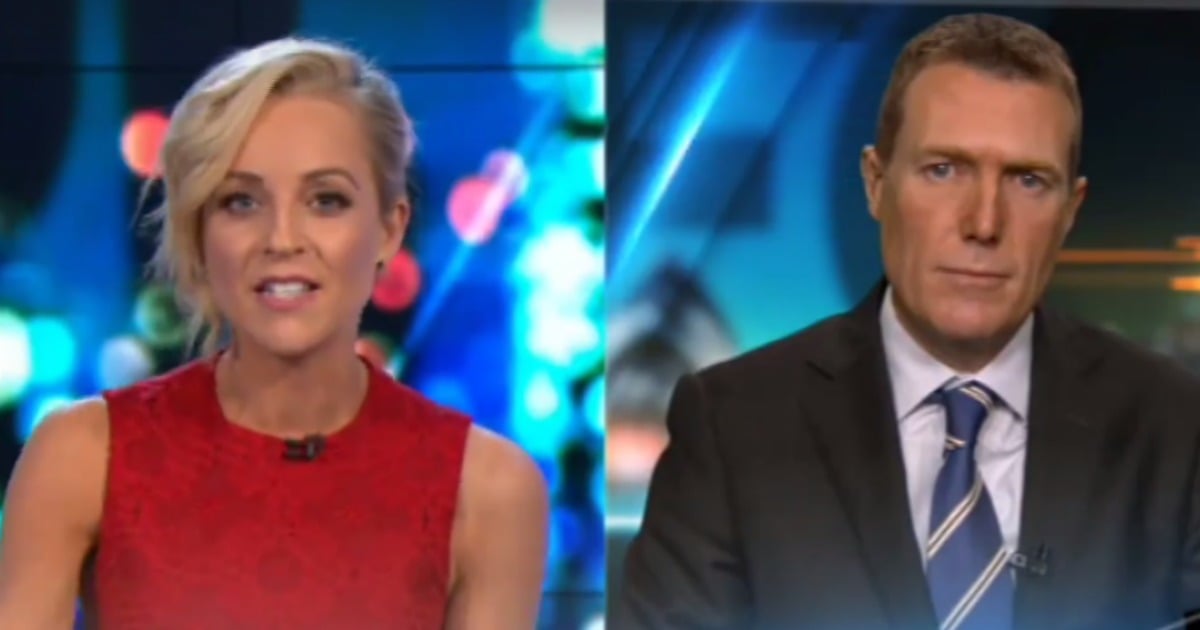 Later this year the support being offered to victims of domestic violence and sexual assault will be dramatically altered due to government restructure plans.
Currently, callers to 1800 Respect, Australia's primary domestic violence and sexual assault hotline, are connected immediately with a psychologist who holds a four year tertiary degree and has three years experience in trauma.
But under the new model, callers will be connected to someone with a lesser degree and fewer years of experience before being placed on hold and transferred to another area. And if you think that sounds eerily like a call you'd make to your bank or energy provider or any other standard service, you're not wrong. Because that's essentially how the changes will treat women who are currently or previously have experienced extreme trauma.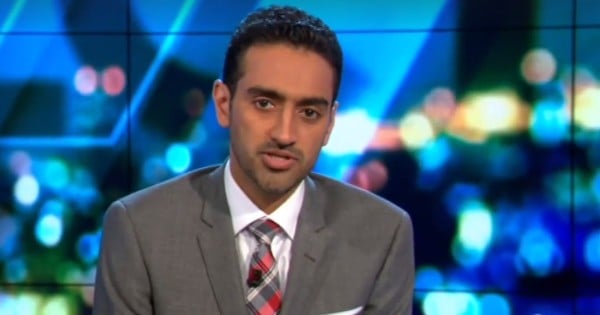 Waleed Aly speaking about the changes to 1800 Respect on The Project. Source: Channel 10.
The back story on this issue goes something like this.
Recently, the government found that 30 per cent of calls being made to 1800 Respect were going unanswered. This is due to a lack of funding and staff, but in expert's opinions, could be fixed with a $2 million annual funding injection.
But following a report that investigated how to solve this issue, the federal government has decided that best way to tackle the unanswered calls is to instead introduce a triage system.
Pointing out the obvious on Tuesday night's episode of The Project, Waleed Aly asked Social Services Minister Christian Porter, "We found $6 million to fund Puffing Billy, why wouldn't we find that money and fund this properly?"
Aly and Bickmore speak with Social Services Minister Christian Porter. Post continues... 
While Porter believes that changing the organisational structure will solve the unanswered call issue and that a triage system will work, many experts within the field do not agree. And that's a fact that the government and the report writers KPMG, seem to have ignored.
"I understand the motivation for the government to say every call has been answered," Carrie Bickmore said, adding, "you know that sounds good, it sounds like something is happening. But a lot of the experts have said today that you can do more harm in inappropriately answering than not answering at all."
Continuing, Bickmore explained, "If a woman has got the guts to finally call and then she gets sent somewhere else or has to tell her story again or gets sent a fact sheet, that that might be it. She may never call again. She may never speak up again."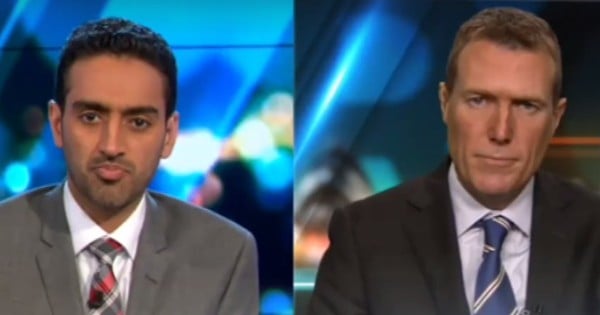 Calling a domestic violence and sexual assault hotline is something that we all hope to avoid having to do in our lives, but it is a tragic reality for many.
Having your call answered by a highly trained specialist the first time - as opposed to it being treated like a call to your mobile phone service provider - is ultimately an essential service that we desperately need.