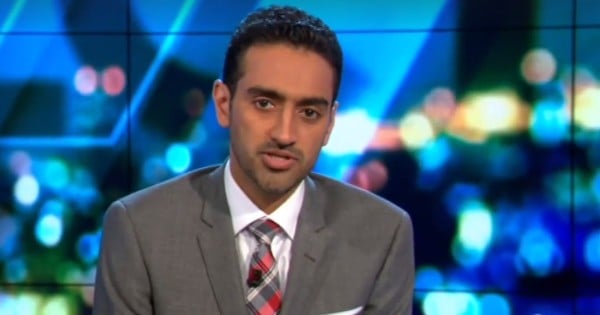 Later this year the support being offered to victims of domestic violence and sexual assault will be dramatically altered due to government restructure plans.
Currently, callers to 1800 Respect, Australia's primary domestic violence and sexual assault hotline, are connected immediately with a psychologist who holds a four year tertiary degree and has three years experience in trauma.
But under the new model, callers will be connected to someone with a lesser degree and fewer years of experience before being placed on hold and transferred to another area. And if you think that sounds eerily like a call you'd make to your bank or energy provider or any other standard service, you're not wrong. Because that's essentially how the changes will treat women who are currently or previously have experienced extreme trauma.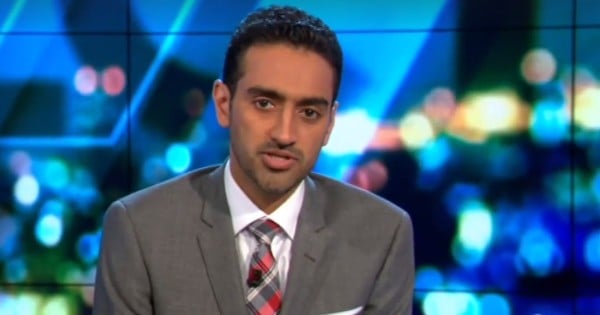 Waleed Aly speaking about the changes to 1800 Respect on The Project. Source: Channel 10.
The back story on this issue goes something like this.
Recently, the government found that 30 per cent of calls being made to 1800 Respect were going unanswered. This is due to a lack of funding and staff, but in expert's opinions, could be fixed with a $2 million annual funding injection.
But following a report that investigated how to solve this issue, the federal government has decided that best way to tackle the unanswered calls is to instead introduce a triage system.