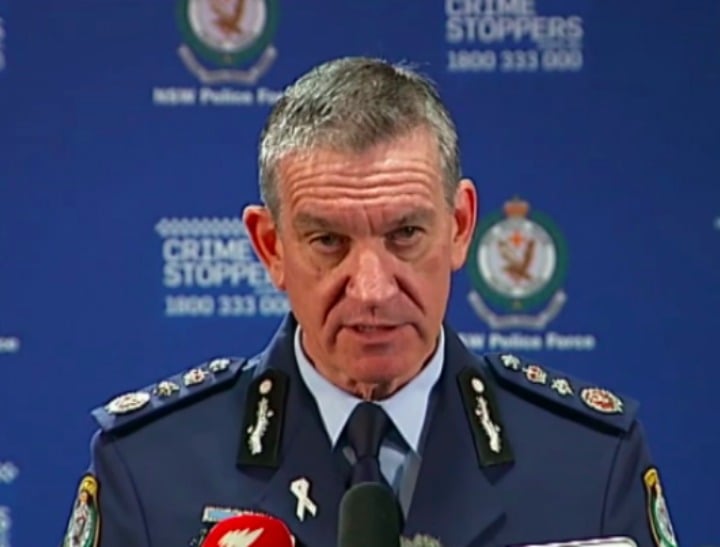 The tragic story of a police shooting in Parramatta late yesterday afternoon has devastated the country.
It was a tragedy that NSW Premier, Mike Baird, says "will echo around the world".
The fatal attack saw victim, Curtis Cheng, a father of two and a 17-year employee of NSW Police shot at point-blank range in the back of the head.
Here's what we know so far about the shooter:
1. He has been identified as Farad Jabar Khalil Mohammad.
2. He was just 15 years old.
In a press conference this morning, NSW Police Commissioner Andrew Scipione confirmed speculation that the gunman who executed Curtis Cheng was a 15-year-old teen. The teen carried out the attack wearing a black robe.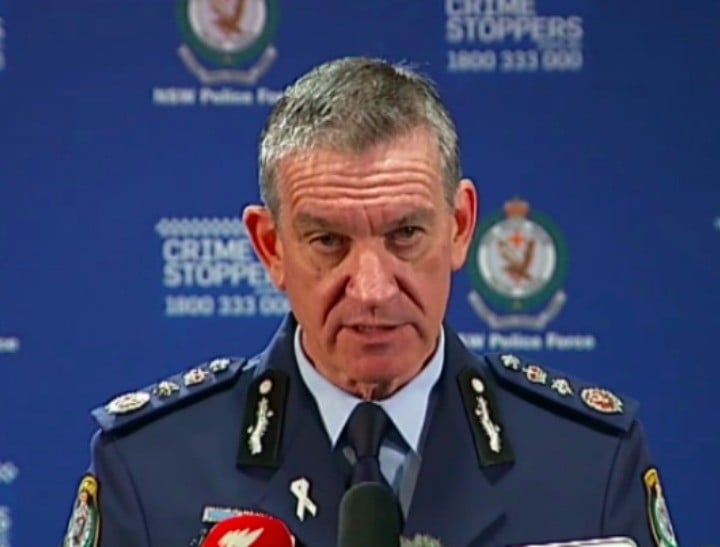 His young age has sparked a number of questions, in particular how was he able to attain a firearm.
Mr Scipione said police had spoken to the gunman's family and how the teen gained access to a firearm would form a critical part of the investigation.
Today police are trying to track down the teenage killer's family who may have left the area.
3. He was of Iraqi-Kurdish background.
The 15-year-old is a naturalised Australian of Iraqi-Kurdish descent. He was born in Iran, and relocated with his family to Australia. It has also been confirmed that the teen walked to visit a Parramatta Mosque immediately prior to his shooting rampage.
Prior to being shot dead by police, witnesses claim they heard the teen yelling "Allah, Allah".
Mr Scipione confirmed that the attack was one of terror telling the media, "We believe his actions were politically motivated and therefore linked to terrorism."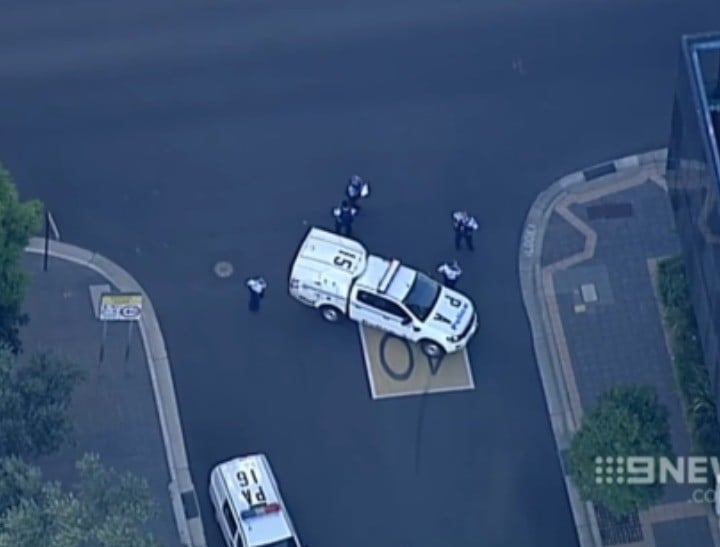 4. He had no criminal history.
Mr Scipione said that police had no warning of the attack and that the 15-year-old was unknown to police. He had no criminal history, and was not on the police radar whatsoever.
"We have no information that this individual posed this type of threat but he will investigate thoroughly," Mr Scipione told the media.
5. It is believed that he was acting alone.
Mr Scipione said there was "no information" that the gunman "was doing anything other than acting alone".
When carrying out the attacks on his own, the teen had no identification on him. It is understood that his brother rang police to say he suspected he knew who the gunman was.
The boy was shot dead by policemen at the scene.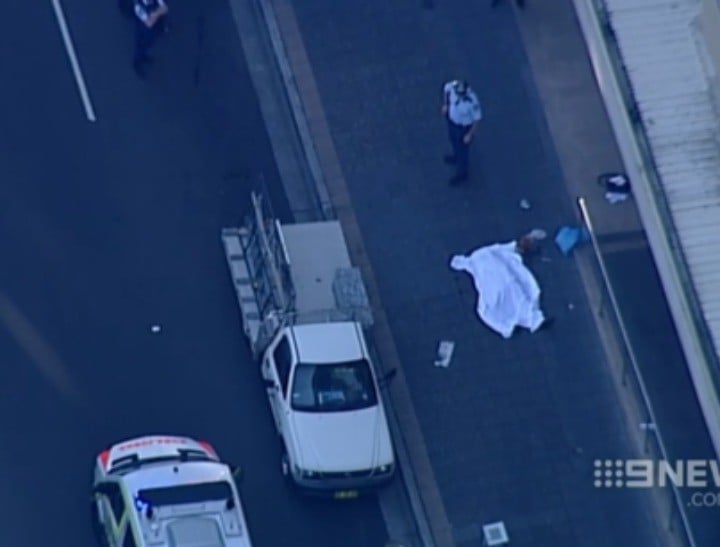 6. Police had heard "chatter" that Parramatta might be targeted.
A police source told Fairfax that there had been "chatter" detected in the past week relating to a possible attack on the Parramatta headquarters. In response, every officer had been ordered to wear their guns on them at all times this week, even while at their desks.
Mamamia will update this story as more information comes to light.