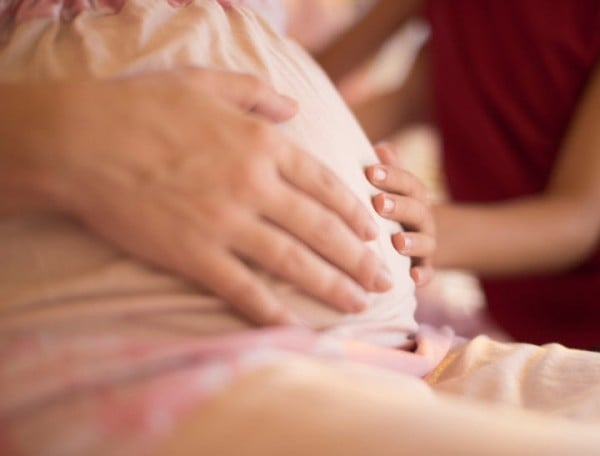 "So, she can hold a crayon on her own and draw?"
"Uh… yeah, kind of. Sometimes I help. It's all scribbles anyways. Barely recognisable. Most of the time the table gets more crayon than the paper."
I hear myself back tracking. Why did I tell her about the drawing my daughter just handed me?
Read more: 12 things babies play with that we forgot were fun.
My best friend and I fell pregnant at the same time. It was wonderful. Having someone else to go through the pregnancy journey with.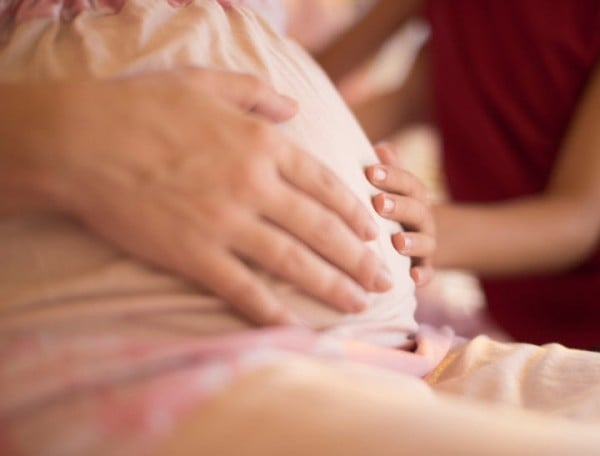 And when we gave birth five days apart to girls, there was barely a need for Mother's Group. We'd basically had our own Mother's Group. We spoke on the day everyday before the babies came along, so there was no problem feeling awkward about texting her at 2am when I was up. She was most likely up too.
We decided that our girls would be best friends too.
The problem started when our babies started hitting their milestones. First, it was the first smile. The first word. The first to crawl. The first unassisted stand. The first steps. All done by my baby first. Who is technically the older of the two.