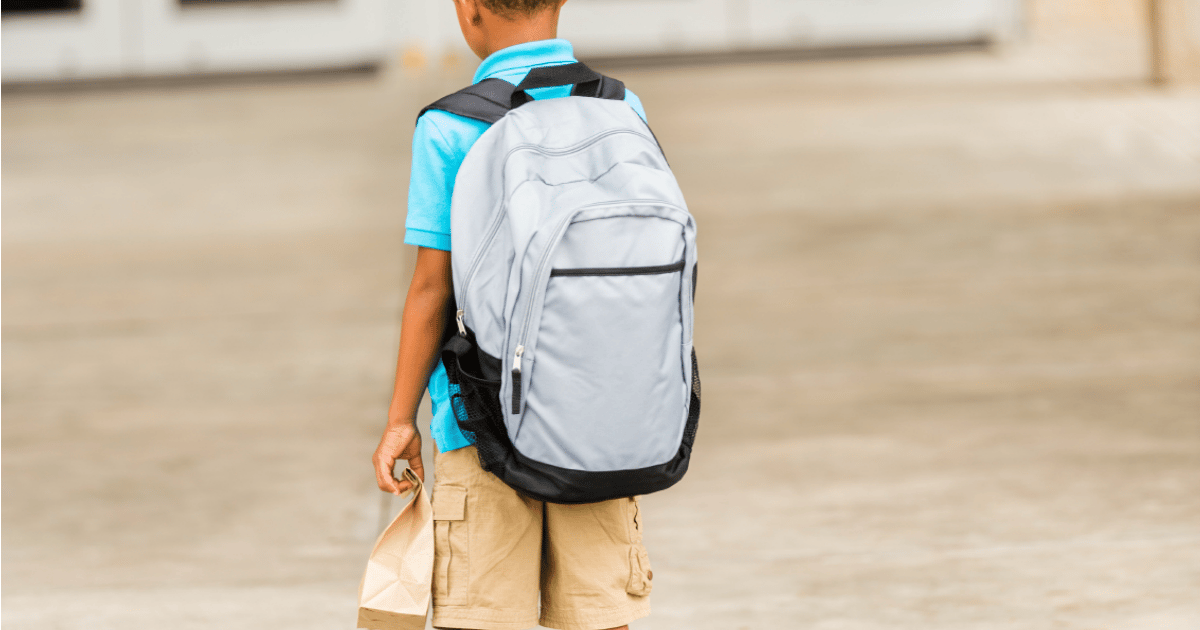 A 13-year-old boy has allegedly been beaten to death by his teachers, after briefly leaving the school grounds to wave goodbye to his parents.
Shamim Mullick was a year 6 student at Al Islamia Mission School in Majlishpur, India when he decided to run outside the school gates and wave one last goodbye to his parents.
Little did he know it was literally his last ever goodbye.
Upon entering the school again, the family of the boy allege staff inflicted such serious injuries on the student that he collapsed and died.
It is alleged it was the Principal, Hanif Sheikh who became so enraged that Shamim hadn't sought permission to leave, and allegedly attacked the boy.
Police have his week confirmed they have arrested the school's owner and principal as part of a murder investigation.
Class 6 student Shamim Mullick dies after being physically assaulted by a teacher in Murshidabad district (WB). pic.twitter.com/hNR76Hpyz0

— ANI (@ANI_news) February 9, 2016
"Headmaster Hanif Sheikh and school's owner Shahzada Al Mamun alias Liton Sheikh have been arrested after a complaint was lodged at Barwan police station," Superintendent of Police Murshidabad, C Sudhakar, said. Shamim was initially rushed to a local nursing home owned by the Headmaster, but it wasn't until his condition detroioated significantly after that, that he was finally taken to hospital. Doctors declared him dead on arrival. Tragically, Shamim's parents are claiming they only heard of their only child's death when they got a call from the school at midnight to say he was dead.