Warning: This story contains mild spoilers for 13 Reasons Why season one and season two along with themes of sexual assault.
Even after looking through all the evidence with a critical and unbiased eye, it's safe to say there's not a lot to love about 13 Reasons Why season two.
First of all, its very existence seems a little unnecessary.
The very material that makes up a season two in any franchise hinges on the idea that there is still a lot of story left to tell. But in this case it appears that a lot of seemingly un-loose threads have been yanked and twisted out of context in order to stretch the story line out for another go around.
There's also the added fact that parents are once again calling for the polarising Netflix series to be banned, following another round of complaints that were first made when the TV series debuted in 2017.
The conservative American Parents' Television Council has renewed calls for the series to be cancelled after the second season was released on Netflix last Friday and viewers became aware of the new story line.
The pro-censorship organisation urged Netflix to pull the entire series from its platform, labelling it a "ticking time bomb to teens and children" and saying that it contained "explicit language, graphic violence, and depictions of drinking and drug use inappropriate for teens."
But for all the badness that has come out of the TV show's second outing, there is also some good.
Good that can be found in the continuation of Jessica Davis' story-line (played by Alisha Boe).
In season one of 13 Reasons Why, a drama that unravels the events that led to high school student Hannah Baker (played by Katherine Langford) suiciding, we come to learn that her friend Jessica was raped by a boy from their high school.
The consequences of this event from season one are now front and centre of season two, and the biggest and best takeaway from this season is an examination of that fact that Jessica does not fit the mould of a "good" rape victim.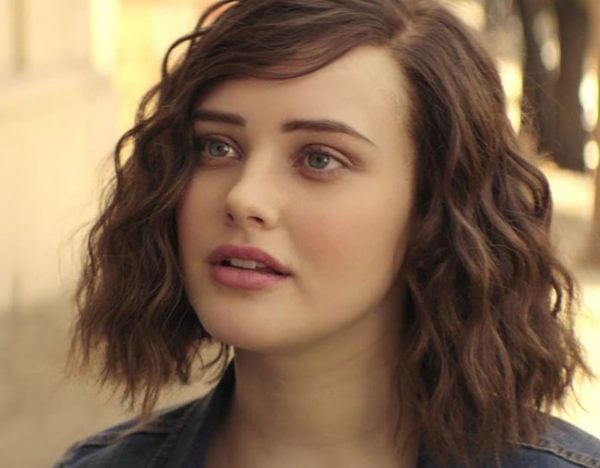 One of the comments that can be made against a woman when she says she was raped or sexually assaulted is that she has not acted in the specific way some people expect a true assault victim to behave.
Questions can emerge along the lines of "why didn't she tell someone straight away?" and "how could she still work with/go to school with him if this had really happened?".
These are the types of unfortunate and unfair questions that we saw hurled at the many women who came forward during and since the #MeToo movement.