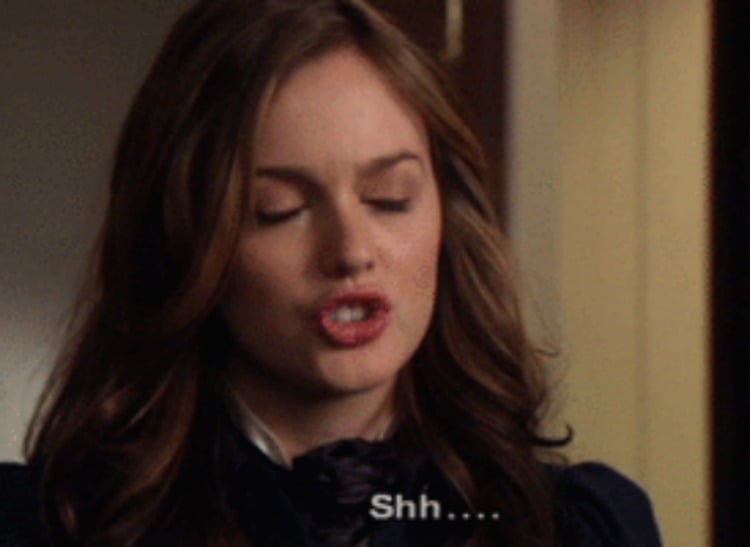 When I was six years old, I gave ballet a shot.
I use the word "shot" intentionally, because every stomp of my flat foot on the floor ricocheted through the tiny studio like a bullet. I shook the mirrors. I hummed along to the piano at full volume as I pliéd.
It turns out, I can't be quiet. Just can't do it. It's impossible for me in the same way that other people struggle to curl their tongue or enjoy reality television.
I've accepted that there are some things I'll just have to deal with in life as a result of my unfortunate affliction. And if you're a serial loud person like me, you'll know exactly what I'm talking about
1. You literally cannot whisper.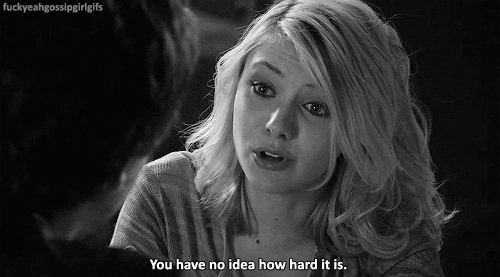 Shout-whispering is your only option. And your shout-whisper is the same volume as other people's normal voices.
2. You go out of your way to avoid places where you're expected to be quiet.