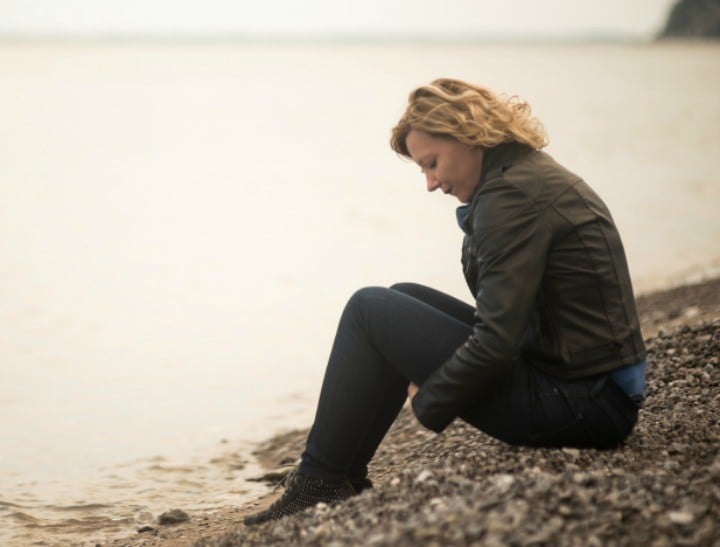 Dear Unnamed,
It's been a year since I have been diagnosed. The past year through my struggling, my recovery and my new found strength, you have struggled to understand me and what I am going through. This is me trying. This is me telling you what I wish you understood about my mental illness.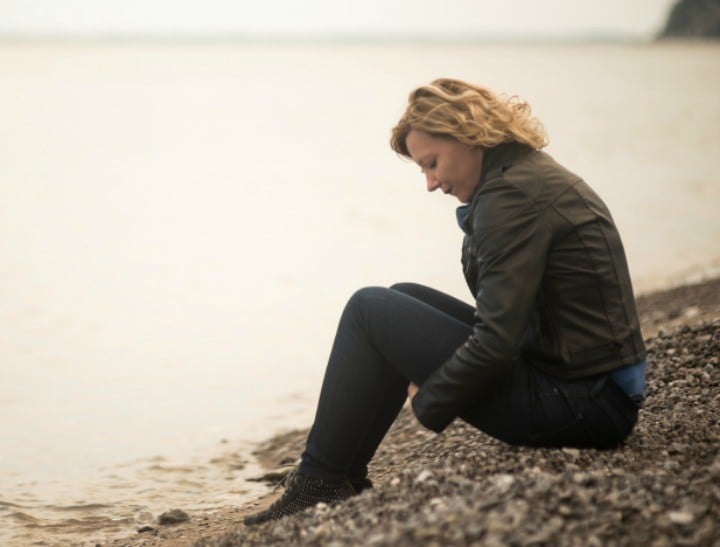 1. I wish you understood that Bipolar Disorder is not something I have made up to excuse my bad decisions.
Bipolar Disorder is defined by the National Institute of Mental Health as "a brain disorder that causes unusual shifts in mood, energy, activity levels, and the ability to carry out day-to-day tasks. Symptoms of bipolar disorder are severe. They are different from the normal ups and downs that everyone goes through from time to time. Bipolar disorder symptoms can result in damaged relationships, poor job or school performance, and even suicide. But bipolar disorder can be treated, and people with this illness can lead full and productive lives."
2. I wish you understood that being manic is not fun for me either.
I am a young adult who takes pride in being able to get good grades, run a business and pay my bills. There is nothing more frustrating than coming out of a manic episode to find that my credit card has several hundred charges to it. Or finding that I missed some major deadlines for school.