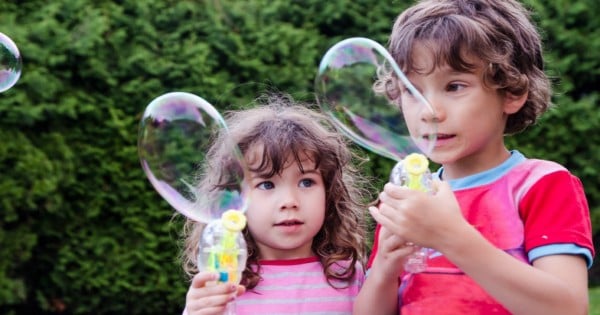 My four-year-old daughter's heroes are her two big brothers.
They are first ones she wants to see after pre-school and the first  people she asks after when she wakes up in the morning.
Are the boys awake Mama?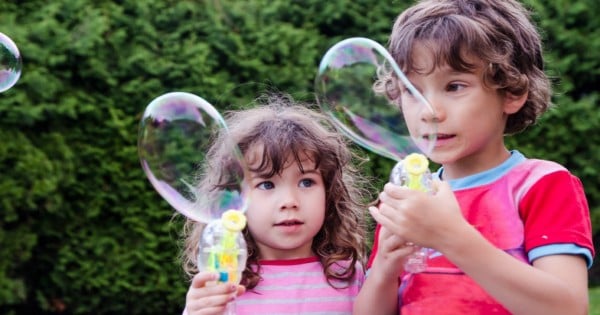 They are farts and the louder the funnier. Image via IStock.
They've taught her that if its long and pointy you can turn it into a gun and if its round  - no matter how flat -  it can be kicked into a goal.
They've taught her how to build a cubby with the rubbish left on the footpath by the neighbours, meant to be taken away by council and how to craft a jump for a skateboard that guarantees you get air.
While studies have shown that growing up with a big brother can make boys and girls more likely to adhere to gender norms - a phenomenon known as de-identification when siblings strive to be different from each other and stake out their own role in the family dynamics -  I have found the opposite.
I have found that many of my two sons' traits have rubbed off on their little sister from the good and loving right through to their fascination with fart jokes.