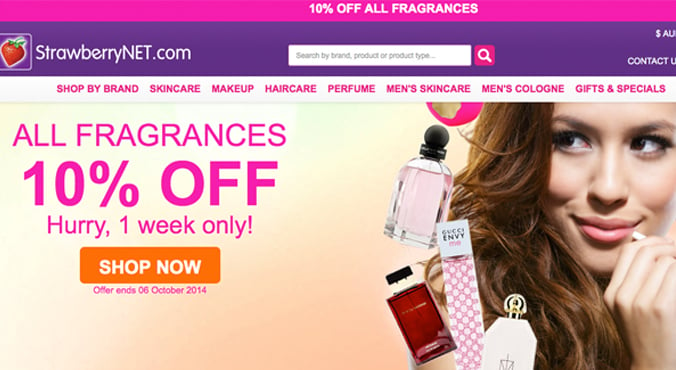 Images: Strawberry.net
Google the question: 'Is StrawberryNet real or fake?' and you'll find thousands of other women trying to determine the exact same thing.
Scroll through pages of forums dedicated to the topic and you will find women claiming they love 'SNet'  and disgruntled customers who believe they've received faulty or counterfeit products in equal numbers. Then there are the horror stories: those who've had terrible allergic reactions to products they've bought from the grey market online retailer.
The lure of heavily discounted beauty products, perfumes and luxury haircare brands seems too good to be true. And apologies to anyone who believes otherwise, but that old adage rings true in this case.
---
You might also like:
3 makeup hacks to look more polished with minimal effort
How to purge your beauty cupboard properly
5 easy makeup swaps every new mum should make
---
Murad, Inc. (a dermatologist-developed skincare brand) filed a United States Federal Court lawsuit against the owners and operators of Strawberrynet.com for selling unofficially obtained Murad-branded items in 2010.
In the lawsuit, Murad alleged that many of their products being sold on the site had been stripped of their quality-control tracking features, including batch codes and protection seals. These public safety measures allow Murad to ensure that their products are genuine, non-counterfeit and free from contamination.
At the time, Richard Murad, General Manager for Murad, Inc. said: "When you buy a Murad product from an authorised retailer, either domestically or internationally, you know the product has been subjected to Murad's top notch quality control procedures and meets Dr. Murad's high standards. Our relationships with trusted retailers such as Sephora, Ulta, Massage Envy, and numerous spas and salons around the world validate our mission to deliver quality merchandise through trusted authorised retail outlets. This will not change, and we will continue to take legal action against anyone who threatens Murad's brand integrity or otherwise poses a risk to the public."
Murad is not the only beauty brand who warns their customers about buying from Strawberry.net, which is based out of Hong Kong and ships worldwide.
SkinMedica® have blacklisted Strawberry.net on their website as an unauthorised retailer of their brand and states they have no affiliation. SkinMedica® outlines that by obtaining their skincare from Strawberry.net, the products are 'diverted,' meaning they are either diluted, expired or counterfeit.
Australian style blogger, Fashion Hayley found out that Strawberry.net was fake the hard way, watch her demonstrate how the MAC eyeliner she bought doesn't stack up to the original.
If you do choose to ignore all this and continue to buy from Strawberry.net, you must know that you are taking a gamble. No local or international brand will accept returns made from unauthorised resellers. And more importantly, it's not just a financial gamble you'll be taking. Beauty forums are full of users who have suffered severe allergic reactions to products they've bought from Strawberry.net.
This forum user bought two perfumes from Strawberry.net just a few weeks ago, here's what happened to her: "Once I got them in the post, two days later decided to test them applying a little bit on my forearm [sic], that day I thought I was feeling a little "sickie" but never thought the perfumes were to blame, I thought it was something I ate. The next day after I shower, I decided to wear Lalique Amethyst and almost immediately I started to feel ill, my tongue and my lips became numb 45 mins to 1 hour later I was feeling horribly ill my whole body was starting to feel numb and felt all this synthetic taste coming into my mouth and was feeling like vomiting, I took a shower again to wash it off, the synthetic smell would not go away, had to take another shower, at that point decided to take some detox tea and some charcoal tablets several times that day to cleanse it out, it took me just about all day to gradually feel better, and even the next day my tongue and lips still felt a little bit numb.
I decided to test chopard happy spirit bouquet d'amour, same thing happened. I decided that there most be something very wrong with this perfumes, they are either fake or they are way long expired. I looked for the expiration date but could not find any.
I wrote them explaining this situation a few days ago, they still have not repl[ied]. [sic]"
If potential health risks still aren't enough to dissuade the biggest beauty bargain diehards, have a quick look at the list of complaints against the company on this US based consumer rights website. Complaints ranged from customers being overcharged or charged twice, being asked to provide utility bill statements before the goods will be sent out, down to unauthorised, fraudulent charges being removed from people's PayPal accounts – and this is all from people who had never shopped on the site before.
Case closed folks.
Since this is depressing news for anyone who doesn't own a private jet, on the upside we promise that as soon as a legitimate discounted beauty website does exist, you will be the first to know. Also? Sephora is opening their first Australian store in less than two months. LESS THAN TWO MONTHS. Let the countdown begin.
Obviously we can't always splurge on the expensive beauty prodz we know and love, so we've found some cheaper and LEGIT alternatives: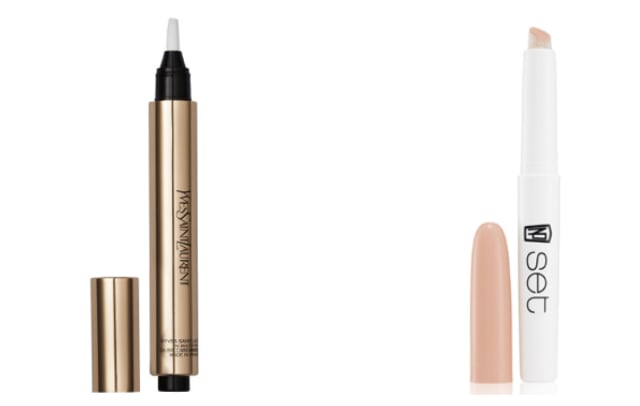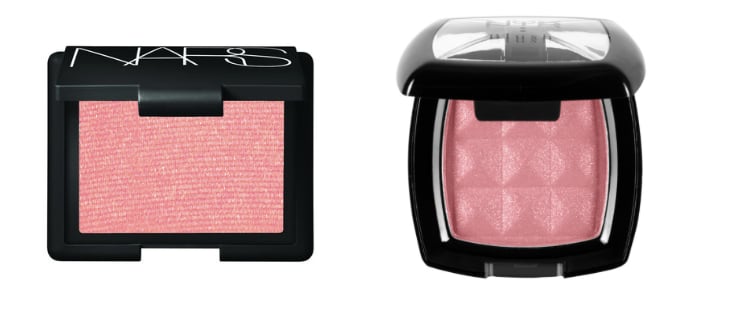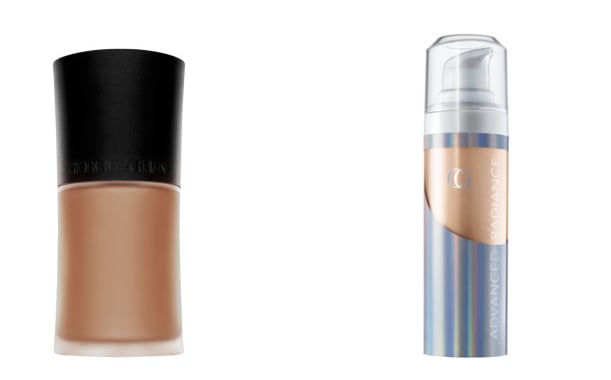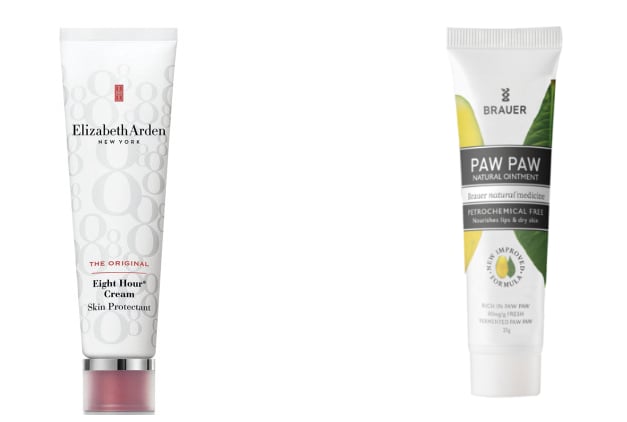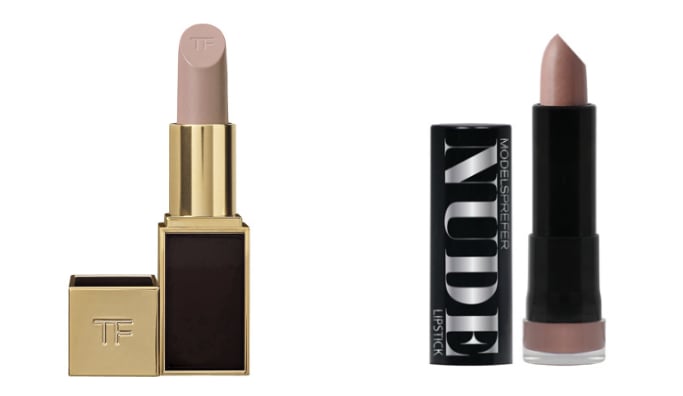 Have you bought from Strawberry.net before? What was your experience like?
Love this story ?  Follow us on Facebook 
FROM OUR NETWORK