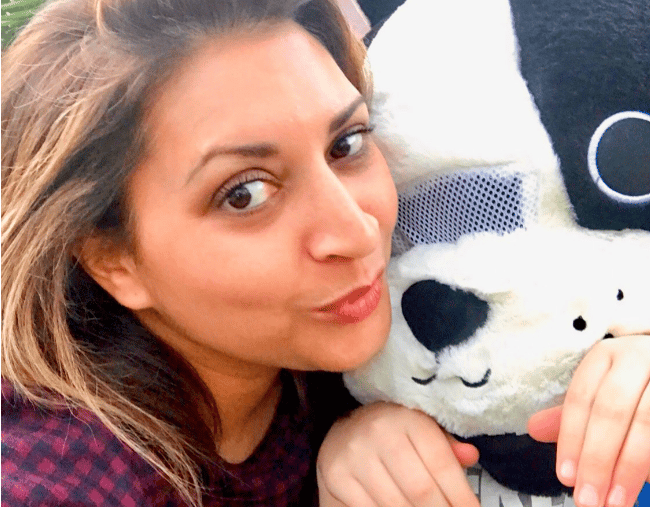 PUBLIC SERVICE ANNOUNCEMENT TO ALL PARENTS: it's freaking Book Week next week. And the theme is "Find your Treasure."
If I don't tell you that now, there's a good chance you won't learn about it until Sunday night, when your child presents you with a screwed up note from 75 weeks ago.
A.K.A.: UNTIL IT IS TOO LATE.
Most likely, at some stage next week, your child will be expected to wear a themed costume to school.
Sure, there are some of you who have had the date written down since January. This is not a post for you. This is an article for every parent to whom this PSA is sudden, shocking, and deeply upsetting breaking news.
Yes, it's for those of you who – very much like this writer – quite simply do not have their crap together. (So actually, I'm writing this for me, as much as I am for you.)
But never fear, we will get through this together. Not graciously; but our kids will be costumed, and not traumatised, and still speaking to us.
So don't do this:

Relax, and know that you have some solid options.
1. Forget about the theme.
Christ, it's a freaking miracle to get your kids to school on time most days, so it will be a next-level achievement to have them delivered in a costume.
So what that costume is does not matter.
This year's theme is "Find your treasure." So you can go and find some piratey-getup, or a Captain Jack Sparrow costume.
Or not. It's a theme. It's not the law. As Christian Hull says in his video, "I thought the theme was books!"
Indeed.
2. Use your village.
Mamamia's ultra-sage Head of Content, Holly Wainwright, had the best advice. Last year, she borrowed a private school uniform from a friend, and sent her daughter along as 'Matilda'.