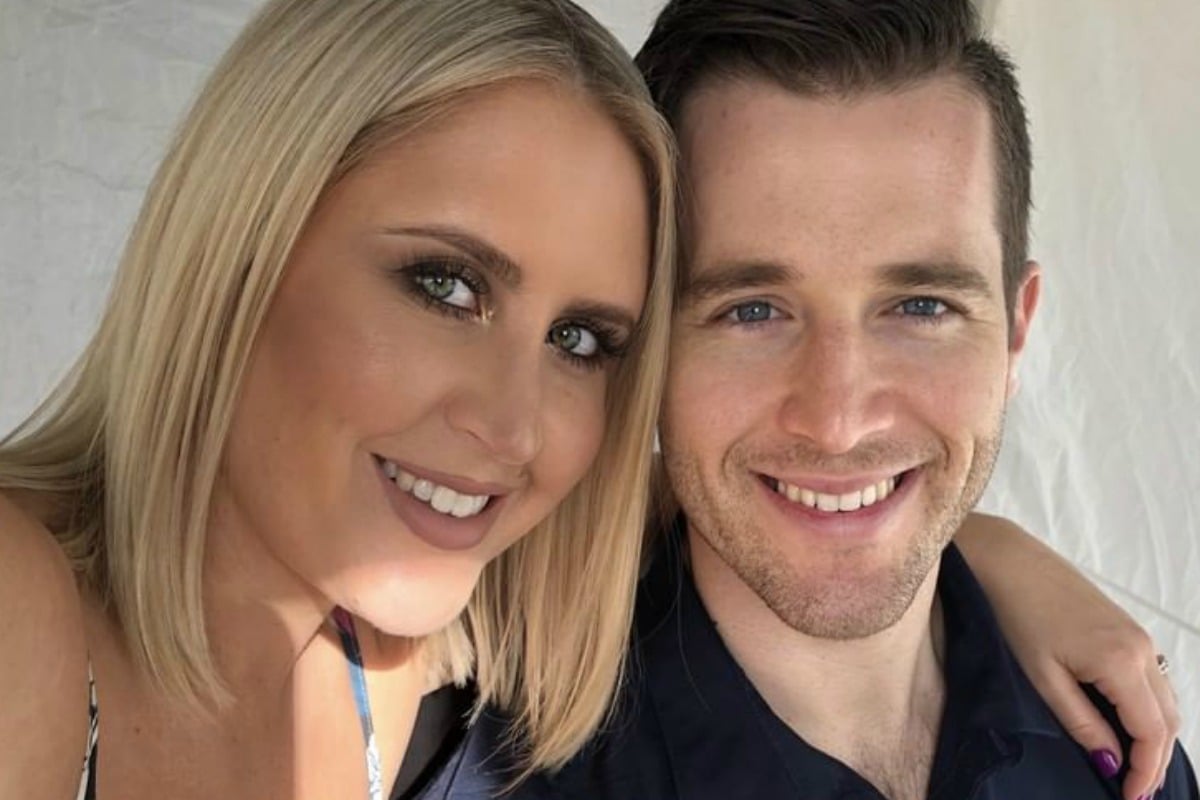 1. Oh. Married At First Sight's Matthew threw his wedding ring into… a volcano.
In today's news from the bizarro world of MAFS, Matthew Bennett, AKA the guy who lost his virginity on national television, trekked through Middle Earth to the depths of Mordor to destroy the one ring to rule them all.
And by that we mean he threw the ring from his fake television marriage into an Indonesian volcano. Honestly, you cannot make this stuff up.
The former MAFS contestant who was paired with Lauren Huntriss on the show posted the dramatic act on Instagram this week, with the caption: "I threw my ring into a volcano. Have a great Tuesday everyone."
You do you, Matt.
The pair infamously split on the program after Matthew admitted to a large group of fellow contestants – plus millions of viewers – that he didn't find her attractive after they'd slept together.
But after the season aired, the 30-year-old videographer accused Lauren, 31, of sending 'abusive' text messages, and publicly suggesting he could be gay.
So naturally, he took his new girlfriend, Annabel Jameson, on a hiking trip in Indonesia so he could discard of the ring from his failed former marriage once and for all.
2. Apparently Kylie Jenner was talking about "how rich she is" at the Met Gala.
Another day, another celebrity feud we certainly did not see coming.