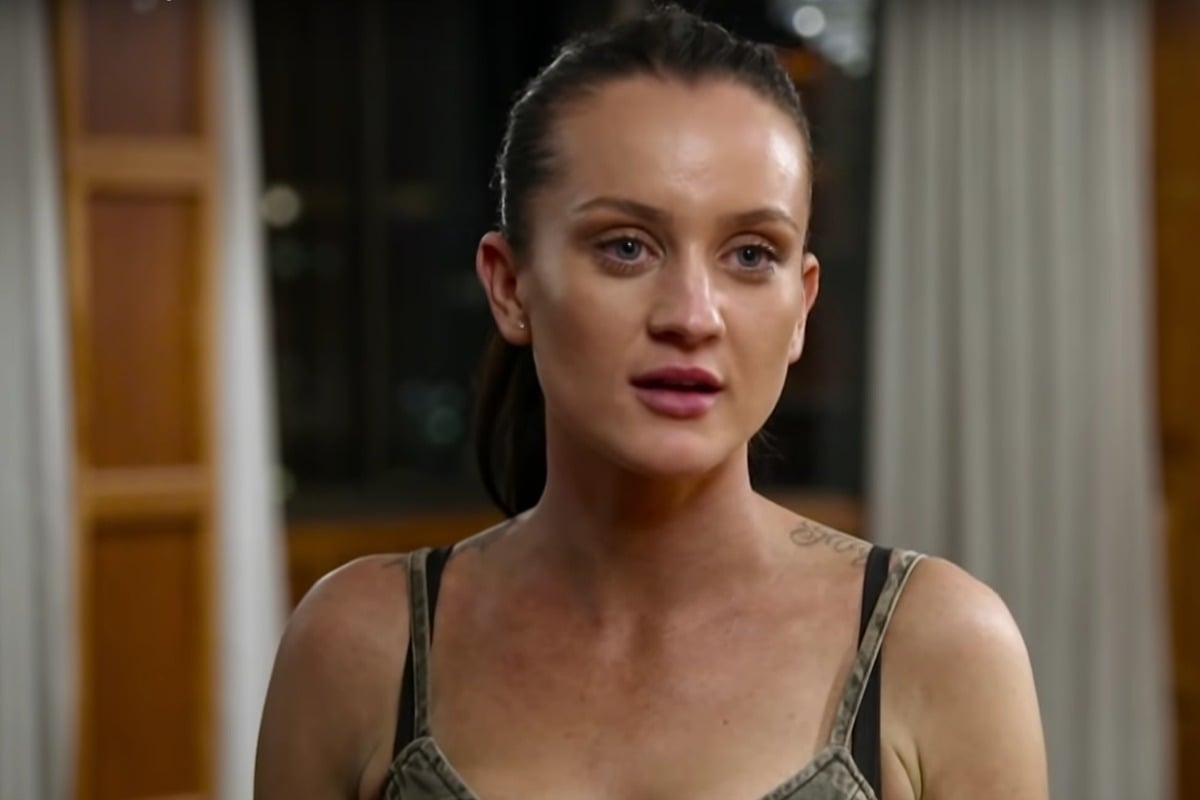 1. Married at Fight Sight's Lauren on the moment she confronted Ines about being a paid actress.
On last night's episode of Married At First Sight, it finally happened.
After secretly texting each other behind their matched partners backs, Ines Basic and Sam Ball finally, erm, sealed the deal.
But there's one thing fans keep pointing out – it all seemed very fake.
So fake that fellow MAFS contestant Lauren Huntriss even confronted Ines about being a paid actress.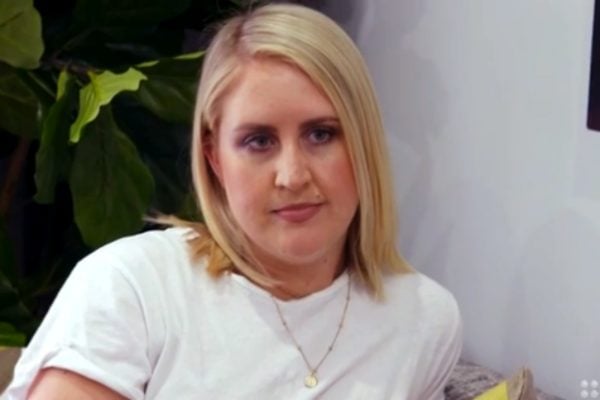 Speaking on KIIS FM's Kyle and Jackie O Show, the 32-year-old said: "I said to Ines when we were off set, I said 'Ines, look me dead in the eyes right now and tell me you're not a paid actress'."
But to Lauren's surprise, Ines actually denied the reports.
"She's like: 'Why does everyone think I'm a paid actress, do you really think I would be this stressed out and have lost this much weight if I was a paid actress, no!'" Lauren said.
Earlier this week, it was reported that Ines is struggling to cope with the backlash to her behaviour on the reality show.
According to Woman's Day, Ines has lost around 12kg as a result of the stress.
2. A leaked Game of Thrones cast list has confirmed a major spoiler.
After months of waiting, the long-awaited final season of Game of Thrones is just around the corner.
With season eight of the fantasy drama coming to Australian screens on April 15, a cast list for the series has been released – and it features a major spoiler.