There were absolutely huge scenes on Gogglebox last night as our couch-bound critics devoured a euphemism-heavy episode of Jamie Oliver's cooking show.
The extra meaty special had Hollywood heartthrob Orlando Bloom measuring his skills in the kitchen against Jamie's pal Jimmy.
For all the biggest TV news of the week, listen to The Binge:
When Orlando revealed he once tried to cook a salmon steak in his birthday suit, many of the Goggleboxers reminisced about the time he was caught with his pants down, on a paddle board with then-girlfriend Katy Perry.
Melbourne's Anastasia missed the ethically questionable paparazzo shots, and reached for her smartphone to have a good ol' fashioned perve.
"Ooh, f*ck me drunk, let's have a look," she told her buddy, Faye.
Her reaction was sizeable.
"Oh my God, Faye! It's a whopper!" she screamed.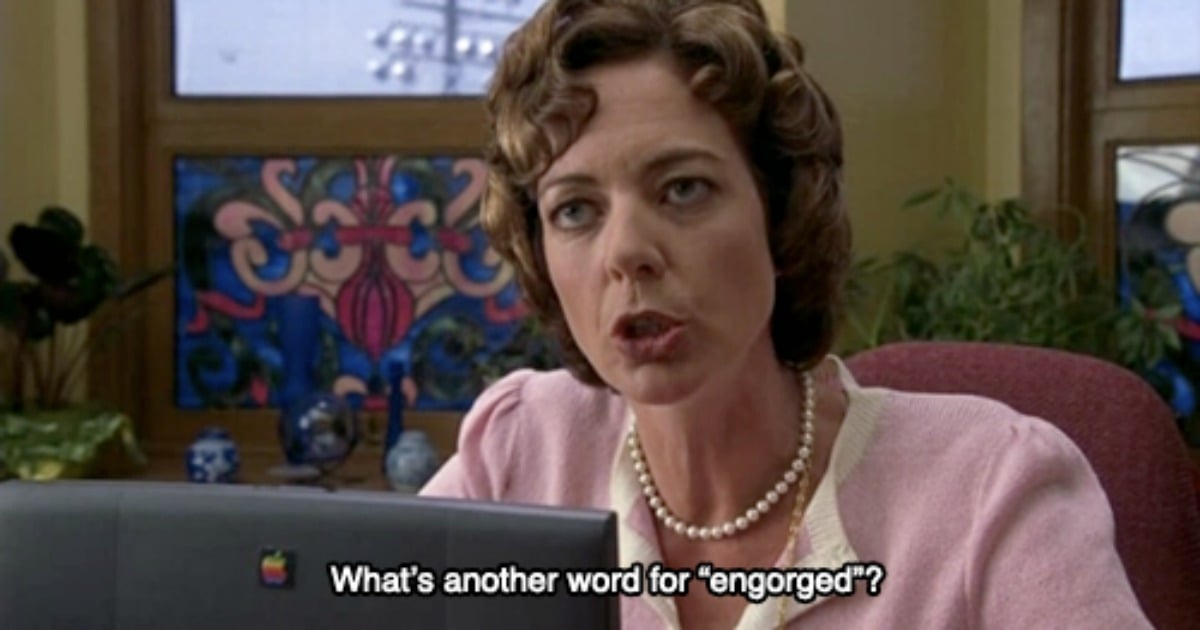 Over at the Daltons, Matt declared the actor ought to be called "Orlando the broom", while dad of the Delpechitras, Patrick, quipped his ex Miranda Kerr "would have been well fed".
Here's hoping Anastasia pens a memoir and lands herself a spin-off series.
It's simply impossible to find a woman with more je ne sais quoi.
Want more? Isabelle from Gogglebox on being a Goggleboxer...