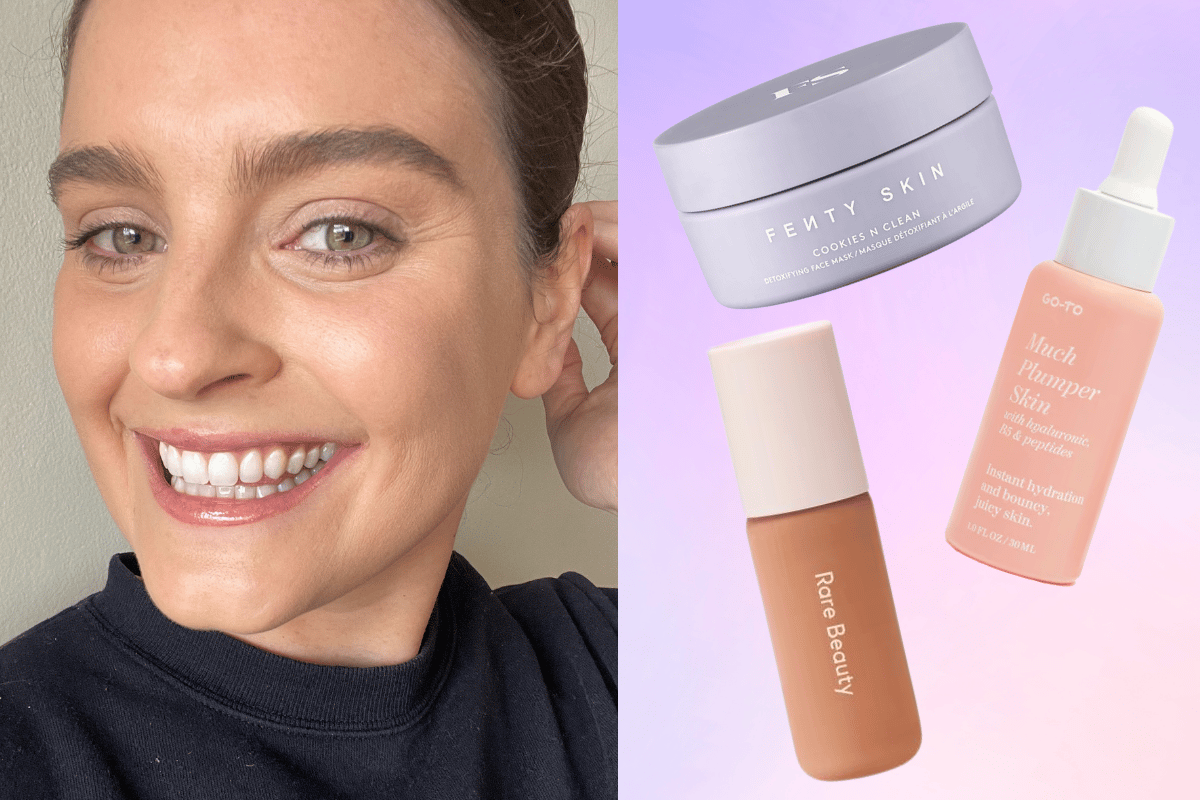 It's that time again, friends. That time of the month where I have to select my favourite beauty children.
Cruel, I know. 
But as it turns out, May is a mighty month for new beauty launches. And there are certain ones I'm quite keen on, actually. 
I've been using them OFTEN and banging on about them to anyone who will listen (my postman pretended he didn't care about this new retinol oil I've been loving, and muttered something about being 'busy' under his breath. Classic, Brian!).
Watch: Dropped your favourite powder? Sad! But don't worry - you don't have to throw it out! Here's how to fix it. Post continues below.
So! Let's get started, shall we?
Below you'll find a round-up of some of the new beauty products that slid across my desk in May 2022 - the ones I really, genuinely like and can't stop putting on my face.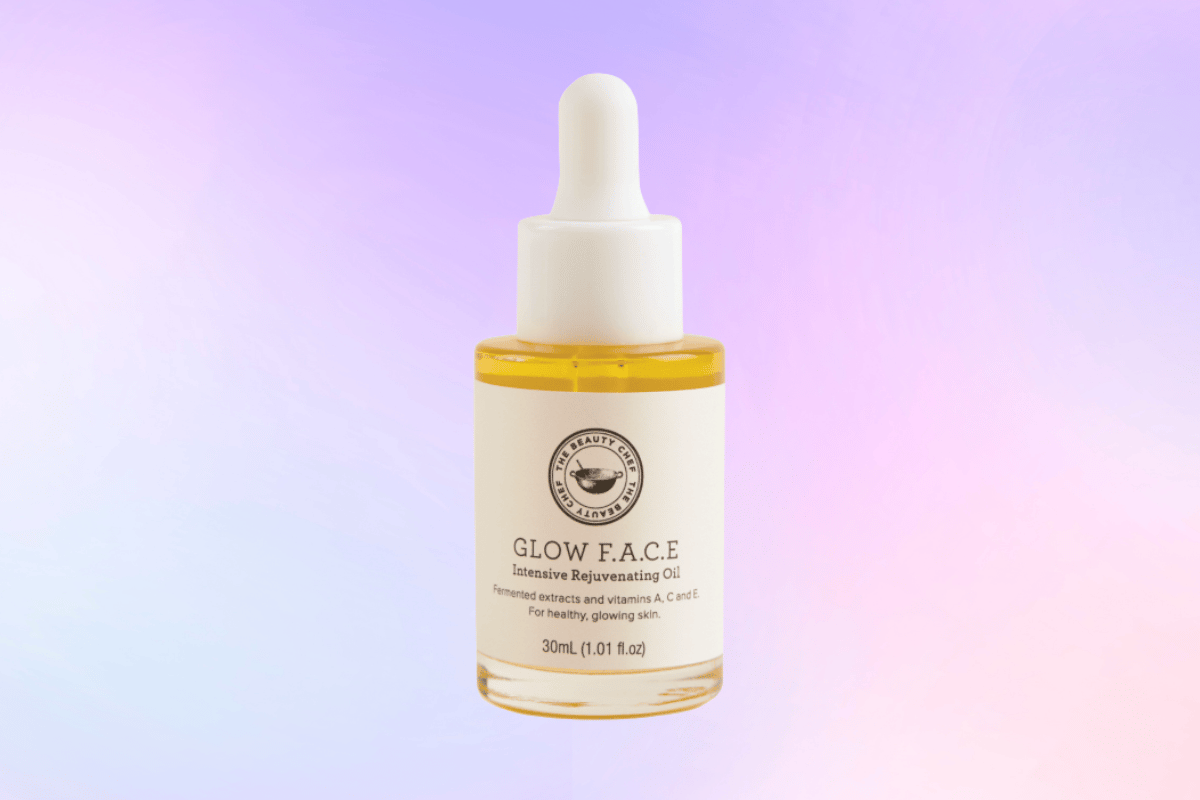 Image: Adore Beauty