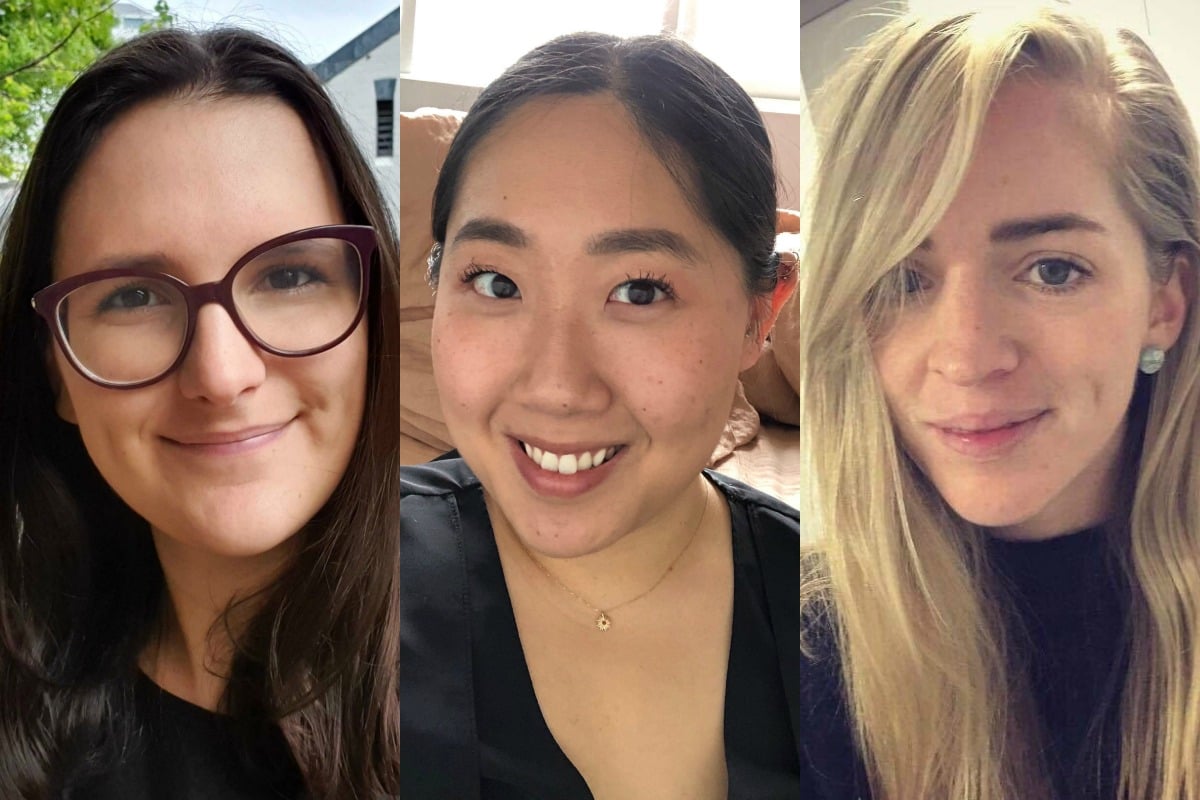 We all have that one work colleague whose hair always looks on point.
Full of bounce, non-greasy, and frizz-free even when she has an 8am meeting the day after the office Christmas party.
While she could have a personal hair stylist waiting in the wings, ready to attend to her tresses at a moments notice, it's more likely her weekly hair routine involves a little bit of organisation and a whole lot of dry shampoo.
Every busy woman has their own secret ritual to keeping their hair fresh and bouncy between long days in the office, sweaty sessions at the gym and Friday night drinks with the work crew.
So, in honour of sharing our dirty little hair secrets, we asked five women from Mamamia to dish on their weekly hair routines – and the handy Batiste dry shampoo tips that save them time.
Jess
My hair care routine is super pared back with a focus on how quickly I can get from my bed to out the door while still looking presentable. I'm in the process of growing out my bob, so I generally tie it back, because I'm not about that #HotToolLife.
I'm lucky that I have pretty manageable, straight Asian hair, so it's just a quick brush, before I separate my hair into a middle(ish) parting, and up it goes in a low ponytail. Some days I'll also use a bit of the Batiste Dry Shampoo & Hydrate to freshen up my hair, it gets the job done without leaving me with any post-dry shampoo itch. It's nice and lightweight too, and has moisturising avocado so my hair feels soft and refreshed.