When it comes to elaborate excuses wonderful reasons to buy a new fragrance, the start of a new season is surely up there.
Along with steamy nights, sweaty underarms and rainbow Paddlepops, hotter weather brings with it a slew of delicious perfumes ripe for the spraying.
If you're looking for a new warm-weather-appropriate scent, step right this way.
1. Shiseido Ever Bloom, $120.
The kind of fragrance you'd want to wear on your wedding day, Ever Bloom is a sweet and romantic mix of orange blossom, gardenia, rose essence and more. Just don't expect it to open doors for you or send you flowers.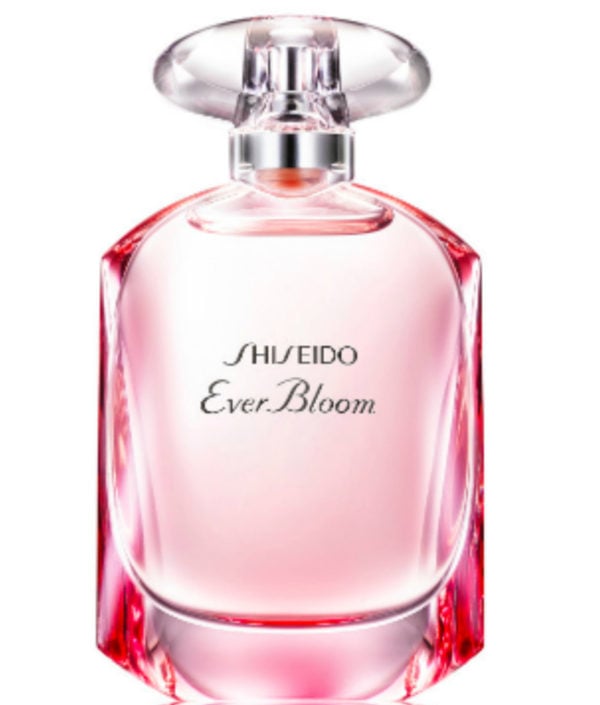 Image: David Jones
2. Zadig & Voltaire This is Her!, $120.
If you can't stand so-subtle-you-can-barely-smell-it fragrances, this is for you. A punchy mix of vanilla-chestnut and sandalwood, this will make you stand out in the best possible way (the worst possible way being Eau De Smelly Feet).