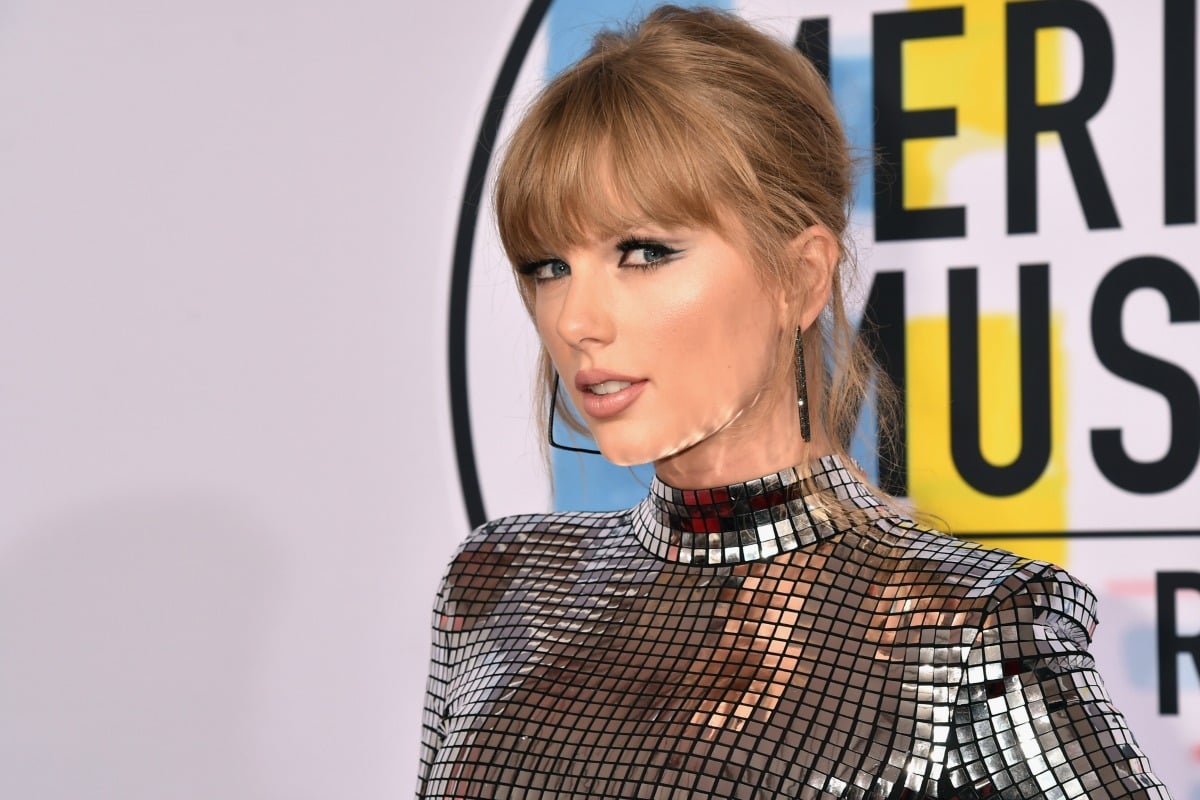 1. The wildest conspiracy theory about Taylor Swift has turned out to be true.
Ahem.
It seems our favourite celebrity conspiracy theory of 2017 may actually be true after all.
After disappearing from social media last year, fans became convinced that Taylor Swift was being transported from her apartment and hidden from the paparazzi in a giant suitcase.
Because obviously if a celebrity goes on a social media detox and then a HUGE suitcase is carried out of their apartment then they are clearly in there.
Erm, okay then.
remember when Taylor Swift stuffed herself inside of a suitcase to avoid paparazzi? now that's a mood pic.twitter.com/s35aadlzn0

— nat (@rllynatalia) November 14, 2018
But it seems fans might have been right after all.
In a new interview with Vogue UK, former One Direction star Zayn Malik appeared to confirm the rumours.
Vogue wrote: "[Malik] seems more like an undergrad than an internationally swooned-over famous person. Though his small talk is a giveaway. 'She was travelling around in a suitcase,' he says, eyes agog, of his pal Taylor Swift's ability to avoid the paparazzi".
Look, we're still confused about how someone so tall can fit in a suitcase?!
I'm trying to figure how miss 5'10 Taylor Swift fits into that suitcase

— charlie loves taylor + cats ???? ✨ (@lovedrunkswift) November 14, 2018