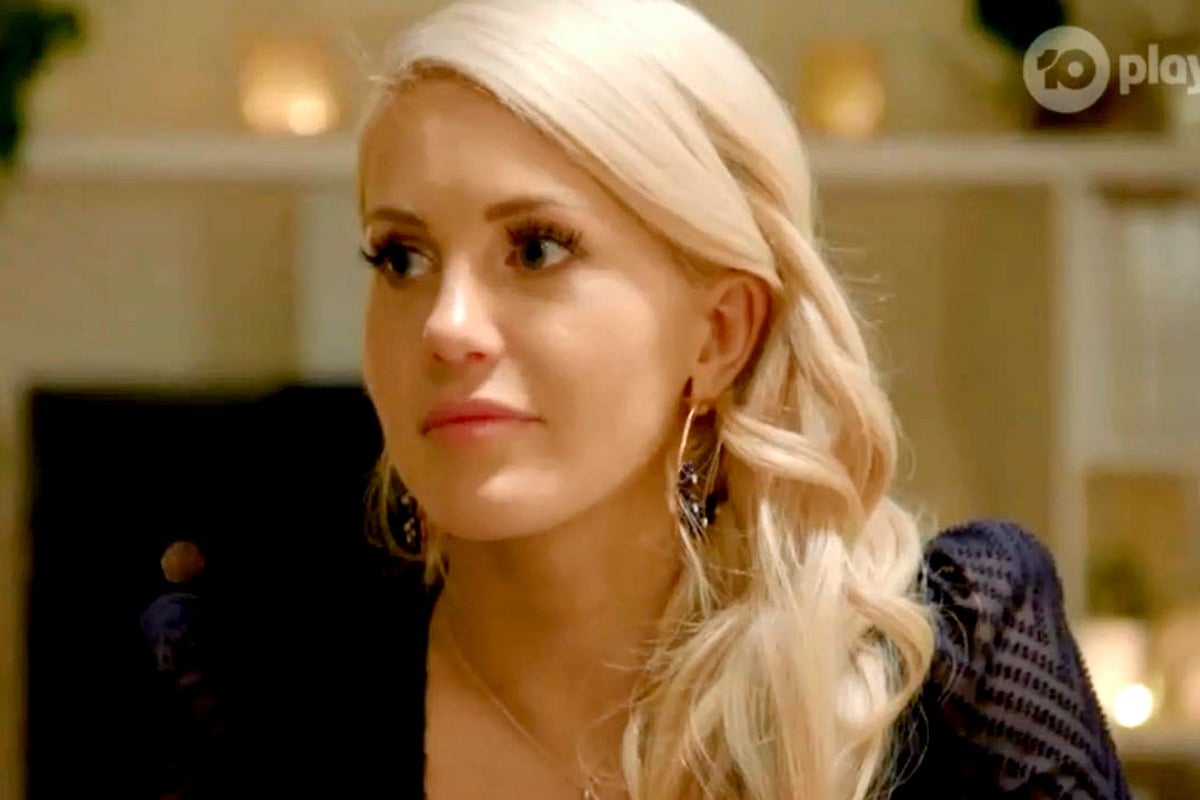 1. The convincing evidence that Ali Oetjen ends up with no one on The Bachelorette.
A very incriminating theory has suggested Ali Oetjen does not find love in the 2018 season of The Bachelorette, and warning: THIS POST CONTAINS SPOILERS.
The Daily Mail has sourced a photo from a Bachelor fan's Instagram Stories, which pictures Tait Radley and Todd King sitting in a Fijian airport, with Ali nowhere in sight, suggesting that she doesn't pick either of them.
This combined with the fact that we're already nearly 100 per cent sure Bill Goldsmith does not win The Bachelorette crown, makes us think Ali is currently still single.
The 31-year-old mechanical plumper has already been spotted filming scenes for Bachelor in Paradise, where he'll join other confirmed castmates like Brooke Blurton, Cass Wood, Richie Strahan, Alex Nation and his fellow Bachelorette buddy Nathan Favro.
 

View this post on Instagram

 
But, before we jump to conclusions, there are a couple of theories which could explain the photo:
1. The photos were taken some time ago and aren't actually recent – however why Tait and Todd are sitting together in an airport, we cannot say.
2. This is an intentional move by The Bachelorette producers to dupe us into a trick ending.
3. Ali and her chosen contestant have already broken up after filming of The Bachelorette ended. :(