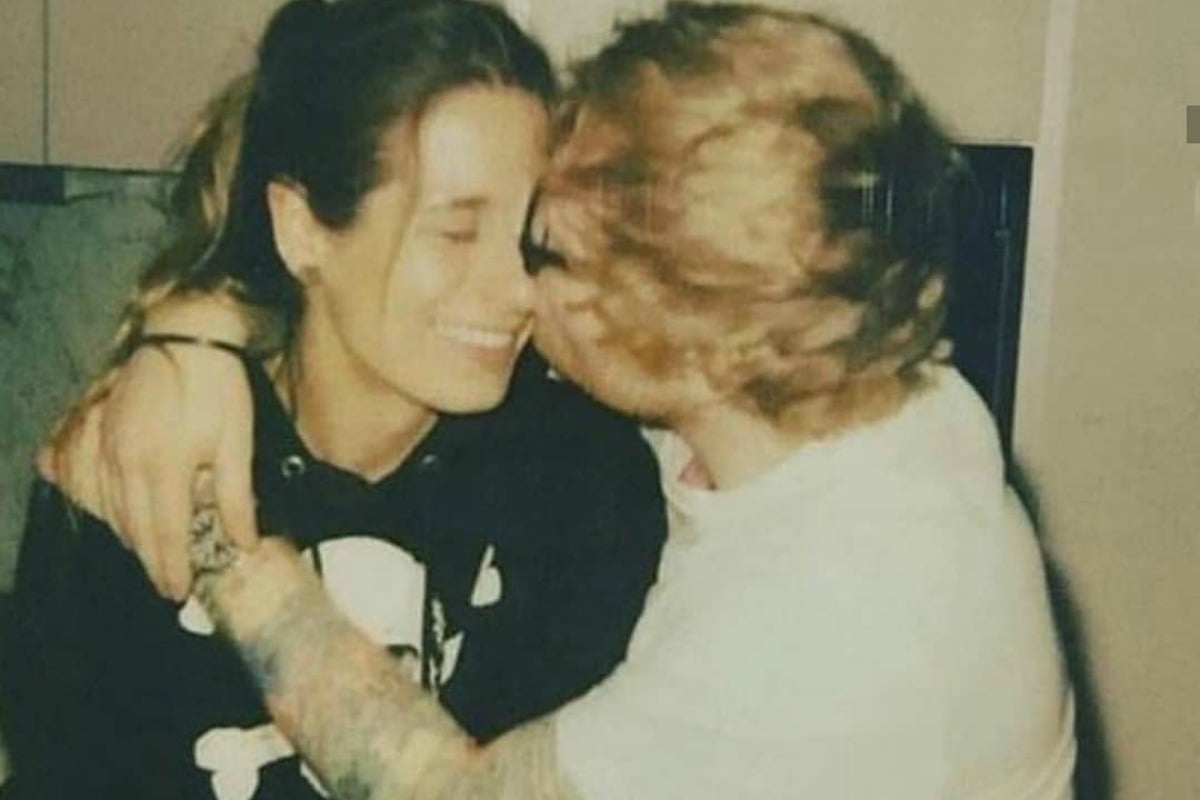 1. Awwww. It turns out Ed Sheeran secretly married Cherry Seaborn last December.

Sooo, Ed Sheeran went and got married without us and has managed to keep it a secret for nearly three months.
Obviously we're extremely happy for him and his long-time girlfriend Cherry Seaborn, who he met while he was at school, but where are the photos for our stalking pleasure, pls?
 

View this post on Instagram

 
Regardless, it sounds like it was a lovely, low-key celebration.
It was also strictly top-secret, which means there was not a fellow celebrity in sight.
Not even Taylor Swift.
The singer hosted the ceremony at his country estate in Suffolk just before Christmas, after having plans to build his own wedding chapel on the site rejected.
A source close to the singer said: "Ed got married a few days before Christmas. It was very quiet — just Ed's oldest school pals, limited family and the priest.
"There were only 40 people — so no Taylor Swift, record company executives or any royals or pop star pals. He wanted no fuss, and he wanted it to be something entirely for them — just a tiny, winter wedding."
Oh, bless.
(Still – we wouldn't mind a piccie or two – c'mon, Ed).