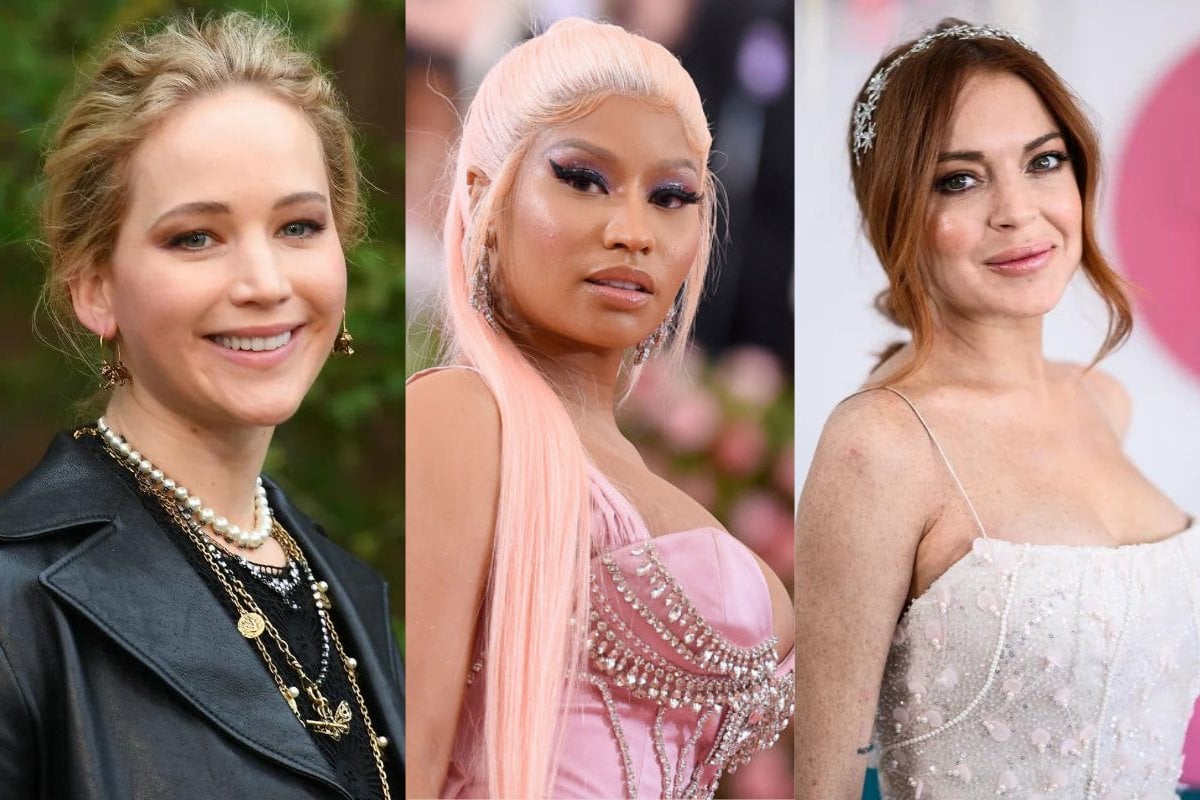 If you're dating life isn't going all that well, just know that sometimes celebs struggle too. 
Just because they're rich and famous, doesn't mean they're immune from rejection. And when that rejection comes from another celeb, it's all the more embarrassing (and entertaining for us). 
Watch the celebrity couples we forgot about. Post continues after video.
Here are nine celebrities who were brutally rejected by other celebs.
1. Justin Bieber by Jennifer Lawrence.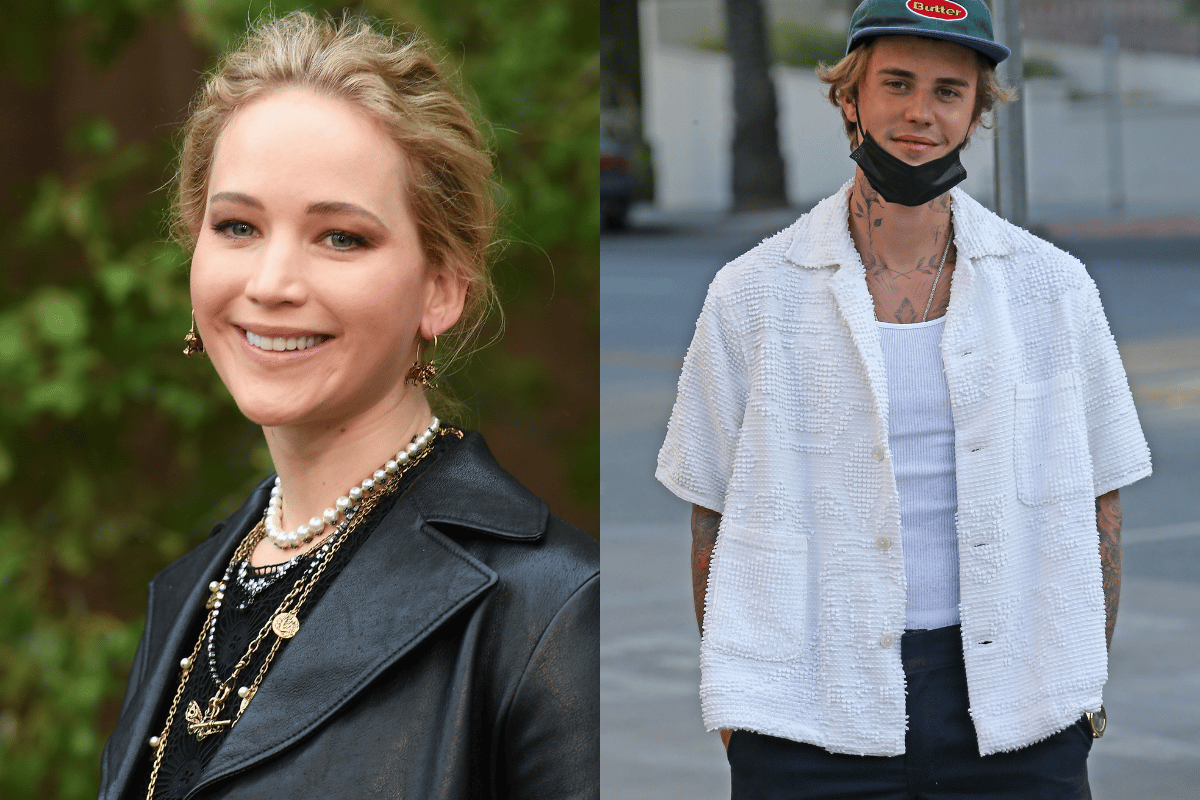 Jennifer Lawrence rejected Justin Bieber. Image: Getty. 
Before Justin Bieber wed Hailey Baldwin (now Bieber), the singer admitted in a 2015 radio interview he had had quite a big crush on actor Jennifer Lawrence.