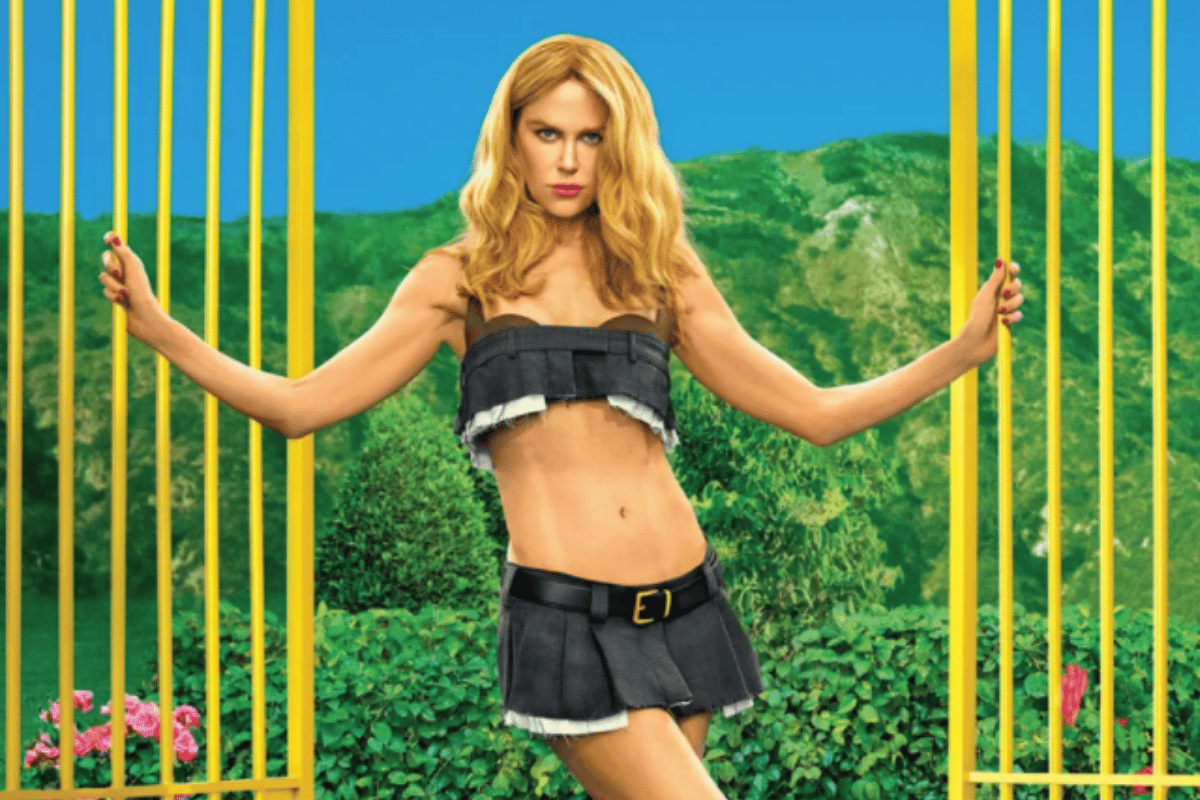 Nicole Kidman, arguably one of the greatest actors of her generation has been nominated for her second Oscar. This is a huge deal. The pinnacle of achievement in acting.
The nomination is for her role as Lucille Ball in the biopic Meet The Ricardos, a performance being hailed by some as the best work of her career. I agree. Loved the film. Loved her in it.
And yet this week, nobody is talking about Nicole Kidman's work, her movie or even her nomination. What everyone is talking about are her abs and I want to scream. Not at Nicole, although maybe a little bit at Nicole.
On the Internet and in WhatsApp groups across the world right now, there are millions of people talking about Nicole's abs, reading think pieces about Nicole's abs and clicking on images of that cover so they can get a better look at Nicole's abs to see what all the fuss is about.
 These people (myself among them, obviously) are not what's making me want to scream.
Because to anyone who claims, "you are the problem because you're the one focussing on her body and not her body of work" I say, stop gaslighting me. 
Stop telling me that the point of this cover, this photo, is to highlight Nicole Kidman's work. 
Stop telling me that it's subversive to show a 54-year-old woman dressed like a schoolgirl.  
Stop telling me that this is just what Nicole Kidman's abs look like and why shouldn't she wear whatever she wants and isn't that feminism?
UNLOCK
Unlimited access to the best content for women