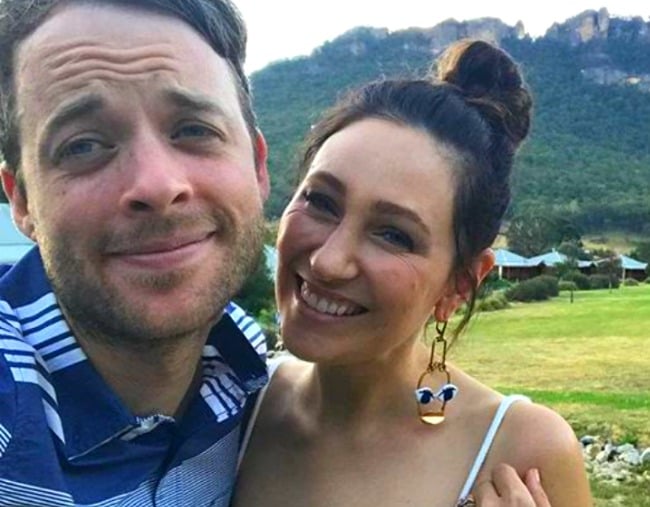 1. Hamish Blake's beautiful tribute to wife Zoe on her 38th birthday.
Hamish Blake has wished his wife a Happy Birthday in the sweetest possible way.
"Look, every once in a while you have to stop and celebrate your incredible babe of a wife," Hamish began in his post yesterday.
"Using nothing more than my bare hands and a brand new self taught knack of making a cool slide show, I present to you Zoe Foster Blake The First."
"She is the smartest funniest person I know, with a heart that would make Pharlap's heart doctor suddenly yell 'shit! Where's Pharlap's heart gone??! Oh there it is, I guess I don't notice it anymore now that I've seen Zoe's heart'."
As if that weren't heartfelt and lovely enough, Hamish continued: "She is an incredible babe and mother and best friend and wife as evidenced by the fact I only had to go back in my phone these last three weeks to find the ammo I needed for the cool slide show.
"Happy Birthday honey, now let's get back to the cake."
WE'RE NOT CRYING YOU'RE CRYING.
2. Why we won't be seeing Meghan Markle and Prince Harry for a while.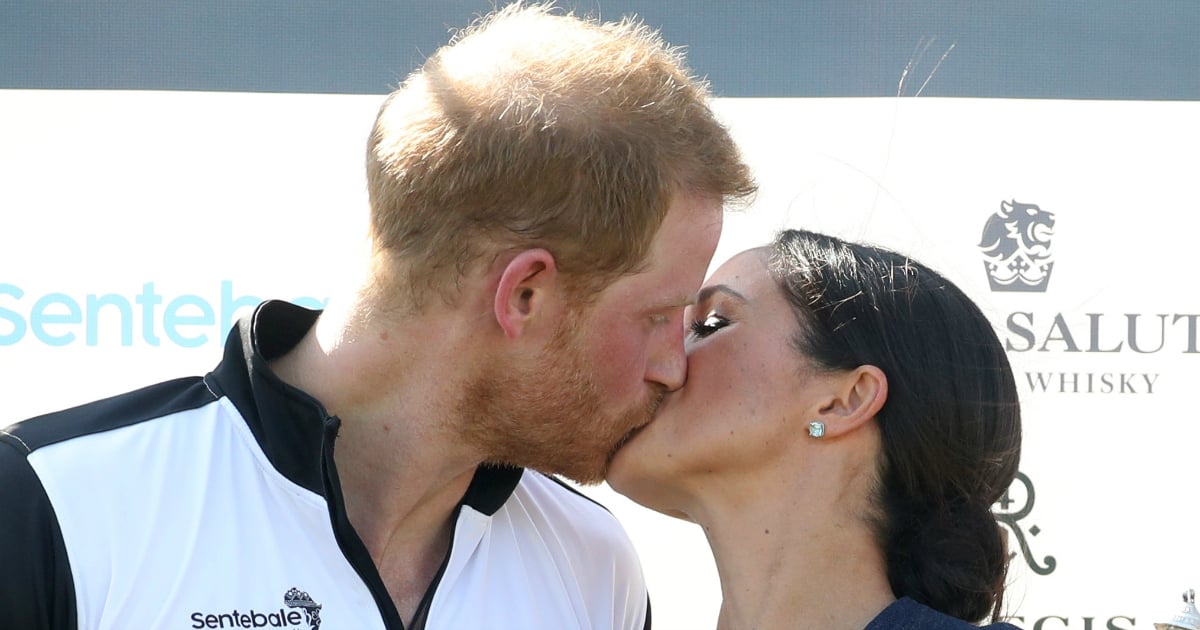 As royal watchers, we've been spoiled lately. Ever since their wedding two months ago, we've seen photos of Meghan Markle and Prince Harry at a new event just about every second day.
But we're sorry to say - that indulgence has just concluded.
Yes, the newlyweds are taking a break from their packed public engagement schedule and will be finally going on that honeymoon they've no doubt been hanging out for - just in time for Meghan's 37th birthday on August 4.
According to News Corp, this week's Sentebale Polo Cup outing was their final outing for their first stint. The Duke and Duchess of Sussex are now expected to jet off on a holiday (possibly Botswana) then fly to the US to visit Meghan's mum Doria Ragland and possibly to visit her father Thomas Markle.
That last engagement might be in doubt given Markle's latest interview, where he said he had been "completely cut off" from Meghan.
3. Aaron Carter looks like a completely different person in new photo.
Aaron Carter, former teen pop sensation, is looking better than ever.
The singer has had a physical transformation after weighing reportedly just 52kg when he entered rehab last year.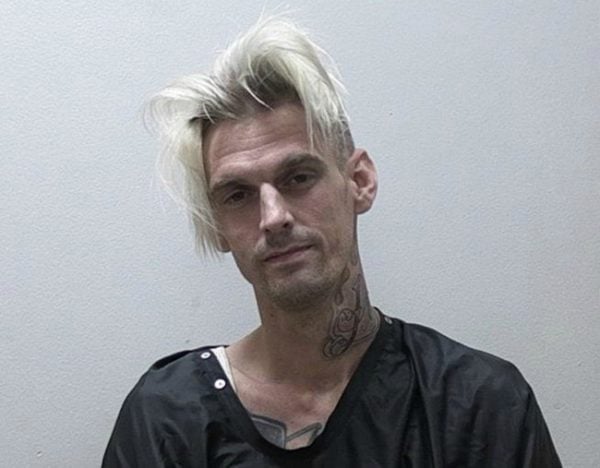 "My body goes through so many changes but this year has been the most consistent for me, learned so much about myself in the past year and I'm blessed to be healthy on tour and doing what I love because of you guys. Thank you," the formerly troubled star captioned the photo.
Carter explained his low weight was due to a Hiatal Hernia diagnosis as well as a stress condition.
Last year, Carter - younger brother of Backstreet Boy Nick Carter - was arrested for DUI and drug charges which prompted him to voluntarily go into a treatment facility.
This year is certainly looking more positive for him, with Carter releasing his first album in sixteen years in February.
4. Chrissy Teigen just shared the best parody of Instagram models.
Chrissy Teigen just out-Chrissy Teigened herself.
You see, the model just shared a tweet in which she had a lil' dig at Instagram models.
i have been training. to be an Instagram fitness model. this is after one bag of tea and 5 reps of 2 squats !!!! If I can do it so Can U!!!! pic.twitter.com/6IdVHPwMa9

— christine teigen (@chrissyteigen) July 29, 2018
The tweet featured a photo of Teigen that was clearly photoshopped and the caption read, "I have been training to be an Instagram fitness model. This is after one bag of tea and 5 reps of 2 squats".
"If I can do it, so can you."
The hilarious tweet got a huge response from her followers.
Your results were SO amazing that I increased the tea from 1 bag to 1 box, but I could only do 1/2 rep on the squats before all hell broke loose. WTF?? ????????‍♀️???????? pic.twitter.com/bpFcNhhvaU

— Marsha Stoddard (@marsha_stoddard) July 29, 2018
You almost have it Chrissy. Physically obviously you are golden, but you need a "super deep quote proving I'm like a creative or something"

— ????️Tommy Juanso ???? (@ResistMonsters) July 29, 2018
5 reps of 2 squats. IM SCREAMING!

— Kayleesi (@kayleeee) July 29, 2018
Do you have a discount link for the tea? Asking for a friend.

— Gladys (@CraftyPalette) July 29, 2018
5. After a 13-year break, Bec Hewitt is coming back to our TV screens.

Bec Hewitt has announced that after a 13-year break from television, she will be returning to our screens as the host of a new Channel Nine show.
Hewitt, a former Home and Away star, quit television to support the sporting career of her husband, tennis star Lleyton Hewitt, and to be a full-time mum for their three children: Mia, 12, Cruz, 9, Ava, 7.
Speaking to the Daily Telegraph, Hewitt revealed she would be hosting Channel Nine's new series, called Hello World, which will be a weekly travel series airing every Sunday.
"I think it's the right time and the right job just to fit in with my other job of being a mum", the 35-year-old told the publication.
Read the full story here.