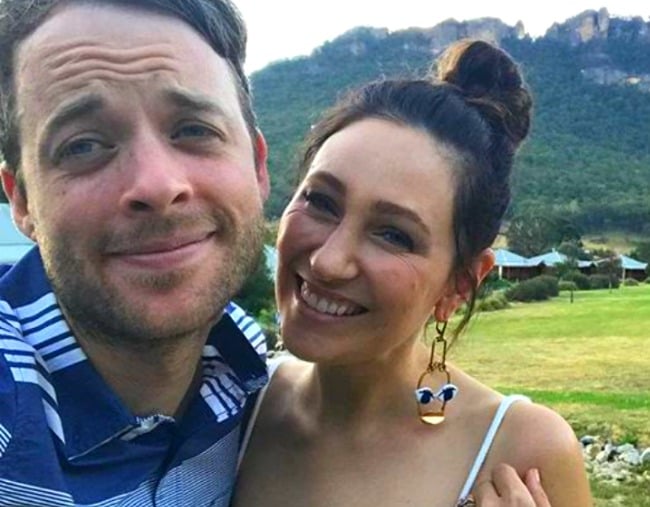 1. Hamish Blake's beautiful tribute to wife Zoe on her 38th birthday.
Hamish Blake has wished his wife a Happy Birthday in the sweetest possible way.
"Look, every once in a while you have to stop and celebrate your incredible babe of a wife," Hamish began in his post yesterday.
"Using nothing more than my bare hands and a brand new self taught knack of making a cool slide show, I present to you Zoe Foster Blake The First."
"She is the smartest funniest person I know, with a heart that would make Pharlap's heart doctor suddenly yell 'shit! Where's Pharlap's heart gone??! Oh there it is, I guess I don't notice it anymore now that I've seen Zoe's heart'."
As if that weren't heartfelt and lovely enough, Hamish continued: "She is an incredible babe and mother and best friend and wife as evidenced by the fact I only had to go back in my phone these last three weeks to find the ammo I needed for the cool slide show.
"Happy Birthday honey, now let's get back to the cake."
WE'RE NOT CRYING YOU'RE CRYING.
2. Why we won't be seeing Meghan Markle and Prince Harry for a while.