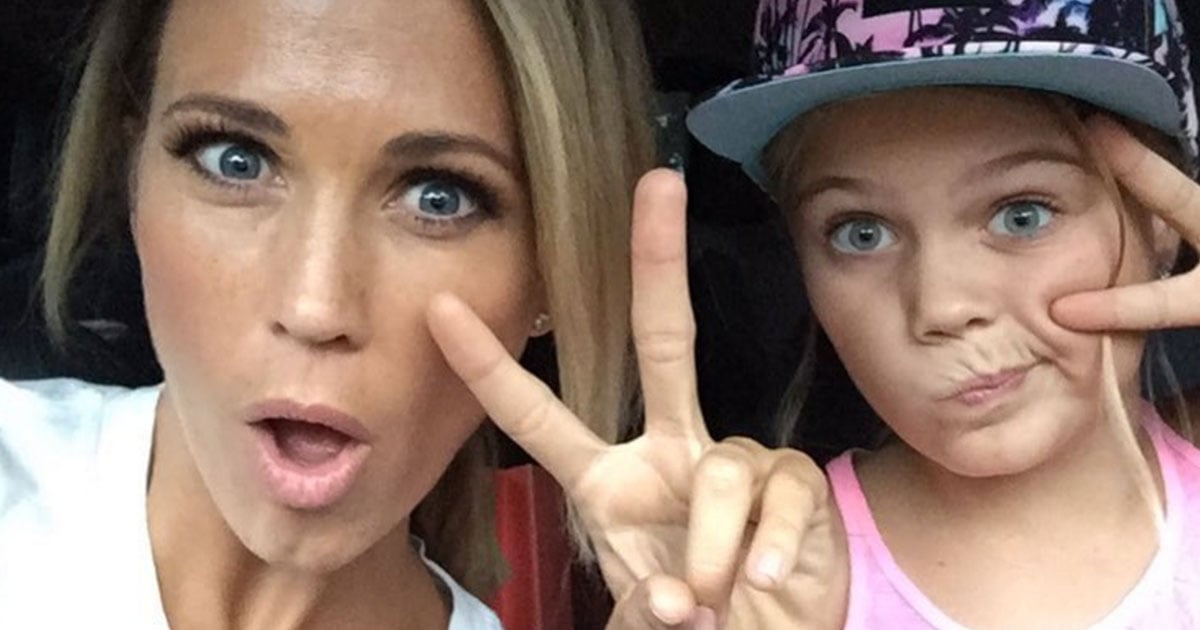 She played Hayley Smith Lawson on TV soap Home and Away for seven years, but Bec Hewitt has firmly put to rest any rumours that she will be returning to our screens anytime soon.
In a new interview with the Sydney Morning Herald, the singer and actress said she hadn't been approached to reprise her role, and has realised that a return to acting would take its toll on her family life.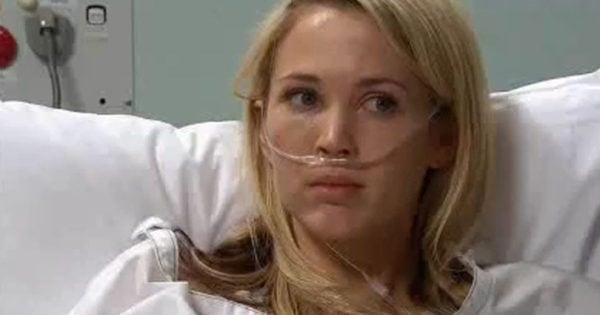 "I love acting, but the hours are very long and I really want to be there for the kids," she said.
Bec, 33, has been married to Australian tennis star Lleyton Hewitt since 2005, and the pair have three children together: Ava, 6, Cruz, 7, and Mia, who will turn 11 tomorrow.
Bec is back on the press circuit after a long absence, having just been announced as Barbie's new Christmas ambassador - something she admits she is feeling a little uneasy about.
"I'm really nervous...It's been so many years since I've done talk shows and press," she revealed, before adding that she turned to her children for inspiration and confidence.
"Then I remembered this is what my kids have been doing for years, constantly moving and always being the new kids at school."
Just last week, Bec took aim at the constant rumours that her and Lleyton were facing trouble in their marriage, and heading towards divorce.
Speaking to KIIS FM's Kyle and Jackie O Show, Bec stated that she and Lleyton, 35, have never had a fight during their 11-year marriage — a feat that, let's be honest, not many couples can claim.
"We agree on so many things. We're so similar, with the way of raising the kids and everything," the 33-year-old said.