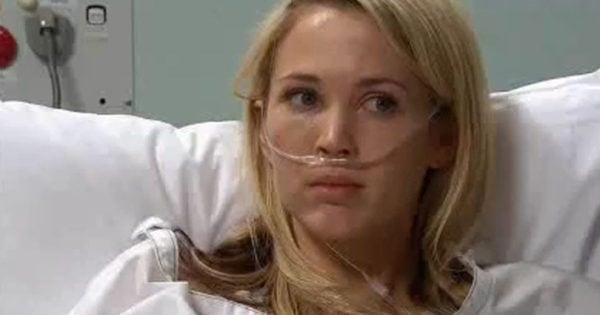 She played Hayley Smith Lawson on TV soap Home and Away for seven years, but Bec Hewitt has firmly put to rest any rumours that she will be returning to our screens anytime soon.
In a new interview with the Sydney Morning Herald, the singer and actress said she hadn't been approached to reprise her role, and has realised that a return to acting would take its toll on her family life.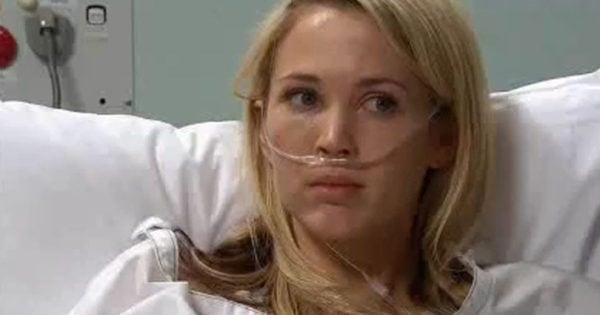 "I love acting, but the hours are very long and I really want to be there for the kids," she said.
Bec, 33, has been married to Australian tennis star Lleyton Hewitt since 2005, and the pair have three children together: Ava, 6, Cruz, 7, and Mia, who will turn 11 tomorrow.