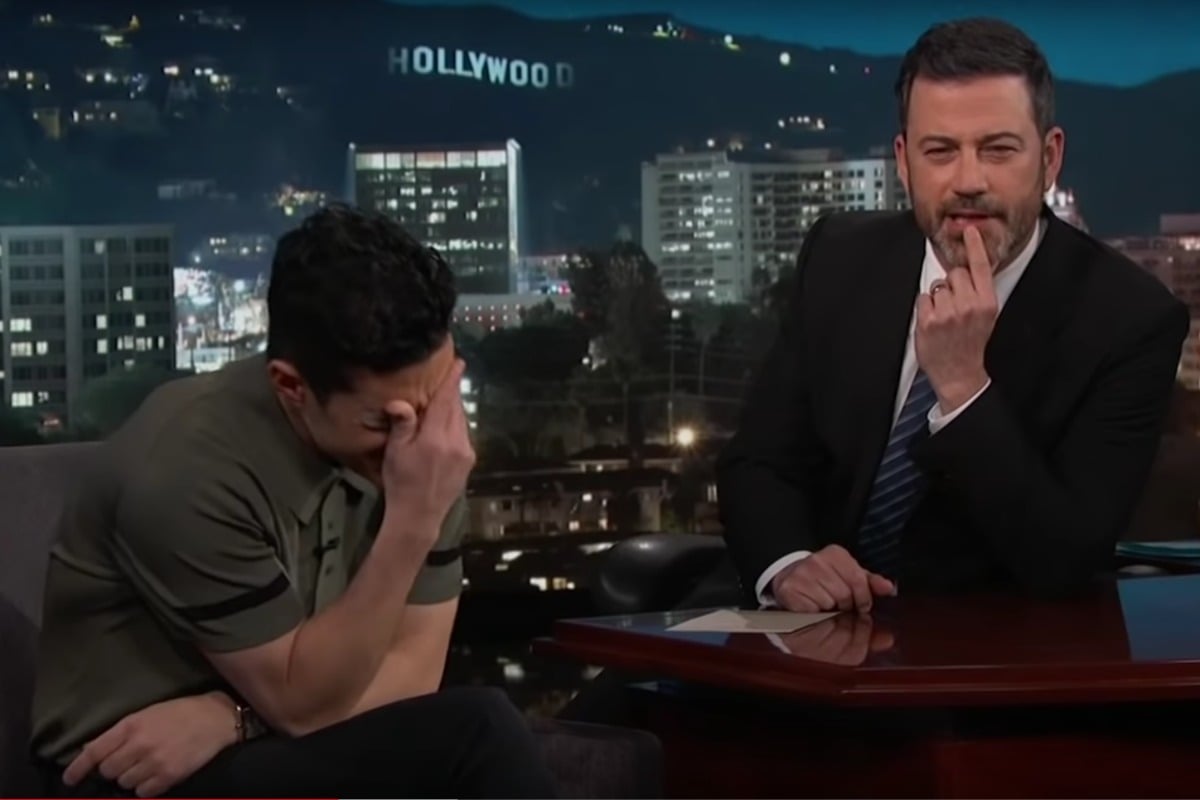 1. Rami Malek has addressed the moment Nicole Kidman snubbed him at the Golden Globes.
He was one of the biggest winners at this year's Golden Globes.
But despite it all, Rami Malek is still incredibly relatable.
The Bohemian Rhapsody star, who won a Golden Globe for his portrayal of Queen frontman Freddie Mercury, faced an incredibly awkward moment at the Golden Globes when he was snubbed by presenter Nicole Kidman.
After reaching the stage to accept his award, the actor tried to hug Nicole before she turned away and left the stage.
Eek.
You can watch a clip of the awkward moment below. 
To make matters worse, the actor was forced to relive the moment on talk show Jimmy Kimmel Live yesterday.
"I've known her for many years, despite as it may seem from that video," Rami told Kimmel. "So, I thought I could easily go up and say hi."
"Very awkward," he added, hiding his face in embarrassment.
"I have a feeling this is haunting me on the internet."
Oh, Rami.
2."If it's not five star." Taite Radley jokes about Ali Oetjen's expensive tastes.
We're aware this makes us sound like… terrible people… but we kinda love it when we see couples having petty arguments on social media.
Especially when they come from ~the television~.
Today, we got a little glimpse into the private life of our newest Bachie couple Ali and Taite.
And it taught us a little something about Ali…
She fancy.
Sharing a beach snap with Ali slung around his neck firefighter style, Taite innocently asked his followers: "Where else can I take this one on a holiday?"
 

View this post on Instagram